Ethereum Officially Starts the One Million Developer Challenge
Disclosure: Crypto is a high-risk asset class. This article is provided for informational purposes and does not constitute investment advice. By using this website, you agree to our terms and conditions. We may utilise affiliate links within our content, and receive commission.
After three months since the initial announcement, the challenge to get one million developer to build on Ethereum (ETH) is now officially on.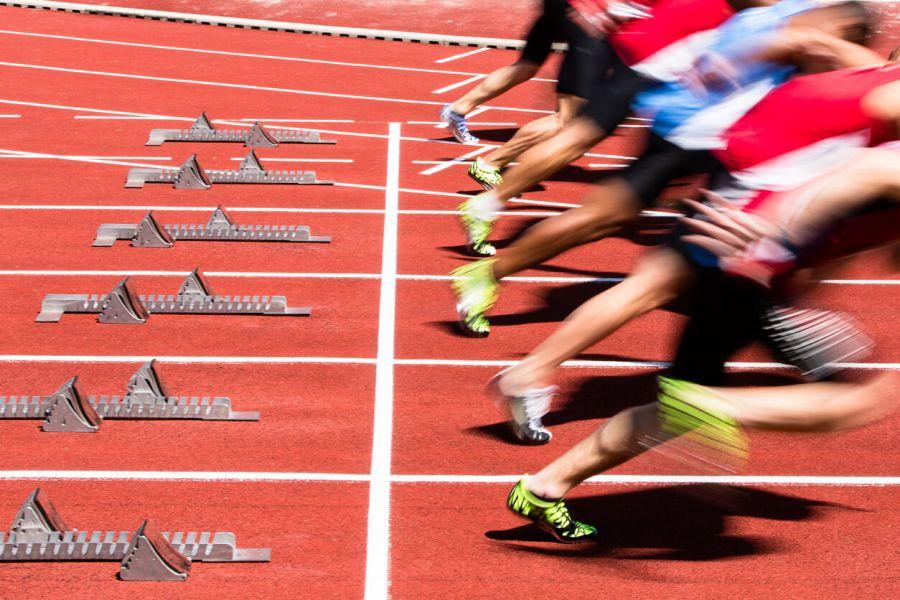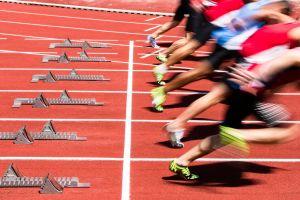 Last October, as reported, at the Devcon 5 conference held by the Ethereum Foundation, Joseph Lubin, co-founder of Ethereum and founder of blockchain company ConsenSys, announced the mission to get 1 million developers on this platform by the Devcon 6 this year.
It's been quiet since the announcement, and the amount of information on the website as to how Ethereum plans to accomplish this feat has been changing. Finally, yesterday ConsenSys Open Source Chief, Jim Jagielski, tweeted that the 1 million effort is officially launched.
Indeed, the onemilliondevs.com website has been transformed since we first reported on the effort, and now offers a list of meetups, conferences, hackathons, as well as assistance with finding a job as a crypo developer, etc. As project partners, the site names the Ethereum Foundation, ConsenSys, and Gitcoin, an open-source bounties platform on the Ethereum blockchain.
An emphasis is yet again placed on Web 3.0 as the next evolution of the internet, with the site making a distinction between a Web 2.0 and a Web 3.0 developer. The latter, it says, is a Web 2.0 developer with an expanded, blockchain-enabled toolkit containing new tools. It offers the choice of "path" to the interested developers, based on their experience, between starting as a Web 2.0 developer, a Web 3.0 beginner, and a Web 3.0 expert.
Another point of emphasis is the so-called "a-ha moment." Lubin is quoted as saying by the website: "The first Ethereum a-ha! moment is when you send ether to someone anywhere in the world at any time of day for less than a penny and they receive it instantly." He adds that this is how people realize they can be their own bank and that they can build and run an alternative global financial system allowing "greater economic and political agency for any participant on the planet."
It's difficult to come about the information on the exact number of developers currently developing on the platform, though the website claimed it to be more than 200,000 active developers back in October, while only recently the website showed zero instead of 200,000. The site says that the platform's dominant community is "orders of magnitude larger than the next biggest blockchain competitor, and is comprised of thousands of brilliant collaborators."
As to how they plan to reach the 1 million number, they put it in the community's hands, saying it'll happen through a collaborative effort with everybody contributing what they can, even if sharing it on Twitter. They did not specify when this number should be reached.
Also, as it was promised, the site offers ways for developers to get more engaged with the content, learn about the platform, and possibly even bring in other developers. It comes with the Ethereum Studio with templates for building one's first app, a guide to becoming more bankless, as well as Gitcoin Quests for developers to learn about Web 3.0 in a gamified way.
Meanwhile, as reported, developers believe that Ethereum real-world blockchain applications could come too late – potentially leaving the door open for rival platforms to sweep in and "dominate." Therefore, Marketing DAO, a group of Ethereum marketing experts, has been recently formed in an attempt to help market Ethereum, which is moving towards Ethereum 2.0, to a wider audience.
At pixel time (14:39 UTC), ETH trades at c. USD 168 and is up 2% in a day and 8% in a week, increasing its monthly gains to almost 30%. The price is up by 43% in a year.
---