Ethereum Fraudster Sentenced to 2.5 Years Behind Bars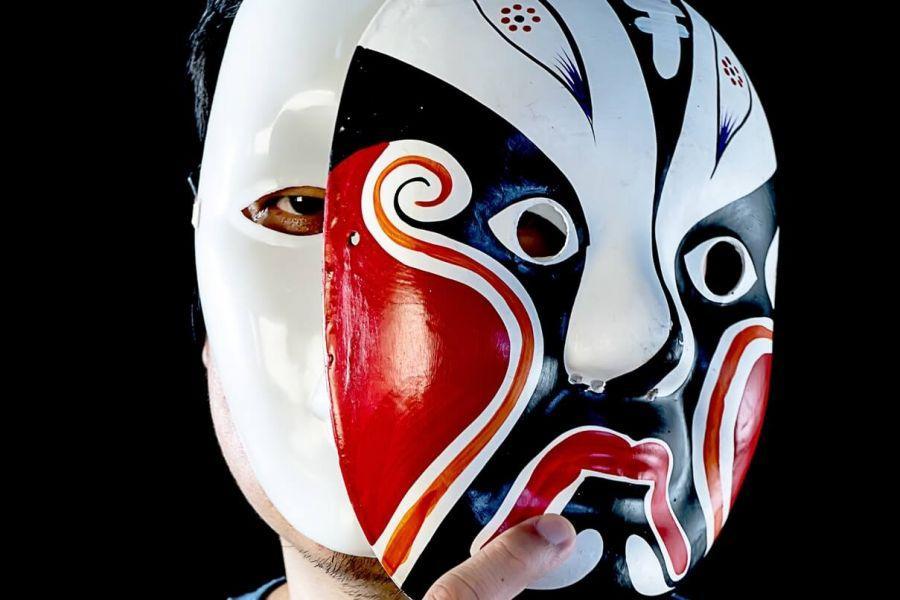 An ethereum (ETH) con artist has been sentenced to two and a half years in prison in South Korea – after being convicted of masterminding a scam promising investors returns of "hundreds of times" their initial stakes.
Per Yonhap and the Kyoungsang Ilbo, a court in the South Eastern port city of Ulsan heard that the fraudster, named by the media as "A" for legal reasons, collected payments of ETH 15 (worth around USD 59,000 today) and over USD 10,000 worth of fiat from victims in early 2018, claiming that he would provide them with exclusive access to three cryptoassets.
The tokens are all Ethereum blockchain-based, and were named as NGOT, brahmaOS, and stargram by the media outlet Law Issue – but A's access to pre-sales was purely fictional, the court heard.
The court heard that A, aged 39, told his victims that the tokens were about to launch, and that the coins he was offering were part of an exclusive pre-sale event that only he had access to.
A, the judge was told, "had no intention of using the money and ethereum he received" to invest in the tokens he had claimed to be representing, and instead appears to have cashed in the ETH tokens, which he received on a personal account on the crypto exchange Upbit, to fund his lavish lifestyle.
The fraudster enjoyed somewhat limited success, only duping two victims. But the two people he did succeed to ensnare in his scam appear to have fallen for the ruse hook, line, and sinker: The duo made seven separate payments to A, believing they would receive tokens in return.
A was also convicted on a separate drunk driving offense during the same hearing.
The judge, who handed out the jail term, in addition to a further five years of probation, stated:
"The court's sentencing has been made in consideration of the amount of damages caused by this instance of fraud."
____
Learn more:
- SEC Hits BitConnect Founders, Promoters with Fresh Fraud Wrap
- Man Fakes Own Kidnapping and Runs Off with USD 1.15M in Clients' Bitcoin

- Asian Lonely Hearts Falling Victim to Bitcoin, Tether Scammers
- Crypto Sector World's 3rd Industry in Phishing Attacks Growth - Report
---