Ethereum Foundation USD 100 Million Deal Raises Transparency Questions
Disclosure: Crypto is a high-risk asset class. This article is provided for informational purposes and does not constitute investment advice. By using this website, you agree to our terms and conditions. We may utilise affiliate links within our content, and receive commission.
The waters of transparency issues have been stirred with Ethereum co-founder Vitalik Buterin saying that the Ethereum Foundation (EF) sold ETH 70,000 at the top. It was worth c. USD 100 million at the time, and less than USD 10 million today.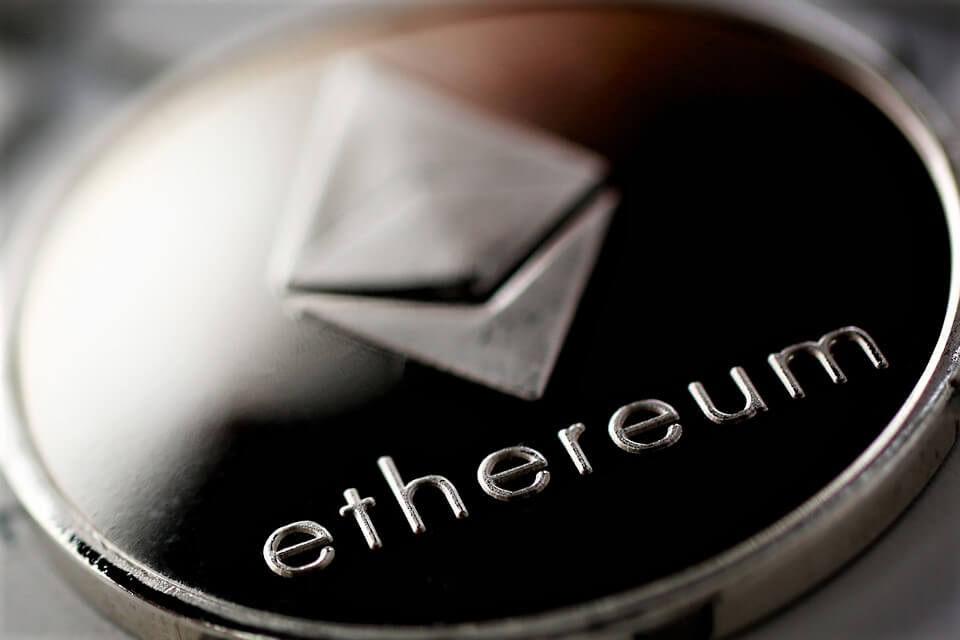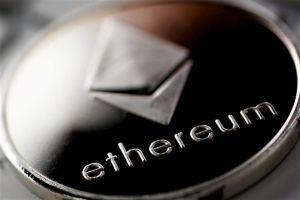 "I did get the Ethereum Foundation to sell 70,000 ETH like basically at the top, and that's doubled our runway now, so it was one good decision that had a lot of impact," said Buterin in an interview with Eric Weinstein, the managing director of investment firm Thiel Capital.
What Buterin was discussing in this section of the interview are open source development funding and Buterin's net-worth crashing along with the price. He said that he was actually relieved, given that he had previously posted a series of tweets about the cryptocurrency space reaching half a trillion dollars and how he'd felt the high market capitalization was undeserved at the time as it hadn't created enough value. This was "right at the top of the bubble, like, in December 2017, when Bitcoin was hitting USD 20,000 [and] ETH was hitting USD 1,400," he said.
ETH price chart: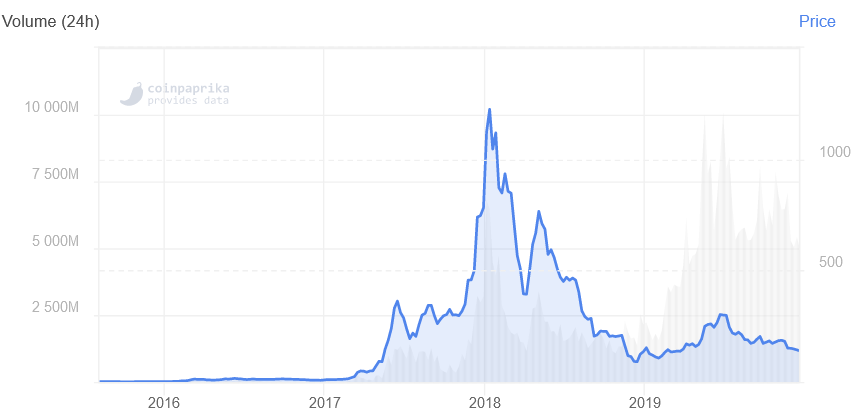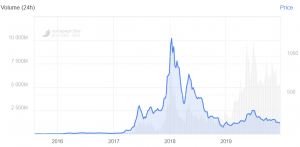 However, not everybody saw Buterin's statements in the positive light as it got some to wonder about the transparency of both the EF and the co-founder, finding they failed at it. This prompted an interesting discussion on this issue, found, for instance, in the twitter thread by Eric Conner, a product researcher at blockchain startup Gnosis and longtime Ethereum advocate, which starts with: "Imagine thinking it's a poor decision for the EF to sell the top and fund development work. Lol." He also said that he'd appreciate more transparency, but that "it's just not gonna happen. So people need to account for that when buying ETH if they think it matters."
People in the comments have wondered why wouldn't there be more transparency coming from the EF in the future, but also why wasn't there more of it in the past, when perhaps it would've been more responsible to disclose the sale of ETH 70,000 to retail investors coming in.
Conner's response to all these questions was that everything is in a public ledger and that anybody who wants to can watch the address. "If someone cares so much about this," he says, they should setup a notification on the EF accounts using etherscan, a block explorer and analytics platform for Ethereum. According to ethereum.stackexchange.com, to receive emails you just need to add the address you want to track in your etherescan account, though people have offered other solutions as well.
"Great, so we know after it happens? And even then we have to set up alerts for everyone's addresses? Not sure I get it," Matthew Graham, CEO of the advisory company Sino Global Capital, reacted, also asking rhetorically "can you imagine the CEO of a listed company dumping on retail?"
Meanwhile, ETH is currently (UTC 9:45) trading at USD 141. It's down 1.5% in the past 24 hours and 5.7 in the past week.
Other reactions:
---