Ethereum Core Developers Announce Date for Long-Awaited Shapella Upgrade – Here's What You Need to Know
Disclosure: Crypto is a high-risk asset class. This article is provided for informational purposes and does not constitute investment advice. By using this website, you agree to our terms and conditions. We may utilise affiliate links within our content, and receive commission.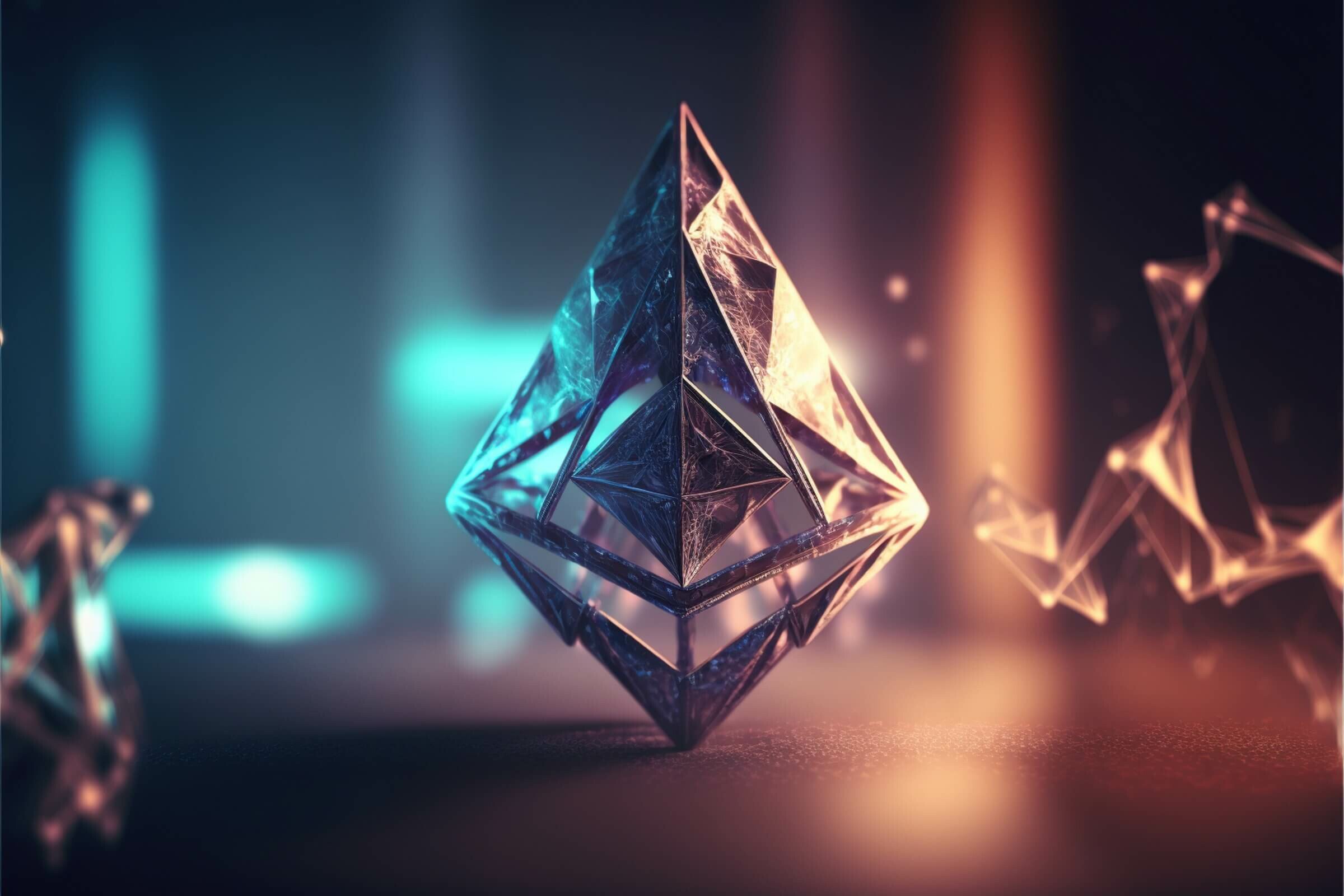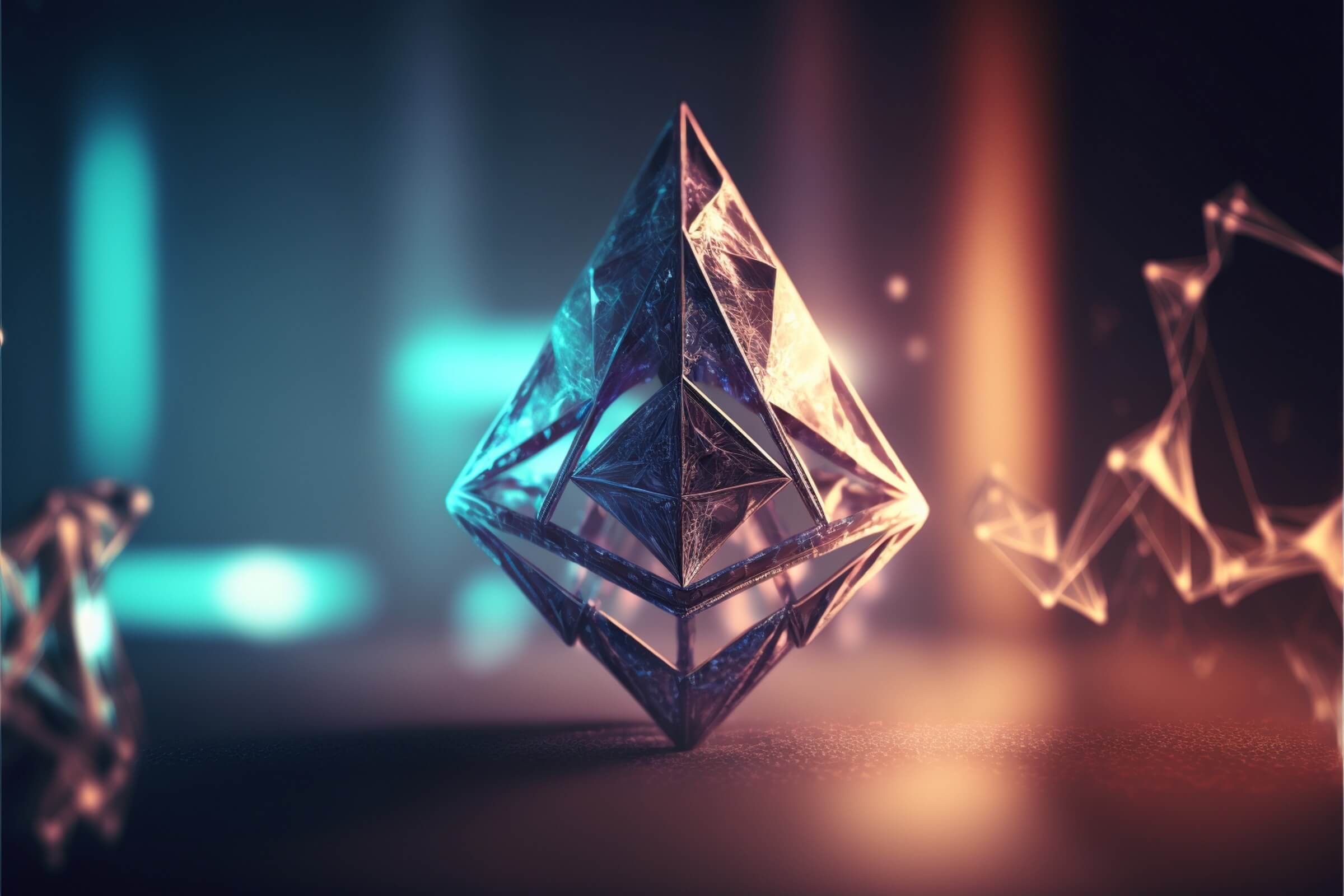 "It's happening," said an Ethereum (ETH) core developer, announcing the launch of the network's much-anticipated Shapella update in two weeks.
The Shanghai and Capella upgrades, aka Shapella, are scheduled for April 12, said developer Tim Beiko in a Tuesday tweet.
"If you're a validator, you should check out our Withdrawals FAQ to make sure you are ready for the upgrade," he added.
It's happening 🎊

Shapella is scheduled on mainnet for epoch 194048, scheduled for 22:27:35 UTC on Apr. 12, 2023 📆

Client releases compatible with the upgrade are listed in the announcement below 👇https://t.co/I0hSv9lnjz

— timbeiko.eth ☀️ (@TimBeiko) March 28, 2023
Per the Ethereum Foundation's announcement, the upgrade will activate on the Ethereum network at epoch 194048.
The consensus was quickly reached during the 157th AllCoreDevs Execution Layer meeting, it added.
The post explained that,
"This upgrade follows The Merge and enables validators to withdraw their stake from the Beacon Chain back to the execution layer. It also introduces new functionality to both the execution and consensus layer, described below."
This information is important for several reasons.
Firstly, the upgrade will enable stakers to withdraw their ETH, which is a critical function for those who have staked their tokens.
With over 16.35 million ETH currently staked on the network, this upgrade will be highly anticipated by many stakeholders.
In addition, it's worth noting that the Shapella upgrade is a comprehensive update that combines changes to the execution layer (Shanghai), consensus layer (Capella), and the Engine application programming interface (API).
The naming convention used for the different upgrades is also interesting, as upgrades to the execution layer are named after Devcon city names, while upgrades to the consensus layer are named after star names.
Therefore, 'Shapella' is the combination of the Devcon2 location 'Shanghai' and the star 'Capella'.
Users of exchanges, digital wallets, and hardware wallets are not required to do anything, unless they are informed to take additional steps by the exchange or wallet provider, the Foundation stated.
As for node operators, to be compatible with the Mainnet upgrade, they must update their node to the version of their Ethereum client.
The client releases listed in the post support Shanghai and Capella on the Ethereum mainnet, while previous Shapella releases only supported testnet deployments, and are hence, incompatible with the mainnet upgrade, the announcement warned.
Stakers must ensure that both their beacon node and validator client are updated.
Additionally, both the Foundation and Beiko reminded users that, until April 5, the Ethereum Bug Bounty rewards have been doubled to $500,000 for identifying Shapella vulnerabilities.
For those who want to watch Shapella go live, there will be a Shapella viewing party.
Meanwhile, depositing on the mainnet directly requires a minimum of ETH 32. There are, however, protocols that allow users to deposit any amount in order to participate.
Lido, a decentralized finance (DeFi) protocol and a third-party staking pool operator for Ethereum 2.0, for example, announced that it already conducted withdrawals on the Goerli testnet.
🎉 Lido V2 is currently being tested on Goerli with the first successful withdrawal already confirmed 🎉https://t.co/8NcTklCmjU

Here's what to expect from the Goerli V2 Testnet 🧵👇

— Lido (@LidoFinance) March 28, 2023
Its LDO coin is up 17.3% over the past 24 hours to $2.45 at the time of writing.
This is a notable jump, as it's up 1.3% in a week and down nearly 12% in a month. It is the day's best performer among the top 50 coins by market capitalization.
ETH is up 4.2% in a day, currently trading at $1,809.
____
Learn more:
– Ethereum's Shanghai Hard Fork Target Date Revealed: Staked ETH Withdrawals Coming Soon
– Gensler Sticks to His Guns: Proof-of-Stake Tokens Could Be Securities – Ethereum in Trouble?

– Coinbase Exec: Altcoin Markets Attracting Institutional Investors Amid Bitcoin and Ethereum Dominance
– How Another Ethereum DeFi Summer Can Power the Next Big ETH Price Rally

– How to Stake ETH for Ethereum 2.0?
– What Is Ethereum 2.0?
---