Ethereum 2.0 Deposit Contract May Come in Days & Phase 0 in December
Disclosure: Crypto is a high-risk asset class. This article is provided for informational purposes and does not constitute investment advice. By using this website, you agree to our terms and conditions. We may utilise affiliate links within our content, and receive commission.
First of Ethereum (ETH) 2.0 phases – Phase 0 – seems to be nearing, possibly arriving at the end of this year, as the protocol's deposit contract is said to be ready for launch any day now.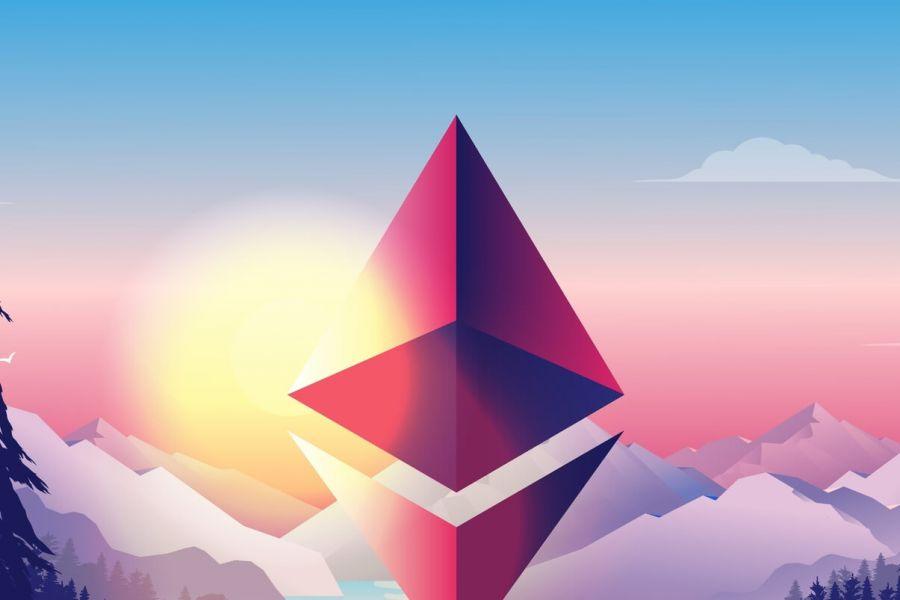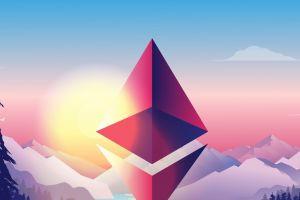 The upcoming deposit contract is a much-anticipated, one of the final steps towards the Phase 0 rollout, as it will enable ETH transactions between the original Ethereum and its second iteration.
"I am expecting news about the deposit contract any day now," said ETH 2.0 and ConsenSys developer Ben Edgington in a recent announcement.
He added, stressing that this is not an official statement, that:
"Basically, as I understand it, we are good to go: deposit contract in the next few days; beacon chain genesis 6-8 weeks later."
This means that Phase 0, aka Beacon Chain, could possibly arrive this December. Earlier this year, Afri Schoedon, release manager at blockchain infrastructure company Parity Technologies and ex-Ethereum developer, estimated that this might happen in November.
Edgington is also warning people to be careful of fake deposit contracts and launchpad front-ends, which are expected to increase in number with the official announcement nearing. "Look out for the official announcement: do not send ETH to random contracts; this is not [decentralized finance] DeFi," he said.
Edgington noted that "people are getting a bit bored of testnests," and that "it's time to move on" and "launch Phase 0 asap." This comes after the rocky launch of the Medalla testnet, which has very low participation (currently 46% out of the needed 66%), then a "slightly bumpy" Spadina testnet, followed by Zinken which, though not perfect, "went smoothly enough for us to turn our thoughts now towards the real thing," said the developer.
The post announced the release of version v1.0.0 of candidate 0 for Phase 0, stating that, compared to the previous version, this one is more resistant to denial-of-service (DoS) attacks. Among other changes, and based on testnet-produced lessons, penalties have been temporarily quadrupled; the proportional slashing has been decreased to one-third; and a genesis delay was implemented, meaning that the state of genesis will be known one week before the beginning of the Beacon Chain, giving time for client teams to prepare genesis-ready releases, and users to update.
Furthermore, Edgington also called for users to stop overloading the dominant Prism client and start using others as well, as this was an issue for previous testnets.
Meanwhile, speaking in an episode of 'Bankless' podcast, Ethereum co-founder Vitalik Buterin wasn't as precise when predicting when the Beacon Chain might be out. He said that Phase 0 is "very close to being released," and it offers everything that it stated it would and would be completely usable. It will be followed by Phase 1, which will bring sharding, after which – as Vitalik discussed before – sharding will be combined with rollups.
As reported, sharding divides the blockchain's nodes into smaller groups, 'shards,' and instead of validating the same transactions at the same time, different shards validate different sets of transactions, thus increasing the number of transactions processed per second. Rollup is a scaling technique that keeps transaction data on-chain, in a compressed form, while the computation is pushed off-chain.
Buterin added that "introduction to a stake-based consensus and ultra-high scalability are both going to be in the hands of the Ethereum users much sooner than a lot of people think."
Proof of stake and sharding are two things Buterin named that ETH 2.0 is aiming to accomplish that ETH 1.0 doesn't have. A property the team is not willing to sacrifice, said the founder while drawing similarities with Bitcoin (BTC), is the principle of not relying on supernode assumptions and honest majority assumptions – "that we want Ethereum to be a system that can run and […] operate without relying on some super-powerful computer. We want the system to, if need be, be able to operate entirely as just a collection of consumer laptops."
At pixel time (11:06 UTC), ETH trades at USD 377 and is unchanged in a day. The price is down by 2% in a week and 1% in a month. ETH rallied by 113% in a year.
____
Learn more:
Bitcoin Is Better Than Ethereum At These Four Things
Ethereum 2.0 Phase 0 is 'On track' With 0 Deadlines
Vitalik Buterin Pushes for Rollups as Ethereum's Scaling Solution
(This article was corrected on November 5 to clarify that sharding should be implemented during Phase 1.)
---