Do Kwon Says He's No Fraudster and Has 'Great Confidence' in Terra 2.0
Disclosure: Crypto is a high-risk asset class. This article is provided for informational purposes and does not constitute investment advice. By using this website, you agree to our terms and conditions. We may utilise affiliate links within our content, and receive commission.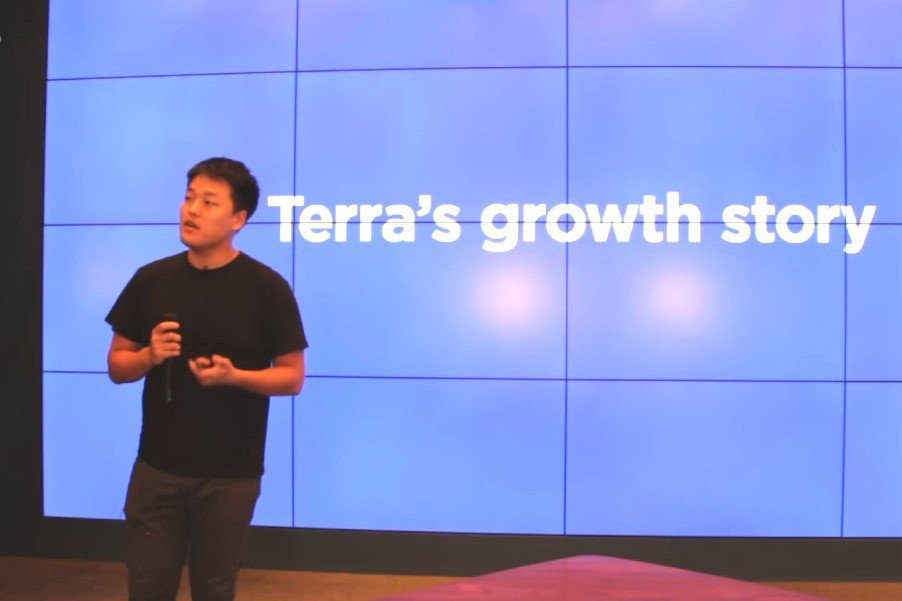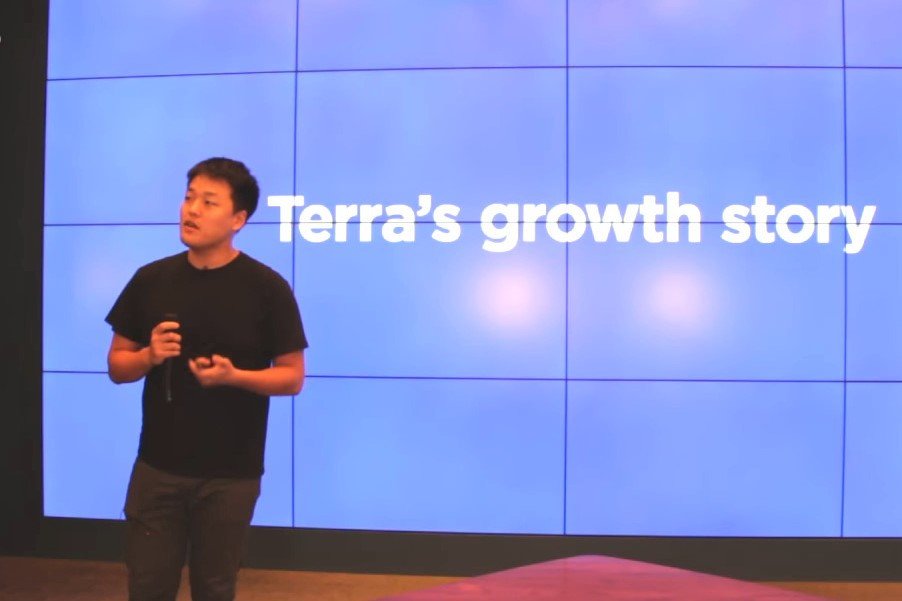 Do Kwon, the co-founder of Terraform Labs has spoken out about the Terra 2.0 network, which was launched in the wake of last month's devastating luna classic (LUNAC) and terraUSD (UST) crash.
Speaking to the Wall Street Journal, Kown said he had "great confidence" in his team's "ability to build back even stronger than we once were." He said that "many builders" were currently "in the process of relaunching their apps on the new chain."
Kwon told the media outlet that he had personally lost money in the crash, but refuted claims that Terra was a "fraud." He was quoted as explaining:
"I made confident bets and made confident statements on behalf of UST because I believed in its resilience and its value proposition. I've since lost these bets, but my actions 100% match my words. There is a difference between failing and running a fraud."
Kwon added that he had "never really counted" his LUNAC fortune, even when the coin was at its peak value of around USD 116. He explained that he lost "nearly all" his "net worth" in the crash. But, he said, the losses "don't bother" him as he leads "a fairly frugal life."
Regardless, he stated:
"I've been devastated by recent events and hope that all the families who've been impacted are taking care of themselves and those that they love."
Many of these "families" will not be contented with apologies. A number of civil court cases have been lodged against Terraform, Kwon, and his business partners in South Korea.
And the Wall Street Journal pointed out that a legal firm representing a Chicago-based Terra 1.0 investor had "filed a suit seeking class-action status against Kwon, Terraform Labs and several other firms, accusing them of fraud and the sale of unregistered securities."
Terraform Labs was quoted as stating that it would not comment on active investigations, but called the lawsuit "meritless." The firm added that it "intended to defend itself."
Kwon also expressed regret about his previous social media behavior. When the "crypto skeptic" Frances Coppola challenged him, Kwon replied:
"I don't debate the poor on Twitter, and sorry I don't have any change on me for her at the moment."
Coppola claimed that Kwon had been "very rude to" her.
Kwon stated:
"Do I regret some of the things I said in the past? Yes."
Industry figures were also quoted in the same article, with some taking a scathing tone.
Cory Klippsten, the Chief Executive of Swan Bitcoin, stated:
"It was just really obvious from seeing how this guy tweeted, and how he spoke on camera, and how he carried himself that he was a fraudster."
Mati Greenspan, the Founder of the crypto researcher Quantum Economics, was quoted as opining:
"I don't understand why anybody in their right mind would want to invest in Luna 2.0 after watching Luna 1.0 blow up so dramatically."
Some, however, were more sympathetic. Ronald AngSiy, an executive at Intellabridge Technology, was quoted as saying:
"I feel really bad for Do Kwon because of the way his name is being dragged through the mud right now."
Meanwhile, the South Korean prosecution service is continuing its investigation into both Terraform Labs and a number of its domestic partner and affiliate firms. At least 10 individuals (current and former employees of Terraform and affiliate firms) have been given travel bans, while Kwon is now believed to be residing in Singapore, where Terraform was founded in 2018.
The government and the ruling People's Power Party are holding a "post-Terra/LUNA incident" policy meeting at the National Assembly today. The theme of the meeting will be the "promotion of fairness in the virtual asset market and the protection of investors," Yonhap reported.
The Democratic Party, the largest party in the National Assembly, accused the government of "neglecting" the crypto sector, claiming that LUNAC had "effectively become worthless."
Per Newsis, the party's floor leader stated:
"Despite the [Terra/LUNA incident], measures to protect [crypto] investors are still developing at a snail's pace, and investigations and judicial action on fraudulent coins are proving ineffective."
____
Learn more:
– Terraform Officials Banned from Leaving South Korea as Do Kwon 'May Apply for Singaporean Citizenship'
– SEC Reportedly Looking into UST 'Federal Violations' of 'Investor Protection Regulations'

– More Crypto Regulation Incoming in South Korea Following Terra Collapse, Gov't Indicates
– Terra Moves Closer to New Chain Launch, Secures Exchange Support

– New Luna Token Down Almost 90% From Its All-Time High and Keeps Trending Lower
– Big Wallets Exited Anchor/UST While Smaller Fish Continued to Invest – Jump Crypto
---