Discord Accounts Linked to Ethereum May Be Coming, CEO Suggests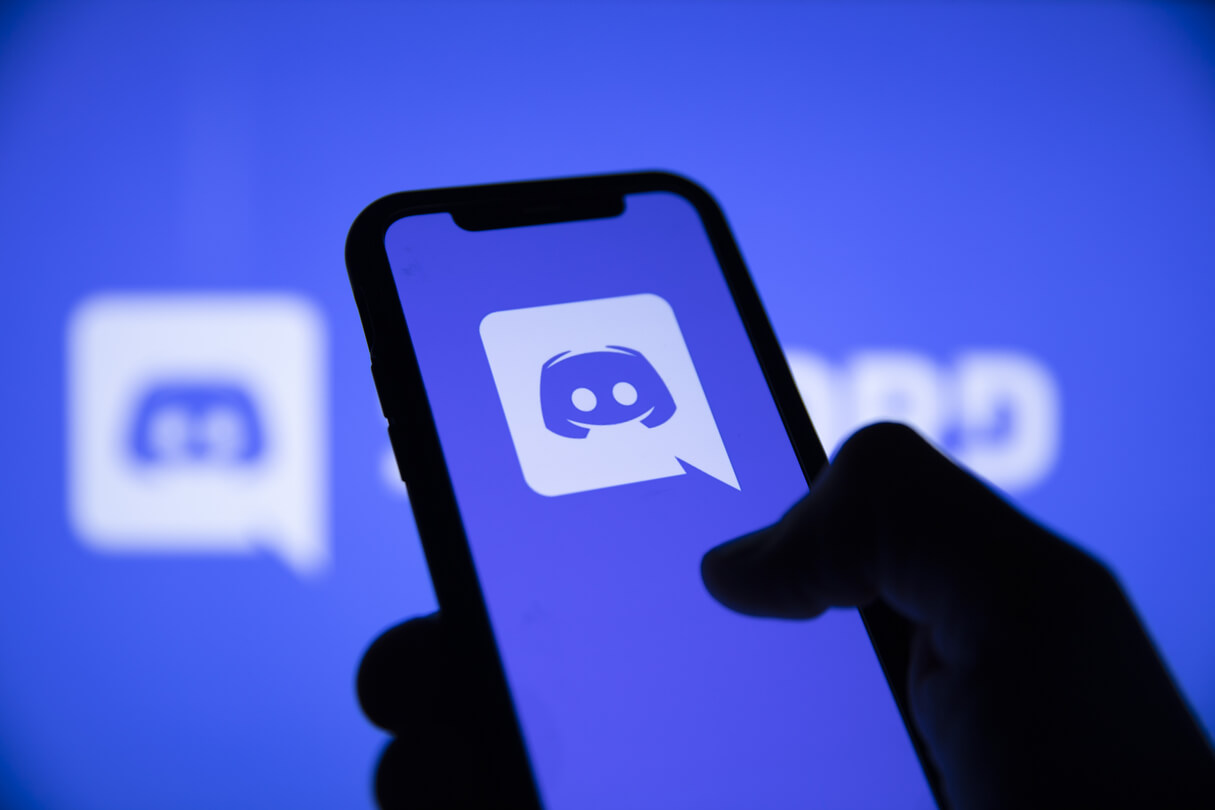 It seems that the popular messaging platform Discord is working on a link to Ethereum (ETH), as hinted by Discord's CEO and founder Jason Citron.
"[P]robably nothing," wrote Citron on Twitter above a screenshot that seems to show Discord user settings, and among connection options – Ethereum and its logo. It further suggests that users will have the option to connect their accounts to Ethereum using the MetaMask wallet or the WalletConnect protocol.
It is not clear, however, when this option may become available.
There has so far generally been a lot of support from the crypto community for this move, with many praising the social network for it.
"I dunno what they have in mind with this exactly, but it could be pretty interest[ing]," DC Investor tweeted, adding: "simple thing is just sharing NFT pfps [non-fungible token profile pictures], but the real value could come from gated channel access (i.e., you have the right token, they can automatically authenticate you without bots)."
Meanwhile, Maya Zehavi, a blockchain-focused entrepreneur and Founding Board Member of the Israeli Blockchain Industry Forum, wondered if Discord could be "the social network that leapjumps into crypto," instead of crypto-supporting Twitter, which in her opinion would be "a huge miss" for the latter.
But quite a few Discord users are voicing out their opposition to adding anything crypto-related to the social network, liking crypto and NFTs to spams, scams, personal data leaks, and multi-level marketing (MLM) schemes. Many are also saying that NFTs specifically shouldn't be added as they are "bad for the environment and artists alike."
However, there is some dissatisfaction expressed on the crypto side of things too – also revolving around the potential for scams. Some commenters are worried that linking one's wallet to Discord could mean endangering the funds in that wallet, with one person arguing that "considering the rate at which discord accounts get hacked, this is literally the worst thing" for the crypto environment.
Cryptonews.com has reached out to Discord for a comment.
____
Learn more:
- Should We Let Facebook/Meta Rule The Metaverse Too?
- Cryptoverse & Busta Rhymes Point Out Flaws in Facebook's Centralized System

- Web 3.0 Is Coming, and Crypto Will Be Essential to It

- Tweet and Get Bitcoin - Twitter Enables BTC Tips Over Lightning Network
- Altcoin Traders Get a New Darling as Bitclout Creator Launches DeSo
---