DeFi Sector May Face Threat from New EU Crypto Regulations – Survey
Disclosure: Crypto is a high-risk asset class. This article is provided for informational purposes and does not constitute investment advice. By using this website, you agree to our terms and conditions. We may utilise affiliate links within our content, and receive commission.
European crypto and blockchain players are worried that incoming regulatory frameworks could usher in "excessive requirements" that could "pose significant challenges for crypto-based projects," particularly in the decentralized finance (DeFi) space, with "irreconcilable" obstacles, a survey has found.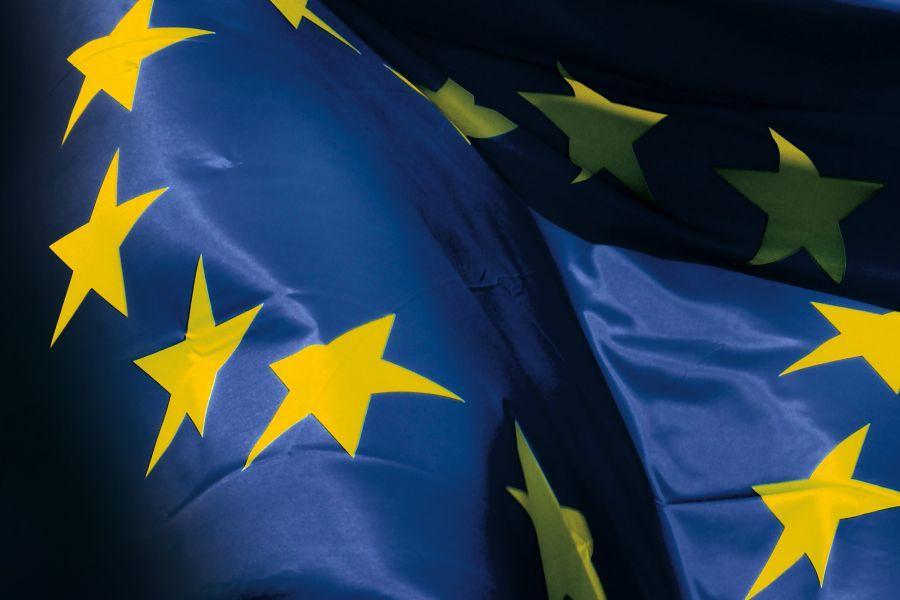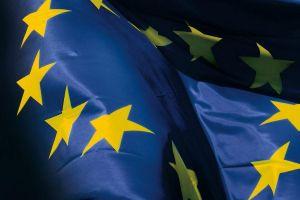 The survey was commissioned by the International Association for Trusted Blockchain Applications (INATBA), a group founded in 2019 by 106 "developers and users of [distributer ledger technology]," as well as regulators and policymakers. The survey questioned EU-based and -servicing companies and individuals, gauging their response to a European Commission initiative revealed last year.
Named the Markets in Crypto-assets Regulation (MiCA), the Commission's proposal seeks to create legal definitions for crypto and a pan-European set of regulatory standards aimed at fostering growth, policing exchanges and other crypto companies, and imposing stablecoin governing policies.
And the INATBA report found that while most respondents expressed support for the MiCA definitions of key crypto terms, there were some serious question marks when it came to DeFi, in particular.
The authors wrote, that MiCA's hopes to "increase transparency and regulatory oversight" would "help build trust in cryptoassets," but warned,
"Excessive requirements could pose significant challenges for crypto-based projects where the issuance is decentralized and there is no identifiable issuer. As MiCA promotes the protection, market integrity, and financial stability, innovation may face significant and irreconcilable regulatory challenges."
Furthermore, the authors noted that "several respondents" spoke of the "incompatibility" of "DeFi type of applications and protocols with the very centralized placing of liability to cryptoasset service providers."
They added that one respondent had claimed that the proposals assumed "static governance and management of cryptoassets," adding that this "may not be compatible with the modus operandi of DeFi protocols."
Another opined that regulating DeFi developers "would be rather disincentivizing and could slow down the innovation efforts," adding that it would be "difficult to determine who is in control" of such projects and "who should bear the liability" for their operations.
And while the vast majority (over 50%) of respondents claimed they were happy with proposed compliance measures for crypto service providers, 18% complained that they were "too excessive and burdensome."
Exactly half of all respondence said they were happy with MiCA's plans to introduce "legal certainty" to the sector, with only 14% disagreeing and the rest undecided.
But further concerns were voiced about the price of developing compliance protocols, with 33% stating that they believed the measures outlined by the MiCA proposals would be "costly and burdensome."
___
Learn more:
– EU Goes for Crypto Regulations Slam Dunk
– Crypto Industry Wins More Time For FATF Travel Rule
– Here Are the Ways Governments Could Attack Bitcoin – and None of them Sound Hot
– Can't Beat Crypto Regulators? Educate Them
– Regulators Ponder Strategy As Bitcoin & Co Are Too Large to Ignore
– A Hint From Davos: Regulating Crypto Is 'in the Public Interest'
– Crypto Regulation in 2021: The Piecemeal Approach & New Winds
– Regulatory Kaleidoscope Challenges Crypto Industry – Crypto.com CCO
– New Regulatory Lemons Await Somewhere Between DeFi & CeFi
---