DeFi on Ethereum L2 Networks Sees Significant Growth, Even as Ethereum Fee Level Falls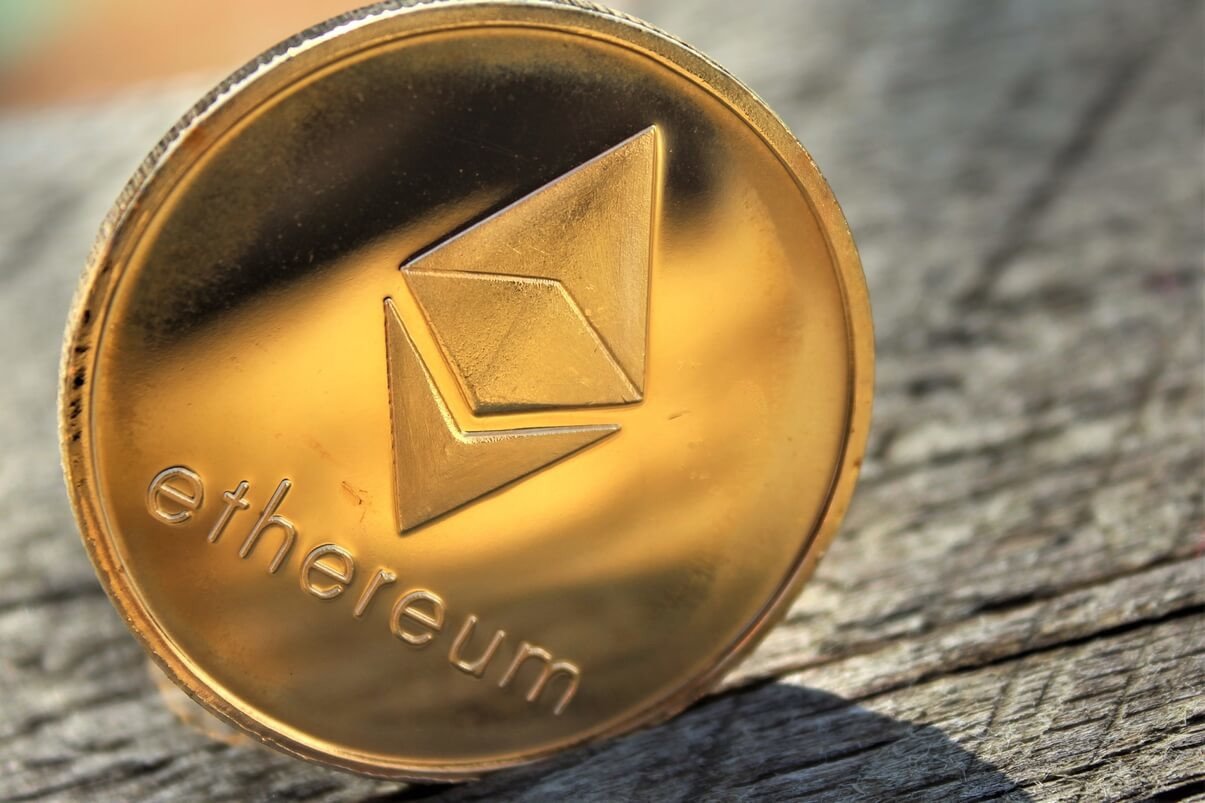 Total value locked (TVL) in decentralized finance (DeFi) platforms built on Layer-2 networks for Ethereum (ETH) rose by a massive 964% in the first quarter compared to the same quarter last year, even as average transaction fees on Ethereum's base layer fell by 80%.
The data about the surprising growth in TVL on Layer-2 platforms was shared in a quarterly State of Ethereum report from the crypto educational resource Bankless, stating that the amount increased by 964% from USD 686.9m as of the end of Q1 2021 to USD 7.3bn at the end of Q1 2022.
The figure includes the total value locked across all Ethereum Layer-2 scaling solutions, including optimistic rollups, zero-knowledge rollups, and validiums, the report said. It added that in all, more than USD 23bn in digital assets, including USD 4.2bn worth of ETH, have been bridged from Ethereum to Layer-2 networks and other Layer-1 blockchains.
Growth in TVL on Ethereum L2 networks:
The large growth seen in the use of Layer-2 networks is perhaps surprising given the fall that has been seen in transaction fees on Ethereum over the same period. Ethereum for a long time completely dominated the space of blockchains for DeFi protocols, but has recently seen more usage shift to Layer-2 chains like Polygon (MATIC) and Arbitrum.
A Layer-2 network is a separate blockchain built on top of a blockchain (Layer-1), typically used by users who require faster and cheaper transactions. In addition to Ethereum-based networks, other networks such as Solana (SOL), Avalanche (AVAX), and BNB Chain (BNB) are also increasingly favored by DeFi users.
The fees, which have long been high and served as the primary reason why users migrated to Layer-2 networks and other blockchains, are now down at an average of USD 2.98, the report said.
That compares to an average transaction fee of USD 14.93 as of the end of Q1 last year – a reduction of 80% over the course of a year.
Despite the drop in the average transaction fee paid, the total amount paid by users for transacting on the network – known as the network revenue – continued to rise year-over-year.
According to the report, network revenue increased 46% from the first quarter of last year, from USD 1.6bn to USD 2.4bn. Out of this, USD 2.48bn – or 87% – was removed from the circulating supply of ETH through the burning mechanism that was introduced with EIP-1559, the report said.
____
Learn more:
- Layer 2 in 2022: Get Ready for Rollups, Bridges, New Apps, Life With Ethereum 2.0, and Layer 3
- How to Use Layer-2 Solutions to Save on Ethereum Fees: StarkWare

- Vitalik Buterin Says His Influence Over Ethereum Diminishing, Harder to Make Things Happen
- Ethereum's Merge Could Lower Demand for Bitcoin but Regulatory & Technical Challenges Persist

- Ethereum Foundation's Crypto Holding Made Up of 99% ETH
- Bitcoin Funds See Slowing Investment Outflows, Ethereum Outflows Accelerate

- Buterin Claims Ethereum Simplicity is Still Possible, as Developers Warn of Increasing Complexity
- Ethereum Developer Says Merge Delayed Until a 'Few Months After' June
---