Crypto Winter Will Last 'At Least Another Year' Says Founder of Crypto Firm Which Just Laid Off 40% of Its Workforce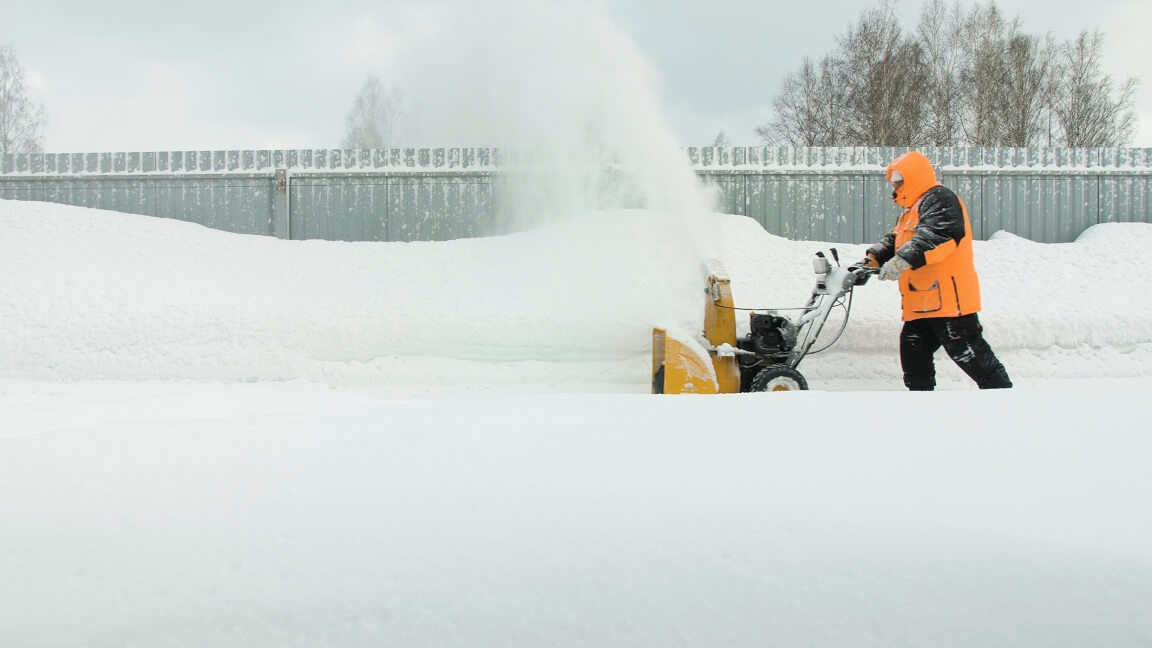 Octopus Network, a multichain crypto network, has been forced to lay off 40% of its core team and reduce pay for the remaining members due to the ongoing crypto winter, which is expected to last at least another year, according to the company's founder Louis Liu.
The string of companies announcing layoffs in the crypto world, citing the prolonged sour market conditions, is only getting longer.
Among the latest is Octopus Network which announced a set of restructuring measures and what it named the 'Voluntary Separation Program'. As part of this program, 12 of 30 members of the core team would leave the project and would be given "proper compensation."
And that's not all the cuts they're making. The announcement penned by the project founder stated that,
"The remaining team members will accept a 20% salary cut, and the team token incentive will be suspended indefinitely."
This measure was necessary as the Web3 companies are expected to be hit with a strong crypto winter blow, the announcement suggested. It stated that Octopus Network was designed to support Web3 applications by providing appchain infrastructure on-demand – the operational cost of which is higher than a smart contract on a shared Layer 1 blockchain.
Therefore, Liu wrote,
"Because it takes a big chunk of resources to support an appchain in terms of IT infrastructure and community mindshare, the Octopus community can't afford to onboard a batch of appchains only to lose most of them in one year. This is why I decided to revise the Octopus strategy."
The NEAR blockchain and the Inter-Blockchain Communication Protocol (IBC) are "the two cornerstones" of the new strategy, he said, the goal being for the Octopus Network to survive crypto winter. IBC is a protocol designed to handle the authentication and transport of data between two blockchains. It was launched in April 2021 as the Cosmos blockchain standard for blockchain interoperability.
The Octopus team said it was close to expanding IBC to blockchains that are not Cosmos-SDK-based, while Octopus 2.0 will "facilitate NEAR's position as an inherent part of the blockchain Internet by widely connecting various appchains (Substrate or Cosmos SDK based) and all IBC-enabled blockchains."
Prepare for a long crypto winter
Liu stated that this is all a part of the "core team refactoring", which is necessary as the team "adopt[s] a refined project strategy to adapt to market conditions."
We are currently in the bear market, and it is likely to continue for a while longer, said the announcement, while the future is bound to bring certain changes to the sector - especially as the sector itself is expanding, welcoming traditional financial institutions and itself becoming a part of the global capital markets, albeit the riskiest and the most volatile part, said Liu.
Several things are likely to happen in the next few years, one being that the macrocycle will replace the Bitcoin halving cycle as the dominant force of the crypto asset market, said Liu.
That said, forecasts are difficult,
"But most people will agree: the capital market will move back to risk-taking at slow paces, which means that the crypto winter will last at least another year, perhaps much longer. Most Web3 startups will not survive," Liu wrote.
He went on to advise "ordinary people" who plan to launch a Web3 startup not to do so unless they have support from large institutional investors.
The founder added that the next community call would be held on January 8, during which he would be answering questions, including those about the "refactoring" and Octopus 2.0.
Meanwhile, as recently reported, Singapore-based crypto trading firm Amber Group decided to fire 40% of its workforce and wind down retail operations, citing the market downturn. It also terminated a $25 million sponsorship deal with football club Chelsea FC.
Koinly, a crypto tax reporting platform, laid off 14% of its team, citing "the intensifying bear market", while in an exclusive for Cryptonews.com, several employees claimed that the cuts affected more people and were carried out unprofessionally with poor communication.
Among many others, crypto exchange ByBit cut its workforce by 30%, while the non-fungible token (NFT) platform Candy Digital laid off one-third of the company's roughly 100 employees.
____
Learn more:
- Most of FTX Legal Team Depart as Exchange Collapses
- Billionaire Mike Novogratz May Cut 20% of Workforce at Galaxy Digital – Signs of Bear Market?

- Layoffs at Blockchain.Com
- Stepn Reportedly to Lay Off 100 Employees Amid Market Downturn, Company Denies It

- Huobi Crypto Exchange Denies Mass Layoffs and Exec Resignations
- Coinbase Layoffs 'Part of a Larger Trend' In The Crypto Industry
---