Crypto Traders Warn Newbies About New & Super Risky Binance Feature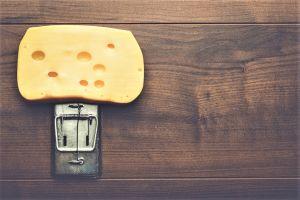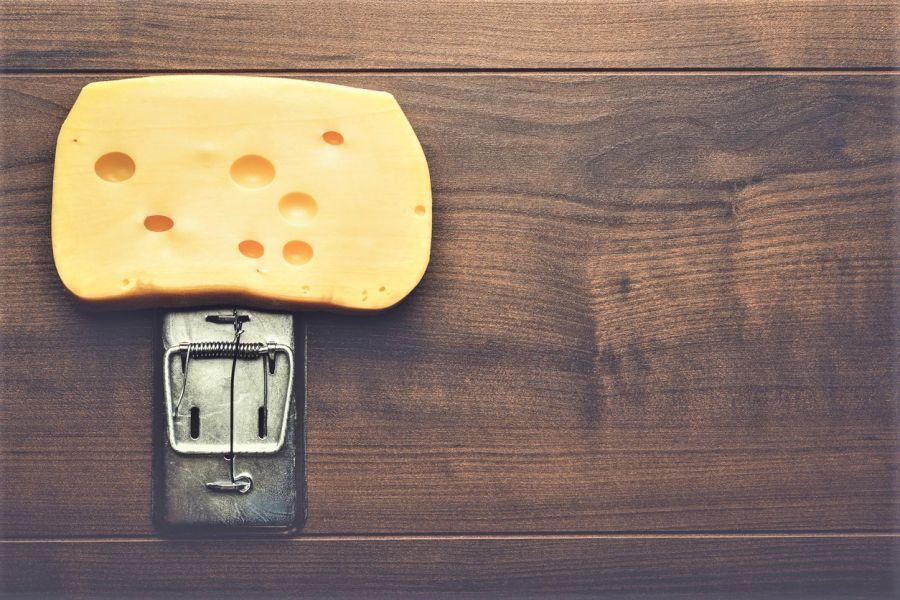 The most recent confirmation that major cryptocurrency exchange Binance will be rolling out its margin trading feature "soon" left the cryptoverse abuzz with warnings that new traders should stay away from this very risky instrument.
Binance CEO, Changpeng Zhao, hinted about the new feature by posting a screenshot of their upgraded website today, while later the company confirmed to TechCrunch that the margin trading is coming "soon." According to the report, it has already been beta tested among selected users.
A warning in the screenshot reminds that "Margin trading confers a higher profit potential than traditional trading, but also greater risks. Please be aware that in the case of extreme market volatility, there is even a risk that your assets may be liquidated."
Dark mode 🌚 or Light mode 🌝? #Binance pic.twitter.com/pGSb1np4yp

— Binance (@binance) May 24, 2019
Crypto exchanges such as Coinbase Pro, Kraken, OKEx, Bitfinex and others already offer margin trading services.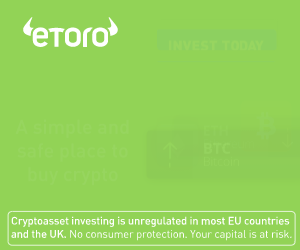 Margin trading is a big thing as it allows traders to trade by using borrowed funds, thus being able to purchase more. Essentially, the traders are in debt, which is risky. It can reap great rewards, or lead to financial ruin.
So it's no wonder that crypto traders warn newbies to be extra careful with this instrument:
Trading leverage isn't for a newb. You shouldn't use money that isn't yours until you're a handsomely profitable trader with a strong risk management system.

— ESCO₿AR (@TraderEscobar) May 23, 2019
___
Margin trading on @binance will most probably kill 99.9% of you - as you will probably fomo high leverage trades with no risk management

The remaining 0.1% will make enough money to buy a country

Have fun but most importantly be safe 🐋

— TEDDY 🌐 (@teddycleps) May 24, 2019
___
Oh boy. This will not end well for many people. I already feel sorry for the new people that will enter Crypto at ATH again and start their journey on Binance. 2017 rektness will be nothing compared to what is coming.

— Mounia Rabhi, MSc. 🇳🇱 🇲🇦 (@Mounia_NL) May 24, 2019
Interestingly, just yesterday, crypto trader @TraderEscobar mentioned Binance's margin trading feature, and CZ replied with a simple "careful what you wish for."
I can't wait for margin trading on Binance. It's truly going to be the Wild Wild West. Imagine riding your shitcoins up to x2 x3 then flipping short 😭💙 so many newbs will go rekt trying to margin trade... some traders will have a lot fun though haha

— ESCO₿AR (@TraderEscobar) May 23, 2019
While Binance has included margin trading in the Feature Rollout section of their white paper, rumors of the upcoming feature allegedly first started two months ago. The CEO himself also mentioned that the feature is coming during a livestream following the hack earlier this month.
Meanwhile, binance coin (BNB), the native token of the exchange, is up by 10% in the past 24 hours (13:35 UTC) and by 36% in the past week.
BNB price chart: