Crypto Selloff Proves Computer Code Leads To 'Better Outcome' Than Human Discretion – Arthur Hayes
Disclosure: Crypto is a high-risk asset class. This article is provided for informational purposes and does not constitute investment advice. By using this website, you agree to our terms and conditions. We may utilise affiliate links within our content, and receive commission.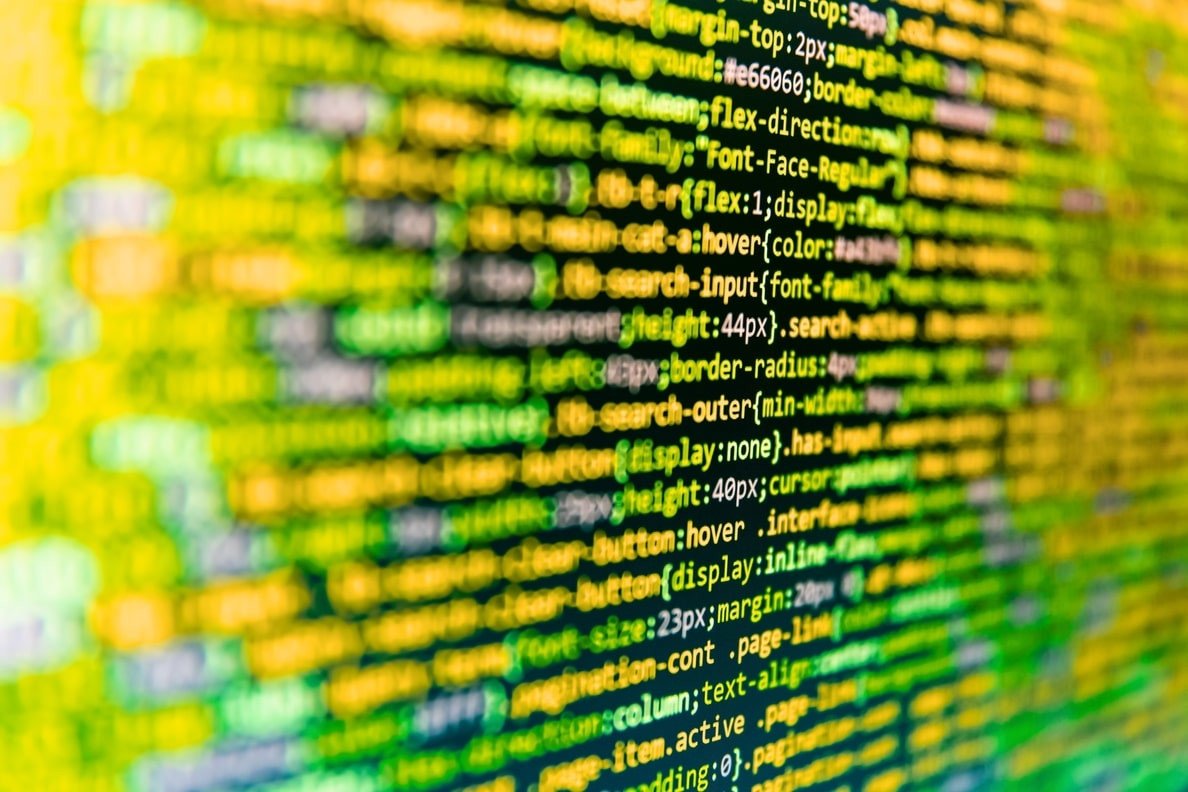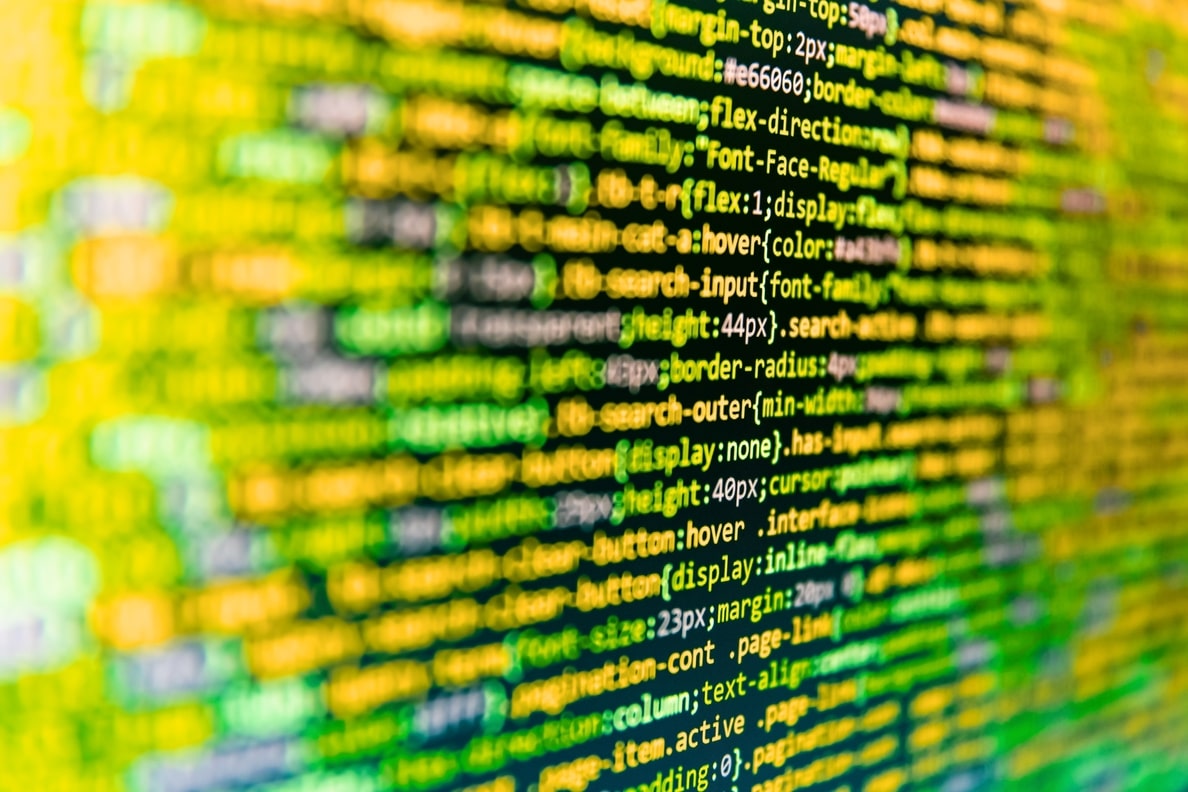 Pure decentralized finance (DeFi) protocols have fared far better than the more centralized crypto lending and borrowing companies during this bear market. This proves that computer code and transparent standards give "a better outcome," crypto essayist and former BitMEX CEO Arthur Hayes wrote.
Going into detail on the collapse of crypto hedge fund Three Arrows Capital (3AC), as well as the issues faced by centralized lenders like Celsius (CEL), BlockFi, Babel Finance, and Voyager, Hayes argued that real DeFi platforms have escaped the market turmoil relatively unscathed.
Compound (COMP), Aave (AAVE), and MakerDAO (MKR) were all DeFi protocols that played a part in the drama surrounding Three Arrows Capital, Hayes wrote. He added that with protocols like these, there are "no arbitrary decisions made by individual humans."
What this means is that loans that do not maintain sufficient collateral ratios will be automatically liquidated by the protocol, without regard for who the borrower is or how good their reputation is.
As an example, Hayes pointed to a recent proposal to change the collateral requirements on Compound. To the Compound protocol, "3AC is just an address with a balance," he said. "It is not a collection of humans with a certain pedigree that indicates they can and should be trusted to pay back what is owed even when no collateral is required up front."
"When you remove trust from the equation and rely purely on transparent lending standards executed by impartial computer code, you get a better outcome. This is the lesson to be learned," he added.
In addition to the DeFi protocols mentioned, Hayes also said that the now-failed algorithmic stablecoin terraUSD (UST) "worked," and that it was "DeFi to its core."
"The UST code was executed 100% as designed. It worked; but investors did not care to understand how it worked," he wrote, adding that it was the code itself that "wiped out 100% of the ecosystem's value" when the UST peg started to break.
"This is purely maths and was more or less inevitable; the fact that many refused to read the whitepaper is not TerraUSD's fault," he said.
Lastly, Hayes argued that the US Federal Reserve or another central bank "surely" could bail out troubled crypto funds such as Three Arrows Capital and centralized lending firms, but they still won't do it.
He concluded that,
"These entities are not part of the club of [too big to fail] financial institutions, and shall therefore die an ignoble death. But let us not shed too many tears, for we have learned through these trials and tribulations that the promise of a new decentralised financial system has weathered yet another test."
The irony of the situation that DeFi – despite heavy losses this year – has been a winner relative to centralized finance was pointed out by some on Twitter:
Big win for DeFi this cycle. While CeFi lenders are seeing their equity getting totally wiped out, the big DeFi protocols are only down around 90% https://t.co/x57YArQvnx

— Joe Weisenthal (@TheStalwart) July 1, 2022
____
Learn more:
– Next 6-12 Months to be 'Brutal', but Investment 'Planting Season' Starts Now, Arthur Hayes Says
– As Bitcoin Keeps Tanking, Arthur Hayes Joins Chorus of USD 1M BTC Predictors and Warns of 'The Doom Loop'

– Coin Race: Top Winners/Losers of June, Q2, and H1; Bitcoin Sees Worst Month Ever
– More Crypto Meltdowns Could Be Seen This Summer, but the Worst Is Behind Us – Pantera's Morehead

– Bitcoin Nears USD 19K, Ethereum Tests USD 1,000 as 'Final Washout' in Cards Before Rebound
– Crypto Market Struggles as Bitcoin Tests USD 20K, Analysts Warn of Further Downside, 3AC Liquidation Reportedly Ordered
---