Crypto Payroll Firm Toku Raises $20 Million Amid Industry-Wide Shift Towards Compliance
Disclosure: Crypto is a high-risk asset class. This article is provided for informational purposes and does not constitute investment advice. By using this website, you agree to our terms and conditions. We may utilise affiliate links within our content, and receive commission.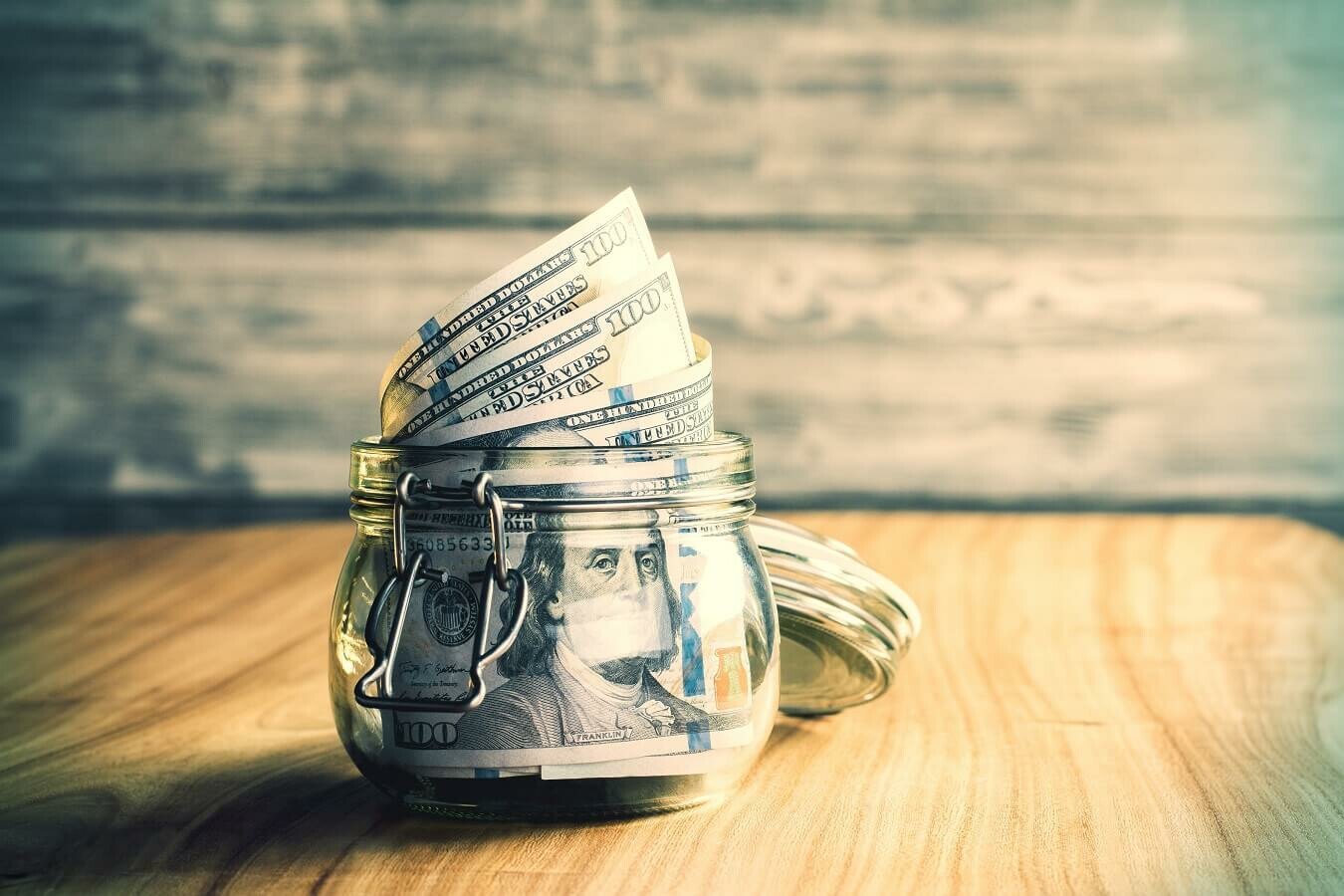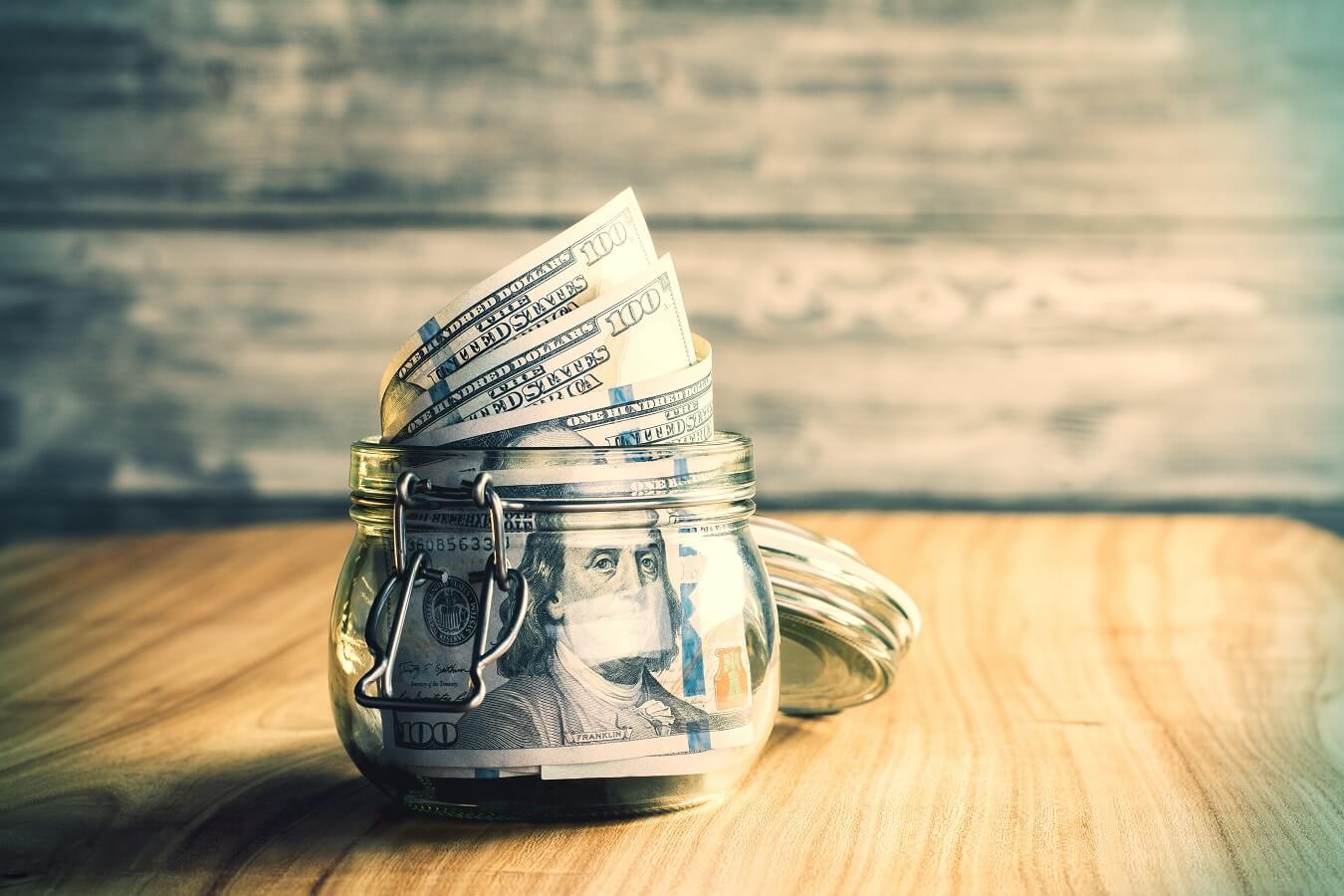 Toku, a startup specializing in token-based payroll and tax compliance, has successfully raised $20 million in funding. The company's unique approach is designed to assist crypto businesses in maintaining regulatory compliance amidst increased scrutiny from regulators. With its innovative solutions, Toku aims to provide a much-needed helping hand to the crypto industry during these uncertain times.
The initial round was led by Blockchain Capital, with participation from GMJP, OrangeDAO, Reverie, Quantstamp, Next Web Capital, angel investors like Cameron and Tyler Winklevoss, law firm Orrick, the founders of Protocol Labs, and infrastructure firm Alchemy, according to the press release.
The investment, it said, will accelerate Toku's global expansion.
Japan-based former equities trader Ken O'Friel cofounded Toku with veteran banker Dominika Stobiecka in order to help crypto companies comply with a slew of international tax regulations and obligations regarding crypto-based salaries.
O'Friel noted that, back during the early-2022 bull market, most crypto companies did not have compliance at the top of their priority lists, Fortune reported. But that was about to change fast following the FTX collapse, fixing the global regulatory eye firmly on the crypto sector.
According to Fortune, O'Friel has pointed out that during the early stages of the 2022 bull market, compliance was not a top priority for many crypto companies. However, the recent collapse of FTX and the increased regulatory scrutiny that followed have brought compliance to the forefront of the industry's concerns. As a result, many crypto companies are now making compliance a high priority.
O'Friel was quoted as saying,
"We realized the hardest part isn't the tokenomics or the software, it's how to follow the law."
The startup has created a system to track tax laws and regulations affecting crypto in dozens of countries, the co-founder told Fortune. It has some 30 clients, mostly "enterprises that have lawyers," as well as decentralized autonomous organizations (DAOs), including Aragon, Astar, Filecoin Foundation, Gitcoin, Gnosis, Hedera Hashgraph, PleasrDAO, Protocol Labs, Teller, Safe, Storyverse, and others.
The report noted that,
"In the coming year, Toku has plans to attract clients from the venture capital industry as well."
Toku co-founder Stobiecka, meanwhile, brings experience from her work at the US Federal Reserve of Chicago, the European Central Bank, Deutsche Bank, and DAOs. She met O'Friel in Tokyo, and the two were joined by gaming CEO Michael Carter, who is also serving as chairman of Toku's board.
To build Toku's platform, founded in 2021, the co-founders had to review the tax laws of more than 100 countries, O'Friel told Fortune, and this produced a "huge legal bill" which he says will actually "put the startup in a position to be the leader in the still-emerging field of token-based compensation."
Toku's suite of services includes token-based payroll, token-based grant administration, employment and tax compliance, and WorkDAO – a set of employment and compensation services tailored to the needs of DAOs, said the company.
Christoph Simmchen, the co-founder of Gnosis Safe, was quoted by the press release as saying that "we needed a partner that understands token payroll and token grant administration in different countries," and that "Toku's services allow each contributor to focus on their tasks while knowing their compensation is handled compliantly."
O'Friel added,
"There are clear laws and regulations around how people get employed and compensated that have been around for hundreds of years. These laws aren't going away, and organizations need to follow them for the industry to grow."
The press release noted that Toku also brought in senior legal partners Craig Schmitz (from Goodwin) and Clem Roberts and Joseph Perkins (from Orrick), who invested and played "an instrumental role" in the legal infrastructure and product design at the company. Additionally, founding investors Walter Kortschak (Summit Partners, Firestreak Ventures) and Josh Buckley (Buckley Ventures) have joined Toku's Board of Directors.
____
Learn more:
– US Bankruptcy Judge Approves Binance.US $1.3B Deal for Voyager Digital, but Hurdles Remain – Here's the Latest
– Bitcoin Bull Run? Institutional Investors Look Like They Are Still on the Sidelines

– Japan Edges Toward Corporate Crypto Tax Reform
– The IRS is Taking Action to Uncover Identities of This Crypto Exchange's Customers – Who Will Be Affected?

– Is Cryptocurrency a Good Investment in 2023?
– How Much to Invest in Cryptocurrency in 2023?
---