Crypto News Summary: Visa Report Says $400M Stolen from Crypto Bridges, Bitstamp to Assists Mt. Gox Repayment Process, Solana Reveals a Bug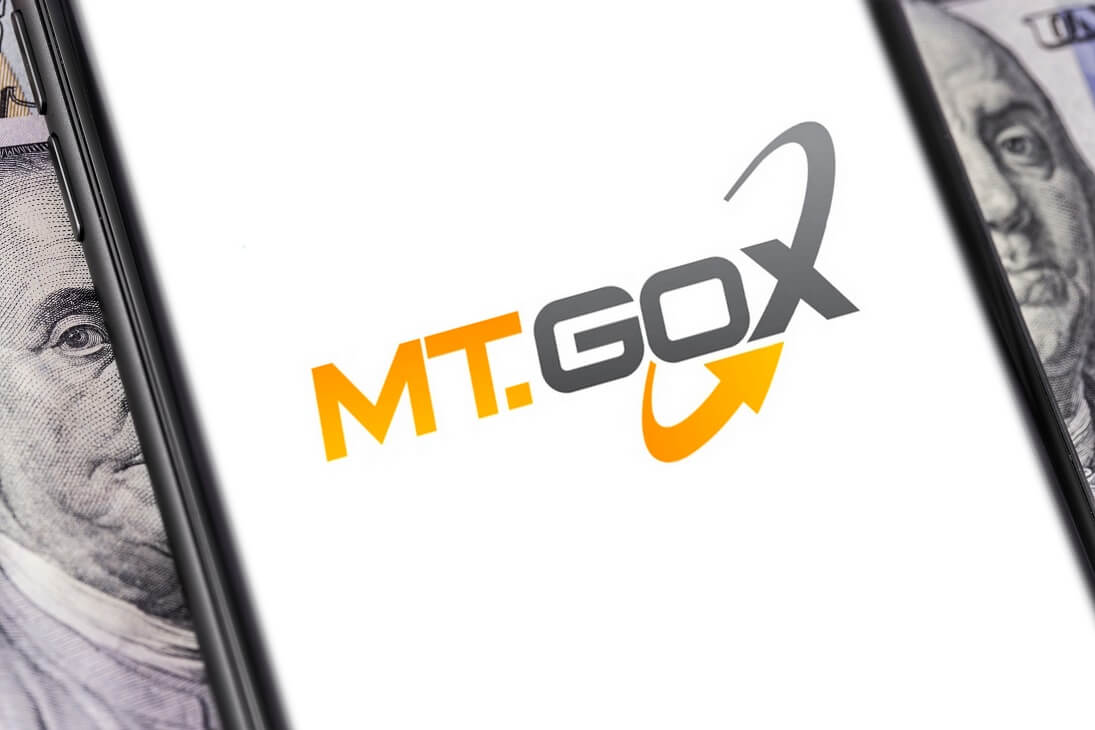 Get your daily, bite-sized digest of cryptoasset and blockchain-related news – investigating the stories flying under the radar of today's crypto news.
__________
Security news
A new Visa report found that, beyond attacks on traditional currency, threat actors are employing new tactics to defraud cryptocurrency users, including new malware focused on browser extension wallets for crypto users as well as innovation in phishing and social engineering schemes. Crypto bridge services are also a target. From January through February 2022, three sizeable thefts exploiting vulnerabilities in various bridge services netted cyber thieves over $400 million, they said.
Legal news
Bitstamp announced that it was appointed by Mt. Gox Trustee as one of four designated crypto exchanges to assist in the repayment procedures to Mt. Gox creditors. Bitstamp has released a complete description of how those affected can register to reclaim their digital assets through the exchange. Per the announcement, a creditor of Mt. Gox can choose their preferred cryptocurrency exchange and register as a user for the receipt of the relevant assets according to the repayment procedures under the Rehabilitation Plan.
Blockchain news
A report by the Solana Foundation said that the Solana (SOL) blockchain downtime on September 30 was caused by a bug in the blockchain's code and triggered by a malfunctioning hot-spare node that resulted in duplicate blocks.
Exchange news
Cryptocurrency exchange FTX is collaborating with Visa to launch debit cards in 40 countries, with initial rollouts across Latin America, followed by Europe and Asia. The FTX-branded Visa debit cards will be linked directly to a user's FTX accounts and will initially be offered in the US, according to PYMNTS.
Web3 news
Fantom (FTM), a layer-1 blockchain platforms, today announced its integration with Unstoppable Domains, a platform for Web3 digital identity with more than 2.5 million registered non-fungible token (NFT) domains. Starting today, Unstoppable Domains will support the Fantom network, and allow Fantom's more than 3.5 million users to benefit from the movement of digital assets via human-readable wallet addresses, an announcement said.
One of the biggest Ethereum Merge staking providers Lido Finance announced that it has launched on two layer-2 networks, Arbitrum and Optimism.
CBDC news
The Reserve Bank of India (RBI), India's central bank, has published a concept note for the introduction of a central bank digital currency (CBDC) in the country. It said that "we are at the forefront of a watershed movement in the evolution of currency that will decisively change the very nature of money and its functions."
Investment news
Orca, a Solana-based liquidity platform, has announced the launch of the Orca Climate Fund. The fund is reflective of its mission to combat climate change and promote sustainable practices in crypto, said a press release. The Orca Climate Fund evolved from Orca's Impact Fund which was born in August 2021. Since 2021, Orca has allocated a portion of fees on every trade to the fund. The Orca Climate Fund will focus on promoting change at the intersection of climate and Web3, they said.
Mining news
Bitcoin (BTC) miner Marathon Digital revealed exposure of $81.3 million in the now-bankrupt data center Compute North. Per a monthly report, it had invested $10 million in convertible preferred stock and $21.3 million in unsecured senior promissory notes in Compute North, and also paid it approximately $50 million as operating deposits for hosting services.
Crypto mining company Argo Blockchain plans to sell 3,400 mining machines for cash proceeds of £6 million ($6.8 million). It will also raise approximately $27 million via a proposed subscription with a strategic investor, it said in a release, and it amended an existing agreement for equipment financing, releasing $5.7 million of restricted cash. The moves were made to ensure it "has the working capital necessary to execute its current strategy and meet its obligations over the next twelve months," it added.
---