Crypto Listing & Delisting Announcements: Week 28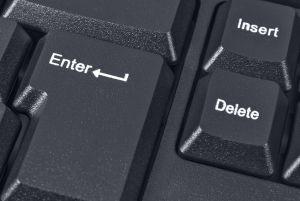 Below is our weekly collection of digital asset listing and delisting announcements by cryptocurrency exchanges that we found last week.
Have we missed something? Do you have information about new listings and/or delistings? Let us know here.
______________________________
BitForex
Listings:
BOS
BitMax
Listings:
ATOM
Delistings:
ABY
DMD
EMC
MUSIC
QWARK
SLR
XWC
ZCL
Watch the latest reports by Block TV.
Bleutrade
Delistings:
HTMLCOIN
ADC
BBK
BC
BTG
CDN
CRM
DART
DCR
DVIX
DNA
DOGE
FJC
FREE
NMC
MONA
LGS
LEND
KNT
IOST
IOP
IFT
GB
RDD
QTUM
PENG
PCN
OK
VRC
UNO
SWFTC
SMART
SICA
RSTR
ZEUS
WAVES
VTC
VSF
CoinALL
Listings:
TPAY
CoinSuper
Listings:
TRUE
Crex24
Delistings:
SICA
Finexbox
Listings:
ILC
HitBTC
Listings:
BSV
USDT20
PHB
Hotbit
Listings:
BXA
ORBS
GMAT
VIDY
BOMB
VTHO
VET
URAC
WNL
VSYS
SNTVT
IDAX
Listings:
CSAC
SMPT
DOGE
EST
PKO
KuCoin
Listings:
FORESTPLUS
OGO
ARPA
BOLT
Mercatox
Listings:
CLM
BITG
BURN