Crypto Firm Genesis Struggles to Raise Fresh Capital, In Talks with Binance – Next Domino to Fall From FTX Contagion?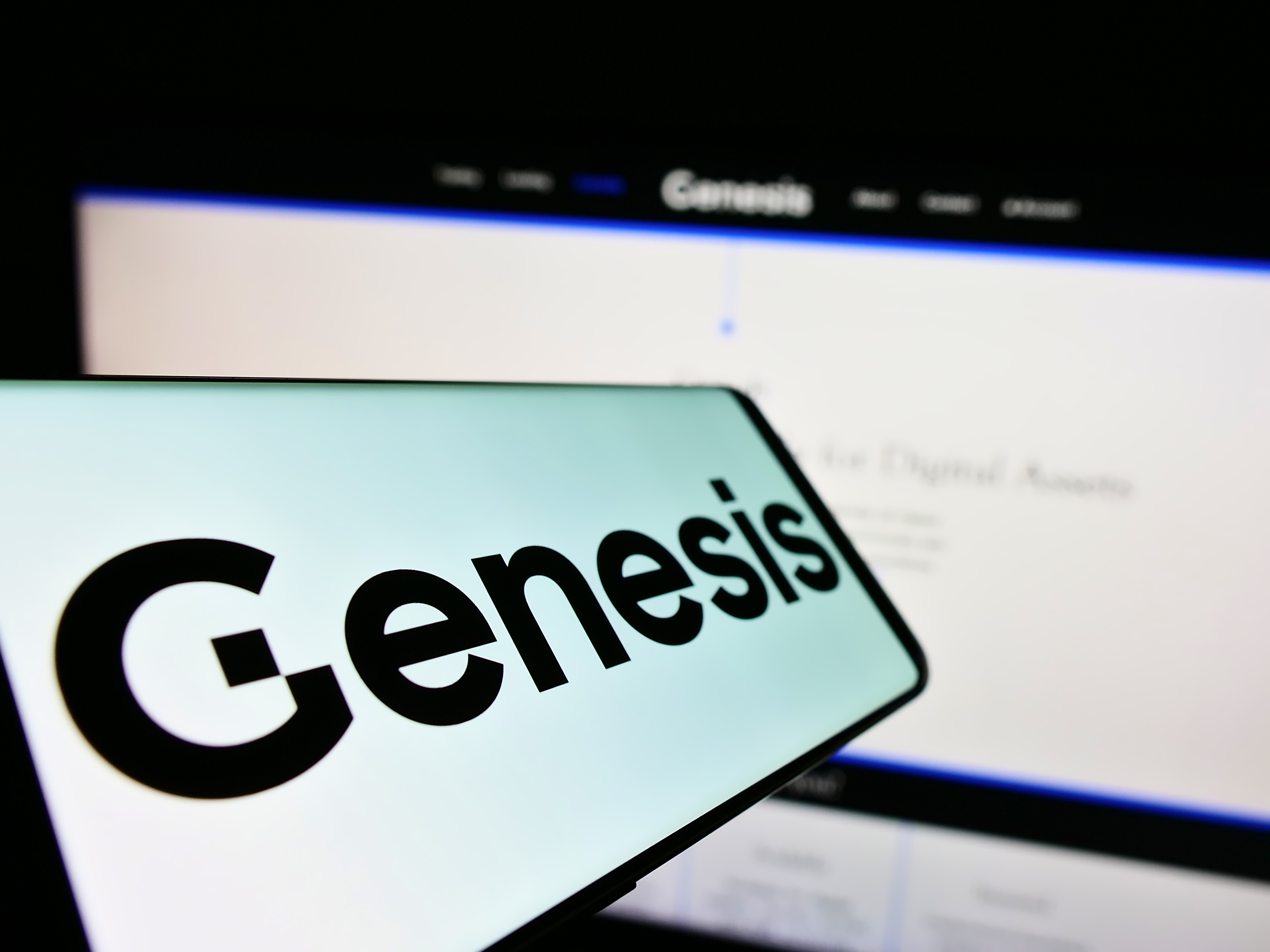 The troubled crypto platform Genesis is reportedly struggling to raise fresh funds for its lending unit and may be headed into bankruptcy.
According to Bloomberg, citing people with knowledge of the matter, the company has spent the past several days looking to raise a minimum of $1 billion in fresh capital, but seemingly with no luck.
A major crypto exchange has been involved in the talks, but no deal has yet been signed suggested the report, stating:
The funds raising effort "included talks over a potential investment from crypto exchange Binance, [...] but funding so far has failed to materialize."
As reported, Genesis had sought an emergency loan of $1 billion before closing redemptions for clients last week. It admitted that it was experiencing a "liquidity crunch due to certain illiquid assets on its balance sheet" and added that it faced an "ongoing run on deposits driven mainly by retail programs and partners" and "institutional clients testing liquidity." It did not manage to secure the needed credit facility.
The inability to raise sufficient funds could spell major trouble for the company. Citing the sources, the report stated that,
"[Genesis] is warning potential investors that it may need to file for bankruptcy if its efforts fail."
However, per a statement by a Genesis representative, the bankruptcy filing is not on the table at this point, as the company is still in talks with creditors. The person was quoted as saying that,
"We have no plans to file bankruptcy imminently. Our goal is to resolve the current situation consensually without the need for any bankruptcy filing. Genesis continues to have constructive conversations with creditors."
As reported, the crypto lending division of Genesis Trading, Genesis Global Capital, which belongs to the Digital Currency Group (DCG), the parent company of Grayscale Investments, became yet another victim of the FTX contagion. Genesis announced last week that it was halting redemptions on its lending product and would stop making new loans shortly after revealing on November 10 that it had $175 million locked in an FTX trading account.
Gemini searching for solutions
Many of the exchanges in the crypto industry work with Genesis on various 'earn' and crypto savings programs that pay out yields to users - and crypto exchange Gemini is among them.
Soon after Genesis suspended redemptions, Gemini said it would be stopping redemptions on its Gemini Earn yield products.
Bloomberg reported that,
"That left in limbo a program that, according to a person familiar with the matter, has $700 million of customer money tied up in it."
In a Tuesday tweet, the exchange shared an update on the situation, saying that,
Gemini is working with Genesis and DCG to "find a solution for Earn users to redeem their funds."
The exchange reiterated that the issue doesn't impact other Gemini products and services and that all customer funds are available for withdrawal.
The FTX collapse has caused a fast and far-reaching contagion, affecting a number of companies in the space, while others claim that they have had no exposure to the now-defunct exchange. You can read more on the FTX fall and its effects here.
____
Learn more:
- FTX Latest - Crypto Prices Slip as Contagion Hits BlockFi, Genesis and Gemini, Hacker ID Known, Auditors and VCs Fail, Class Action Lawsuit Filed
- Tether Says It Had No Exposure to Genesis Global and Gemini Earn, Crypto Experts Are Doubtful

- FTX-Owned Crypto Exchange Liquid Suspends Trading for Bankruptcy Proceedings – Here's What Happened
- These Countries Were Hit The Hardest By the FTX Collapse – Find Out Why
---