Crypto Entrepreneurs Sue Google, Facebook, Twitter, Have 4 Demands (UPDATED)
Following the infamous crypto advertising ban by Google and its video-sharing site YouTube, Facebook, and Twitter, a law firm representing crypto entrepreneurs and investors who claim their business was hurt as a result of the ban are now taking the tech giants to court in Australia. (Updated at 14:59 UTC: updates in bold.)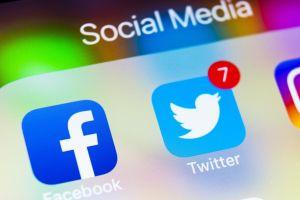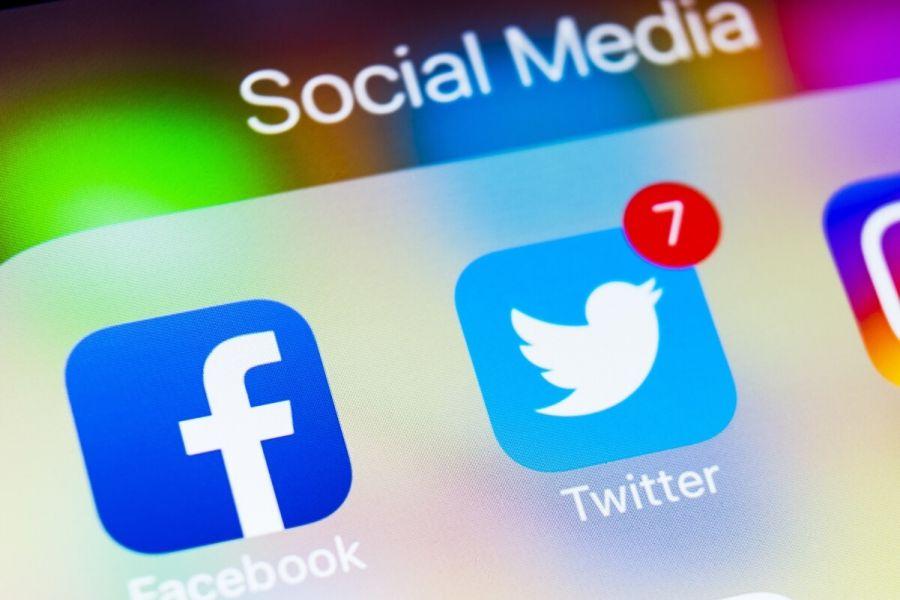 The news about the class-action lawsuit that could end up costing the tech companies hundreds of millions, the Daily Mail Australia reported on Sunday.
The no-win, no-fee case, organized by Sydney-based law firm JPB Liberty, is funded by institutional litigation funders, venture capital funds, and "ideologically aligned investors," the article said.
Commenting on the case, JBL Liberty's CEO Andrew Hamilton told Cryptonews.com that the "strategic objective of the lawsuit is to return freedom to the internet" and that they have "almost 500 companies and individuals who have joined the class action with total value of their claim approaching USD 700m."
"We want to accelerate the transition from the centralized, censored, privacy-breaching and anti-competitive Web 2.0 dystopia created by Facebook, Google, Twitter (and others) to the better, decentralized world of Web 3.0, where users own and are paid fairly for their content, security is at the bedrock, privacy is under user control and moderation of content is community based rather than centralized authoritarian censorship," Hamilton added.
The CEO said they will be seeking the following orders from the Court:
complete lifting of the crypto ad ban;
damages for the losses in value of cryptocurrencies (up to USD 370bn) and "massive damage to cryptocurrency businesses from the crypto ad ban (many tens of billions more)";
a public apology to the cryptocurrency industry;
free advertising on Facebook, Google and Twitter for all crypto projects harmed by the ban for as long as the ban has been in place (currently 2.5 years).
According to JPB Liberty's website, the firm is "investigating other potential Class Actions to protect the Cryptocosm" against both banks and regulators in the future.
The current class-action lawsuit against Google, Facebook, and Twitter is also advertised on the firm's site, where both individuals and companies who believe they have been hurt in any way by the crypto ban can sign up to join to the lawsuit.
The infamous crypto ad ban by big tech companies Google, Facebook, and Twitter were all instituted following the craze surrounding initial coin offerings (ICOs) in late 2017 and early 2018. In May of 2019, however, Facebook softened its stance on crypto by allowing ads involving blockchain technology, news, events, and certain educational content, while Google again opened the door in October 2018, when it allowed regulated exchanges to advertise their services.
---