Crypto Ecosystem Loses Another P2P Marketplace As Paxful Shuts Down – End of an Era?
Disclosure: Crypto is a high-risk asset class. This article is provided for informational purposes and does not constitute investment advice. By using this website, you agree to our terms and conditions. We may utilise affiliate links within our content, and receive commission.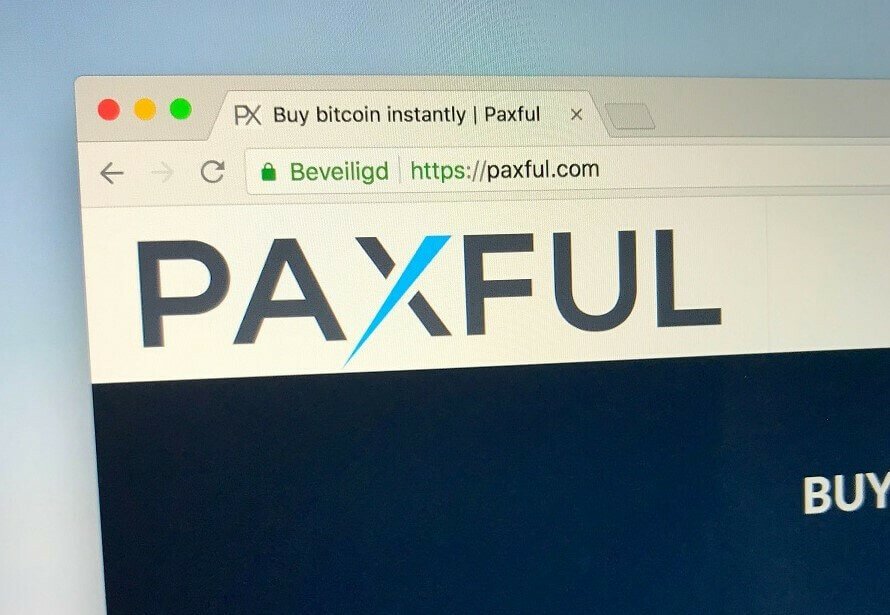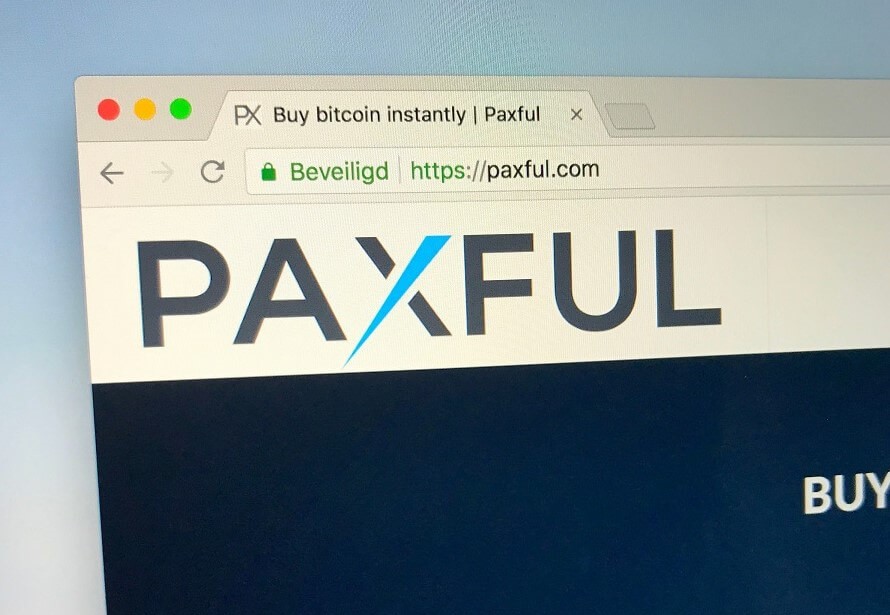 The peer-to-peer cryptocurrency exchange Paxful has succumbed to the relentless pressures of the ongoing crypto downturn.
On Tuesday, Ray Youssef, Paxful's Founder and CEO, announced the suspension of the marketplace, stating, "Today, Paxful will be suspending its marketplace. We are not sure if it will come back."
However, the Paxful Wallet will continue to operate, allowing customers to access their funds.
The CEO emphasized that safeguarding customer assets remains the company's top priority and added that,
"All customer funds are all accounted for. Please withdraw them and if you can — self-custody."
Users soon complained, however, that the transfers were taking longer than usual.
The CEO assured them that this will be resolved as well, saying that there is a database overload.
Paxful database is a bit overloaded now as everyone is withdrawing funds. It is making transfers slow. I promise funds r safe and they will clear soon

— Ray Youssef (@raycivkit) April 4, 2023
The company's recommendation is to use cold wallets such as Exodus and Muun.
Paxful is currently offering migration to other options for non-US users to platforms such as the peer-to-peer (P2P) company focused on the Global South (Latin America, Africa, Asia, and Oceania), called Noones.
Another suggested option for African customers is Bitnob, a Nigeria-based P2P platform that lets users buy, save, and invest in Bitcoin (BTC).
They can withdraw anytime and should self custody

— Ray Youssef (@raycivkit) April 4, 2023
Two (or three) main problems
While admitting that the company shutting its doors may be shocking news to many, Youssef wouldn't go into specific details surrounding it, saying that he can't "share the full story now."
What Youssef did share is that,
"We unfortunately have had some key staff departures. Also, regulatory challenges for the industry continue to grow, especially in the peer-to-peer market and most heavily in the U.S."
In a Twitter Spaces meetup, Youssef said that "a quarter of the company was compliance people" but that "even that was not enough to please Uncle Sam" (referring to the US government).
Continuing operations but only blocking customers from the US was not really an option because the company doesn't have sufficient staff for that, Youssef said.
In addition to the above-mentioned issues, Youssef noted a lawsuit brought by a Paxful co-founder, filed against the CEO and the company.
The person was not named, but there is a January court docket with Artur Schaback as the plaintiff.
Spaces on the suspension of the @paxful marketplace for us bitcoiners here https://t.co/59eH6We4Aq

— Ray Youssef (@raycivkit) April 4, 2023
It seems that these issues have been a storm strong enough to possibly sink the entire ship.
In the CEO's words, the company is working to resolve them but has decided to take "the most secure option" and ask its customers to "explore self-custody and trade elsewhere."
Youssef also tweeted that he would not be withdrawing his own BTC until the customers withdraw their coins, also noting that he's already self-custodying most of his assets.
I'm not withdrawing my btc from @paxful until everyone else gets theirs out first 😓 pic.twitter.com/v0hq62SQaB

— Ray Youssef (@raycivkit) April 5, 2023
Meanwhile, on March 29, Paxful, which was founded in 2015, said that it would be refunding its Earn program users who were unable to assess their funds following the Celsius bankruptcy filing.
"I've personally taken action and will be refunding all affected Paxful users—Celsius funds will be available in Paxful Wallet later this week," Youssef said at the time.
____
Learn more:
– Paxful Kicks Out Ethereum
– Paxful's Bitcoin Lightning

– Paxful Launches Bitcoin/Gold Trading to Meet 'Surprisingly High' Demand
– Paxful 'Flippens' LocalBitcoins As The Largest P2P Bitcoin Marketplace

– How to Choose a Bitcoin Wallet?
– Bitcoin Security Tips For Beginners
---