Is Crypto About to be Locked Out of the US Banking as Regulators Seek to Forestall Contagion?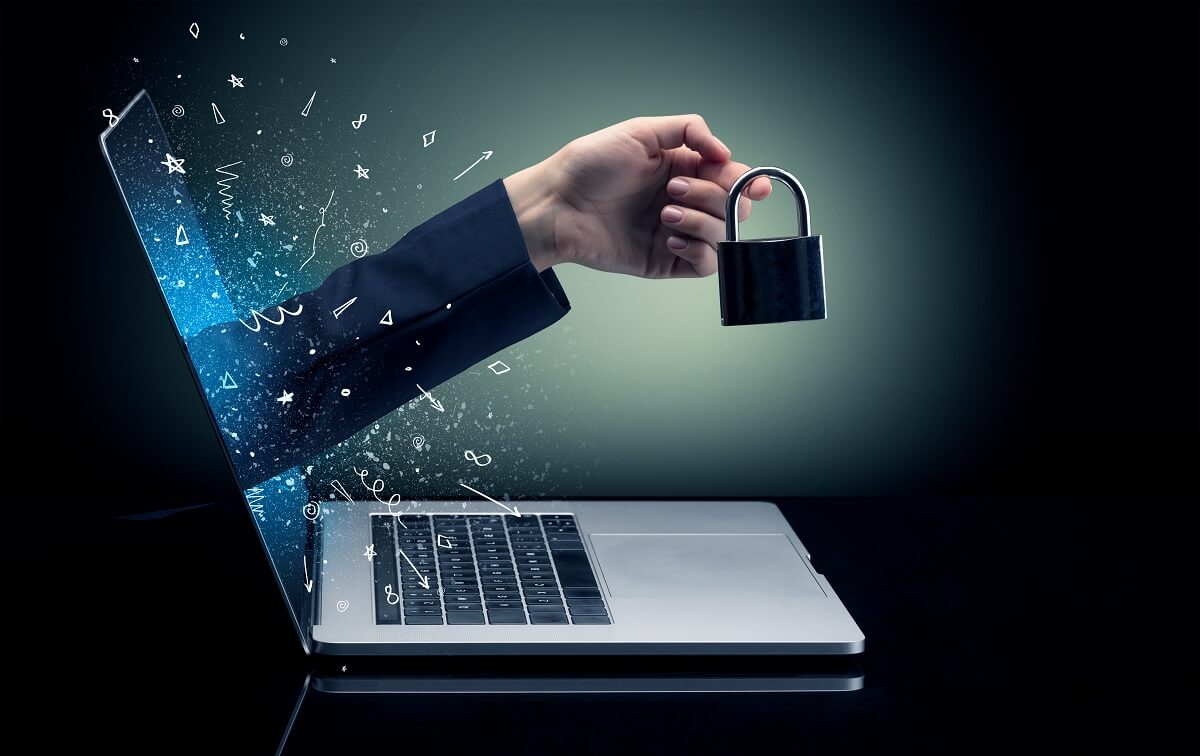 For the first time ever, regulators in the United States issued a joint warning to banks about crypto-related risks, prompted by the massive failures of several large crypto companies.
Raising concerns about crypto's place in the banking sector, three US regulators – the Federal Reserve, the Federal Deposit Insurance Corporation (FDIC), and the Office of the Comptroller of the Currency (OCC) – issued a joint statement on cryptoasset risks to banking organizations.
Notably, they said that,
"The events of the past year have been marked by significant volatility and the exposure of vulnerabilities in the crypto-asset sector. These events highlight a number of key risks associated with crypto-assets and crypto-asset sector participants that banking organizations should be aware of."
The "key risks" associated with the sector and its participants, per the statement, include:
scams and fraud,
legal uncertainties in regard to ownership rights, custody practices, and redemptions,
significant volatility,
lack of maturity and robustness when it comes to risk management and governance practices,
risks associated with open, public, and/or decentralized networks,
susceptibility of stablecoins to run,
and contagion risk resulting from interconnections among certain participants, including through "opaque lending, investing, funding, service, and operational arrangements," which may also present concentration risks for banking organizations with exposure to the sector.
The fear here is that those crypto-related risks that can't be controlled or mitigated may migrate to the banking sector. Therefore, the statement suggested that there is now a heightened focus on the crypto sector, with the regulators, stating that,
"The agencies are supervising banking organizations that may be exposed to risks stemming from the crypto-asset sector and carefully reviewing any proposals from banking organizations to engage in activities that involve crypto-assets."
The "careful and cautious approach" taken by the agencies in this respect is boosted by the recent failures of several large crypto companies.
And though not mentioned by name, the FTX exchange is certainly one of these companies. The implosion of this exchange and its sister company Alameda Research back in November has sent massive shockwaves throughout the crypto industry and beyond - and these have not yet subsided, with new information emerging nearly every day.
Not forbidden nor discouraged, but...
And while the regulators said that banking organizations are "neither prohibited nor discouraged" from providing banking services to customers of "any specific class or type, as permitted by law or regulation," they also stated that it is their belief that,
"Issuing or holding as principal crypto-assets that are issued, stored, or transferred on an open, public, and/or decentralized network, or similar system is highly likely to be inconsistent with safe and sound banking practices. Further, the agencies have significant safety and soundness concerns with business models that are concentrated in crypto-asset-related activities or have concentrated exposures to the crypto-asset sector."
All this said, the regulators will monitor all crypto-related exposures of banking organizations, and they will issue additional statements on this matter when necessary, said the statement.
____
Learn more:
- Sam Bankman-Fried Pleads Not Guilty to Criminal Charges in 'Epic' FTX Cryptocurrency Exchange Fraud – This is All You Need to Know
- Sam Bankman-Fried Returns to Twitter, Denies Moving Funds in Wallets Associated with Alameda Research

- Top SEC Official Steps Down Following Controversial Meetings with Sam Bankman-Fried and FTX Lobbyists
- SEC's Munter: Investors Should Proceed with Caution on Crypto Proof-of-Reserve Audits

- Coinbase to Pay $100M to Settle New York Regulators' Anti-Money Laundering Complaints
- Senator Warren Takes Aim at 'Rogue Nations' Using Crypto for Terrorism and Sanction Evasion
---