Crypto Industry Expert Insight: Could 2023 Be the Year of DeFi Tokenisation?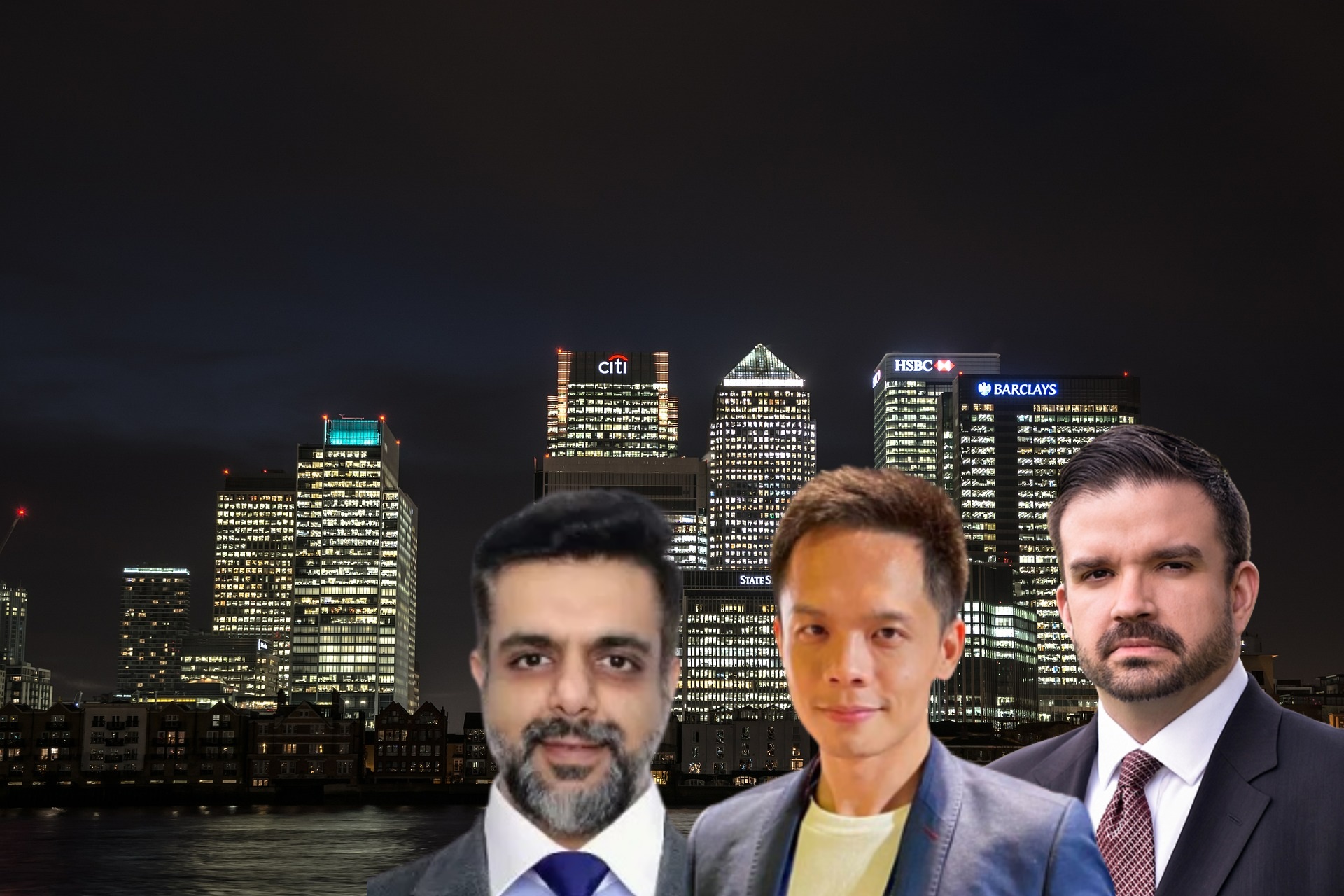 The year 2023 has witnessed several breakout narratives, ranging from the AI boom to the excitement surrounding Chinese crypto.
However, during the Blockchain Economy London Summit, industry leaders gathered to discuss whether the DeFi tokenization of real-world assets (RWA) could be the next big thing.
According to Lennix Lai, the Managing Director of OKX, internal discussions surrounding the tokenization of RWA have centered on liquidity and fractionalization as significant drivers of growth.
"Tokenization of real-world assets has the potential to provide immediate liquidity for an asset," stated Lai, adding that "fractional shares [in RWA assets] could be more cost-effective for users and more attractive to market makers. Through tokenization, centralized intermediaries' costs could be substantially reduced, resulting in a larger audience's adoption and greater liquidity, making fractional shares an attractive option."
Private Blockchains Risk Fragmenting Industry Ecosystem
Prashant Malik Senior Technology Lead - Digital Assets at HSBC, has been working on HSBC Orion, a tokenization platform for the bank.
Malik explained the challenges of tokenizing assets for DeFi, saying, "the way you build a tokenization platform is quite different from a typical application, some of your KPIs need to grow faster or incrementally." While technology is not the main challenge, "the complexity of legal and regulatory requirements increases much more than on the technology side" as more of the product lifecycle moves to the blockchain.
"More broadly, other digital assets are basically on private permission blockchains - but that private ledger is the legal register for the ownership of the tokens. If everyone builds their own private chains, it does bring diversity amongst assets - and while this does have benefits - we have to ask if we're fragmenting an existing ecosystem."
SEC Stalling DeFi Tokenization in US
One interesting perspective came from Jonathan Dunsmoor, Founder of securities specialists Dunsmoor Law. Speaking on the challenge of American regulatory hurdles in relation to DeFi tokenization, Dunsmoor revealed stalling by the SEC.
"Normally countries look to the USA to see what we're doing - but over the past ten years - the evolution from CeFi to DeFi has found difficulty in regulation," said Dunsmoor.
"I think the problem with regulators, especially in the US - is that they're not willing to hit the button and say 'this is okay'.
"At the SEC, the previous Chairman saw 4 [crypto] action letters issued, under Gensler there have been 0 action letters issued ... despite the fact that throughout Gensler's time at the SEC there has been DeFi and NFT [booms]".
---