CoinFLEX CEO Says Roger Ver Owes Them USDC 47M, Ver Denies the Claim
Disclosure: Crypto is a high-risk asset class. This article is provided for informational purposes and does not constitute investment advice. By using this website, you agree to our terms and conditions. We may utilise affiliate links within our content, and receive commission.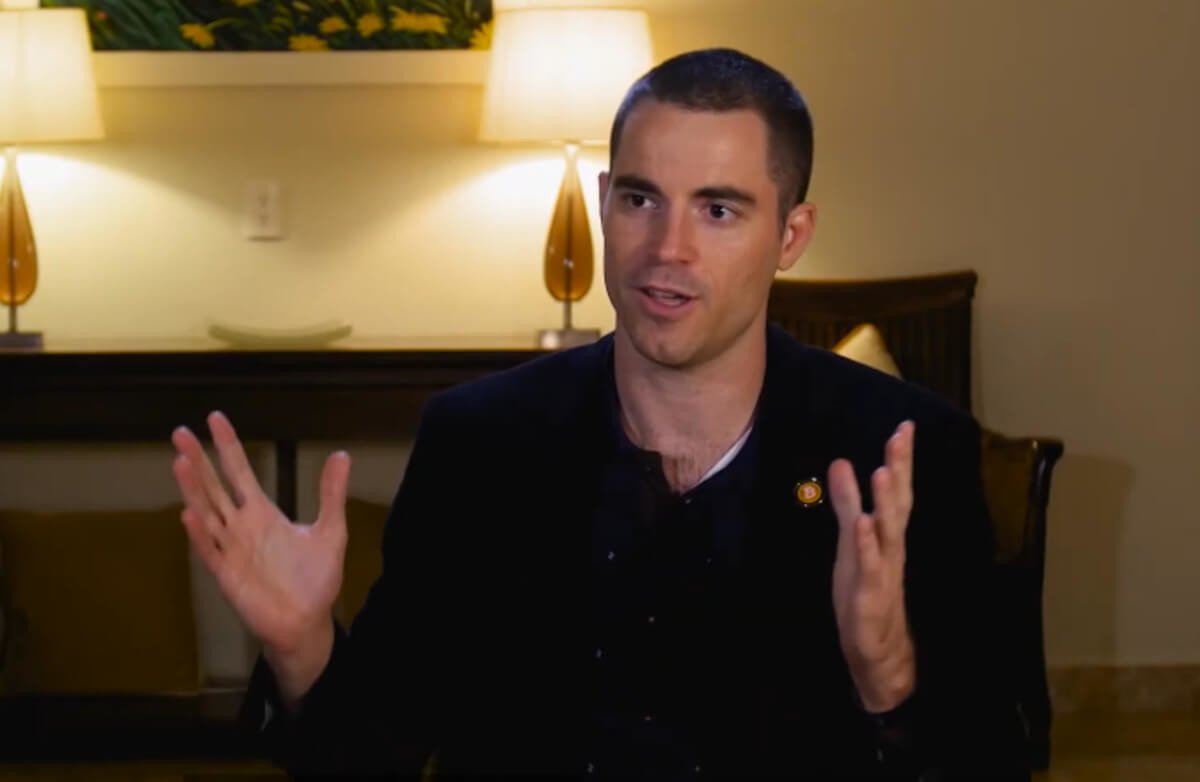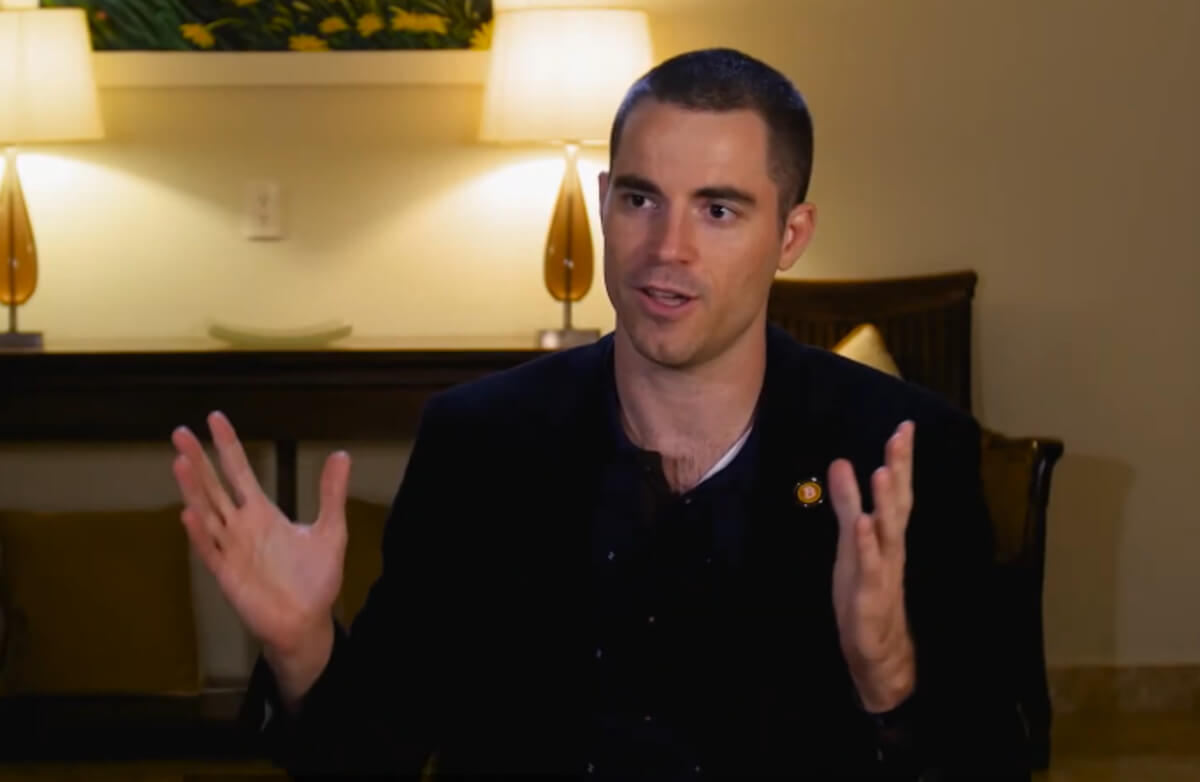 Mark Lamb, CEO of crypto derivatives exchange and yield platform CoinFLEX, has revealed that the "high integrity" individual whose account went into negative equity during recent market volatility is the Bitcoin Cash (BCH) proponent Roger Ver.
The revelation came after Ver, who is also referred to as "Bitcoin Jesus," publicly denied rumors that he had defaulted on a debt to a counterparty.
"Recently some rumors have been spreading that I have defaulted on a debt to a counter-party. These rumors are false," Ver said in a Twitter post on Tuesday.
He even claimed that the counterparty owes him "a substantial sum of money."
Recently some rumors have been
spreading that I have defaulted on a
debt to a counter-party. These rumors
are false. Not only do I not have a debt
to this counter-party, but this counter-
party owes me a substantial sum of
money, and I am currently seeking the
return of my funds.

— Roger Ver (@rogerkver) June 28, 2022
Shortly after, Lamb disclosed that Ver owes CoinFLEX USDC 47m. He said they "have a written contract with him obligating him to personally guarantee any negative equity on his CoinFLEX account and top up margin regularly."
"He is denying that the debt pertains to him and so we felt the need to clarify to the public that yes – the debt is 100% related to his account," Lamb said, adding that they have already served a notice of default.
He had a long track record of previously topping up margin and meeting margin requirements in accordance with this agreement. We have been speaking to him on calls frequently about this situation with the aim of resolving it. We still would like to resolve it.

— Mark Lamb 🐂 (@MarkDavidLamb) June 28, 2022
Lamb further stated that Ver may have "significant assets" in the US, the UK, and other "relevant" jurisdictions, adding:
"CoinFLEX also categorically denies that we have any debts owing to him. His statement is blatantly false. It is unfortunate that Roger Ver needs to resort to such tactics in order to deflect from his liabilities and responsibilities."
According to pseudonymous crypto researcher FatMan, Ver had a long position on BCH, a fork of Bitcoin that was created in 2017. He said CoinFLEX allowed Ver "to run a deficit because he personally guaranteed he would pay them back."
So depending on who is telling the truth, either Roger lost tens of millions betting on bcash or he lost tens of millions leaving it on some exchange. Either way, it's an ooof.

— Tomer Strolight (@TomerStrolight) June 29, 2022
As reported, CoinFLEX announced late Monday that they plan to tokenize the debt of a client into a token called Recovery Value USD (rvUSD) in order to fund other customers' withdrawals.
The platform called the client "a high integrity person of significant means" who is experiencing temporary liquidity issues "due to a credit (and price) crunch in crypto markets (and even noncrypto markets) who has significant shareholdings in several unicorn private companies and a large portfolio."
The issuance of rvUSD tokens was supposed to start today. Potential buyers will be offered a 20% Annual Percentage Rate (APR) rate in addition to other perks, including 2.5m FLEX coins distributed proportionally across all holders.
Meanwhile, a Reddit user said:
"CoinFlix has turned this debt owed by Roger Ver, which is denied by Roger Ver, into another debt and have sold this debt of a debt to other users as rvUSD token promising a 20% APY on these tokens. This is just incredibly scammy and pathetic from every party concerned here."
Notably, the platform's native token FLEX has been hit hard recently as the drama continues. At 7:26 UTC on Wednesday morning, the coin is trading at around USD 0.76, down by 17% over the past day and by more than 83% over the past week.
____
Learn more:
– CoinFLEX Pauses Withdrawals
– CoinFLEX's USD 47M Recovery Token Plan Questioned by Crypto Observers

– Roger Ver Embraces Dogecoin After Bitcoin Cash Loses 50% Against Bitcoin
– Three Arrows Default Notice

– CEL Token Soars as Celsius Shareholder Proposes Recovery Plan, Celsius Pays Compound
– These Are the Types Crypto Projects that Could be Bailed Out According to Binance CEO
---