Coinbase U-Turns on Politics With New Tool to Promote Crypto-Friendly Politicians
Disclosure: Crypto is a high-risk asset class. This article is provided for informational purposes and does not constitute investment advice. By using this website, you agree to our terms and conditions. We may utilise affiliate links within our content, and receive commission.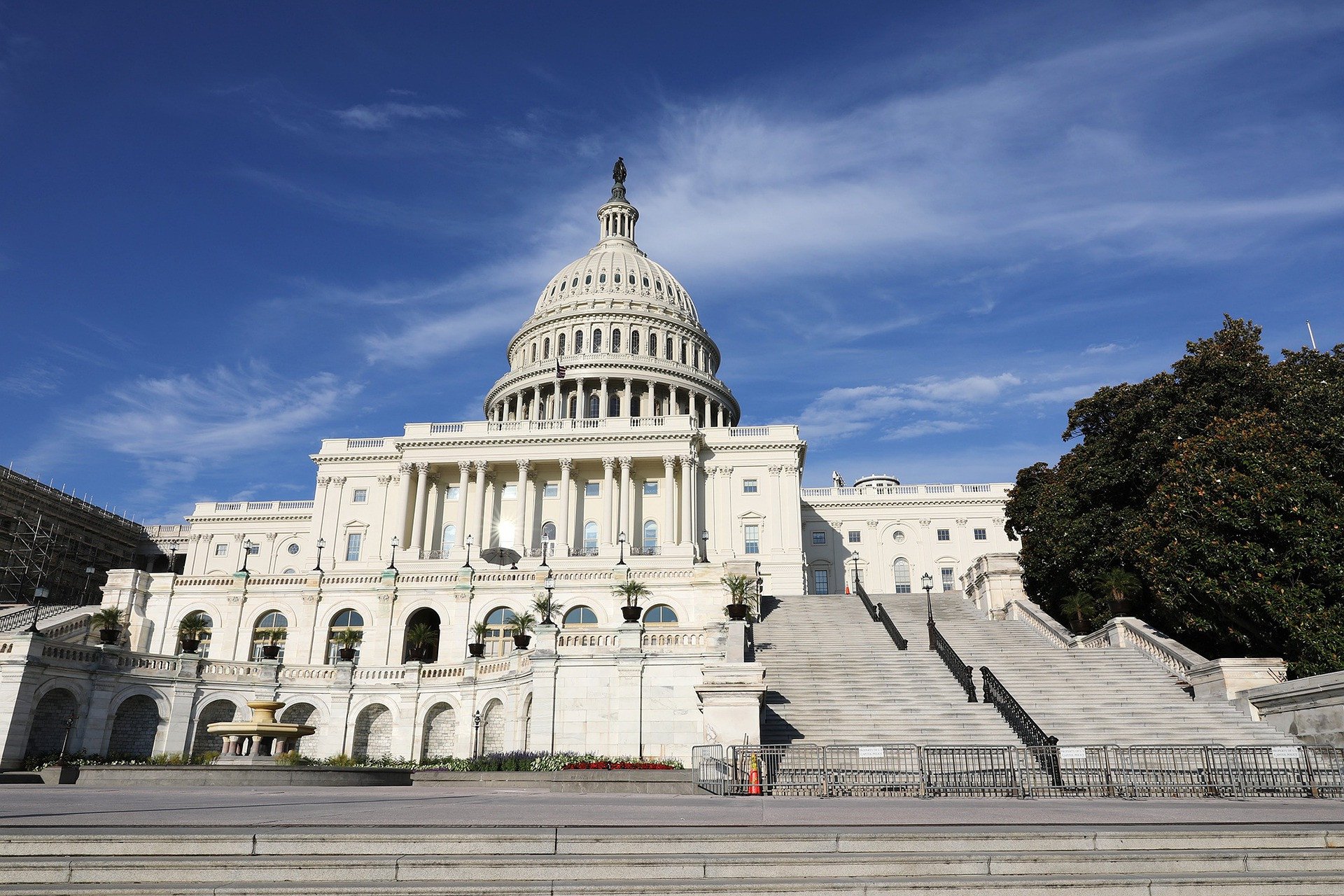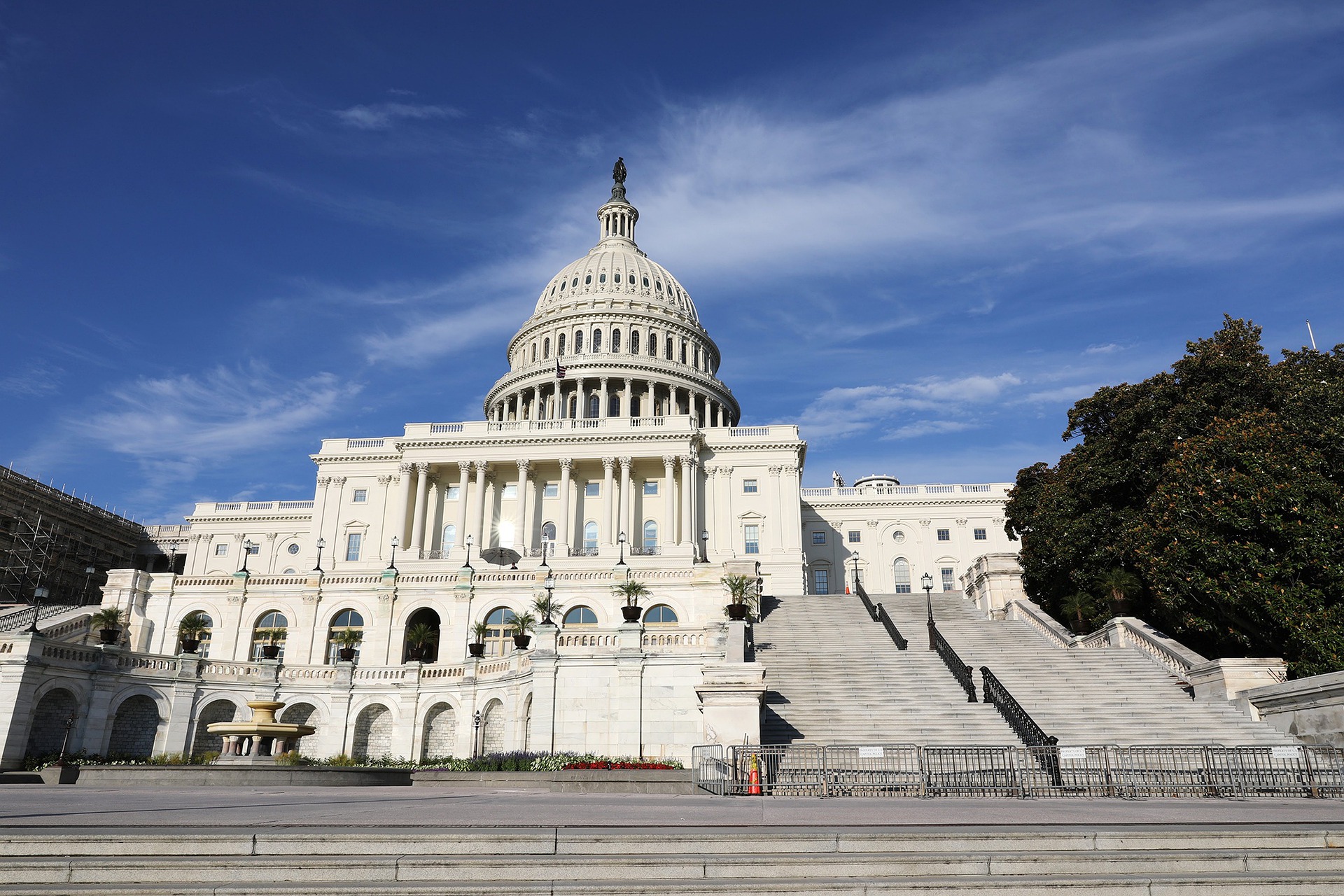 Coinbase has launched a new tool on its app that enables users to learn about how their elected officials view cryptocurrency. The tool is intended to help the exchange's customers reach out to US lawmakers and potentially exert an influence on how they vote with regards to crypto- and blockchain-related issues and legislation.
The launch comes nearly two years after Coinbase effectively banned its employees from discussing and debating political issues at work, leading some media outlets and commentators to present the new rollout as something of a hypocritical move on the exchange's part.
However, the internal banning of political discussion was arguably a step aimed at protecting company harmony from contentious inter-staff disputes, while the new feature is aimed at putting external pressure on politicians in order to promote pro-crypto policies. This latter fact has therefore led some within the industry to voice approval for Coinbase's latest move.
Coinbase Wants Users to Support Pro-Crypto Lawmakers
Announcing the new feature on Twitter, Coinbase CEO Brian Armstrong explained that it was aimed at all 103 million of its verified users, who it wanted to help "get educated on the crypto positions held by political leaders where they live."
2/ For instance, U.S. users can see crypto sentiment scores from members of congress based on publicly available statements they've made, register to vote, and find out about local town hall events.

— Brian Armstrong 🛡️ (@brian_armstrong) September 14, 2022
The ultimate aim of such education is to transform Coinbase users into an active political demographic capable of encouraging/pressuring US lawmakers into supporting pro-crypto legislation and regulation. Armstrong even revealed that, over time, the exchange wants to "help pro-crypto candidates solicit donations from the crypto community (in crypto)."
Coinbase also plans to eventually roll out the feature to jurisdictions other than the United States, with Armstrong adding that the exchange will "also expand to get more geographic coverage in global elections."
This is a wide-ranging and ambitious move on Coinbase's part, and it's rare not only for a cryptocurrency exchange, but for any kind of publicly listed company. And given how much the exchange wants to tap into and harness its users as a political force, it has led some observers to imply charges of hypocrisy.
We interrupt Coinbase's regularly scheduled "no politics at work" policy to bring you… pic.twitter.com/GBmtGXoFu8

— Tony "Abolish ICE" Arcieri 🦀🌹 (@bascule) September 14, 2022
In fact, some critics have even gone so far as to suggest that the feature represents Brian Armstrong himself 'banning' views he doesn't like and promoting only views he does like. This is the view of noted crypto and Tether skeptic Bitfinex'ed, who appears to suggest that Armstrong and Coinbase's upper echelons mostly wanted to suppress liberal, left-wing politics.
Politics were never banned at Coinbase. Just politics that he disagrees with. https://t.co/PiuBvkTspZ

— Bitfinex'ed 🔥🐧 Κασσάνδρα 🏺 (@Bitfinexed) September 14, 2022
On the other hand, figures operating more firmly within crypto regard the move as a positive one for the industry, since it should ultimately have the effect of securing the passage of more crypto-friendly legislation. And in a climate where various lawmakers currently call for strict regulations for the industry on a regular basis, such legislation is arguably necessary.
Don't know much about US politics. But this seems like a good way to push for crypto adoption. Coinbase has 1/3 of the US population? Nice! 👏 https://t.co/lYR9eVTtCu

— CZ 🔶 Binance (@cz_binance) September 14, 2022
Vacuum of Regulation
Coinbase's move needs to be read within the current political context, in which the wider adoption of cryptocurrencies is arguably being held back by an absence of clear, unambiguous regulations. This is especially the case with regards to the question of whether most cryptocurrencies are securities, an issue which is currently being contested within the ongoing Ripple-SEC legal battle.
It's such uncertainty that's holding back institutional investors and hedge funds from investment in the cryptocurrency market, according to research. As such, Coinbase's move — despite its superficial inconsistency with internal company policies — should be welcomed by the industry, since it may end up being a necessary ingredient in turning the tide in crypto's favor.
---