Coinbase Issues Warning to SEC: Prepared to Fight Back If Sued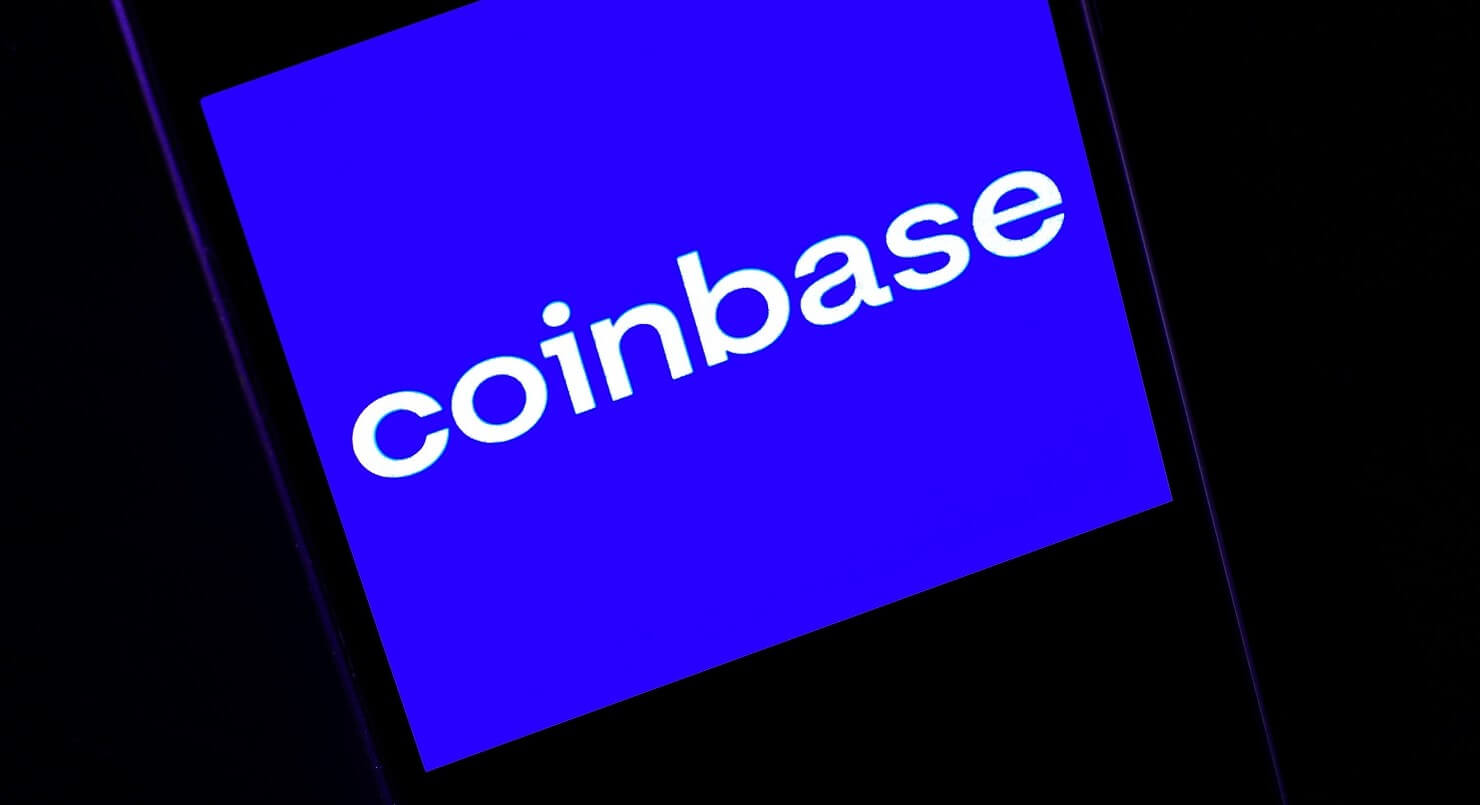 Major crypto exchange Coinbase continues its pushback against the US securities regulator, telling the agency that it would be a "well-resourced adversary" if sued.
Coinbase responded to a notice sent last month by the US Securities and Exchange Commission (SEC), which suggested that the agency has an enforcement action in mind.
In its response, the exchange stated that,
"If the Commission pursues this matter, it will face a well-resourced adversary that will necessarily be motivated to exhaust all avenues."
Chief Legal Officer Paul Grewal told Bloomberg that the exchange would still like to avoid the lawsuit, stating that it "didn't pick this fight."
In the response too, the exchange said that Coinbase "never wanted to litigate with the Commission" and that "the Commission should not want to litigate either."
(No) Reply
Coinbase is standing firm in its claim that no token listed on its platform is a security and that the SEC is not making an actual attempt to engage with the industry and provide clear regulatory guidelines.
As reported just this week, Coinbase filed a lawsuit with a federal appellate court in Philadelphia, USA, and asked the court to compel the SEC to respond to the exchange's July 2022 petition that asked for clearer crypto regulation guidelines.
The lawsuit alleged that "the SEC refuses to address Coinbase's rulemaking petition" even as the agency expressed intentions to initiate enforcement proceedings against Coinbase for listing allegedly unregistered securities.
Meanwhile, in a Thursday video, SEC Chair Gary Gensler reiterated that most digital assets are securities and that crypto companies must follow the existing and clear rules.
Furthermore, he said, crypto companies are performing multiple functions at the same time, including being exchanges, brokerages, and clearing houses, which "creates conflicts of interest that undermine our time-tested investor protections," Gensler said.
Related to this, the so-called Wells notice delivered to Coinbase, a formal notice from the SEC informing a recipient of the agency's intention to bring enforcement actions against them, included potential securities law violations committed by the company, such as operating as an unregistered exchange, clearing agency, and broker.
This type of enforcement, argued Bloomberg, "could pose an existential threat for Coinbase and its current way of doing business."
Threat of Lawsuit as a Ploy?
The exchange, however, argued in its response to the Wells notice that the SEC might be using the threat of a lawsuit to force the company to register as a national securities exchange (NSE) and clearing agency, which, per Coinbase, it has no authority to.
Coinbase wrote:
"The threat of imminent litigation appears to be intended to pressure Coinbase to accept demands that the Commission simply does not have the authority to order; namely, that Coinbase (i) agree that virtually all digital assets listed on Coinbase's platform are securities; and (ii) overhaul its entire business model to register as an NSE and clearing agency, potentially requiring Coinbase to jettison its entire customer-facing business and overhaul its public company governance structure to conform to limits on concentrated voting control of NSEs and clearing agencies. Neither of those objectives is supported by law or within the bounds of the Commission's authority."
The SEC has launched an aggressive crackdown on the crypto industry following the FTX collapse last year.
Thus far, it has taken action against crypto exchanges Bittrex and Gemini, crypto lender Genesis, and several individuals accused of manipulating crypto assets, including crypto entrepreneur Justin Sun and disgraced Terraform Labs founder Do Kwon.
Addressing the growing regulatory uncertainty in the US, Coinbase CEO Brian Armstrong even indicated that the exchange could leave the US if regulators don't clarify their approach to the digital asset space.
"Anything is on the table, including relocating or whatever is necessary," he said during the Innovate Finance Global Summit last week.
Finally, in response to the notice, Coinbase also argued that, should the SEC pursue legal action against it, it would put its "own practices on trial," given that the court would gain insight into the history of Coinbase's efforts to engage with the regulator.
"Since at least 2018, the Staff repeatedly asked for (and received) Coinbase's securities law analyses related to its listing process and staking services," Coinbase stated.
"That the Staff never raised any specific concerns about Coinbase's ongoing provision of these services should lead the court to conclude that the Commission's claims should be barred on equitable grounds alone."
The exchange stressed that it is not in the Commission's interest to pursue a lawsuit against Coinbase.
____
Learn more:
- Cathie Wood's ARK Invest Buys $8.7 Million in Coinbase Stock, Files Third Bitcoin ETF Application Amid SEC Lawsuit
- Crypto Exchange Coinbase Sues the SEC, Demands Court Compel Response to Rulemaking Petition – Here's the Latest

- Coinbase CEO Considers US Exit Amid Regulatory Uncertainty – Here's the Latest
- US Supreme Court Takes on Landmark Crypto Case with Coinbase Lawsuits Today – Here's What You Need to Know

- How to Choose a Cryptocurrency Exchange?
- How To Send Ethereum from Coinbase to MetaMask Wallet
---