Coinbase Crypto Exchange Taps Former Shopify Executive to Lead Canadian Expansion – Here's the Latest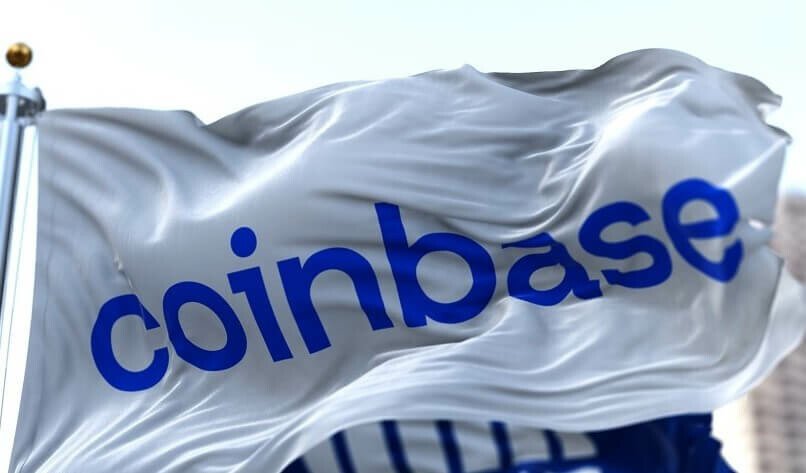 Coinbase cryptocurrency exchange has appointed a former executive from Shopify as its new country director in Canada.
This move is part of Coinbase's strategy to adjust to the evolving regulatory landscape in Canada.
In a recent blog post, Coinbase revealed that it had taken a number of new measures as the exchange eyes expansion in Canada despite moves by the country to tighten rules around crypto amid the recent collapse of some high-profile digital asset firms.
For one, the exchange has tapped Lucas Matheson as its country director in Canada.
In the announcement, Coinbase said Lucas brings a wealth of experience from his time at Shopify and with leading financial institutions in Canada, and can also help the exchange with its planned expansion.
Furthermore, Coinbase said that it is investing significant resources in local Canadian innovation. The company said it has hired over 200 engineers in the country in a bid to scale up a tech hub.
"Additionally, our global leadership team will be making frequent trips to Canada to engage with regulators, partners, and the community, to better understand the Canadian market and its unique needs."
Coinbase also unveiled that it has signed an enhanced Pre-Registration Undertaking (PRU) in Canada, which is required by Canadian Securities Administrators (CSA) members as a precondition to members allowing unregistered crypto asset trading platforms (CTPs) to continue to operate.
"We continue to work with policymakers on a strong crypto regulatory framework for Canadians," the exchange said in the announcement, adding that it supports Canadian regulators' efforts to bring clarity to the industry.
The move by Coinbase comes after the CSA announced earlier this month that it will tighten requirements for cryptocurrency exchanges operating in the country.
Following the announcement, crypto exchange OKX informed its Canadian users via email that the platform "will no longer provide services or allow users to open new accounts in Canada starting on Mar. 24, 2023, 12:00 AM EST," citing new regulations.
There have also been reports that Binance, the world's largest cryptocurrency exchange in terms of trading volume, plans to leave Canada amid souring regulatory conditions.
Coinbase Considers Overseas Trading Platform Amid U.S. Crypto Crackdown
Coinbase is considering setting up a digital asset exchange outside the United States amid increasing regulatory pressure and a souring banking climate for crypto firms.
The potential expansion plan by Coinbase comes in the wake of heightened regulatory scrutiny in the US. Specifically, the SEC has launched an aggressive crackdown on crypto companies in the wake of the recent market downturn.
Just last week, the agency sent a "Wells notice" to Coinbase, threatening the crypto exchange with legal actions regarding some of its listed digital assets, its staking service Coinbase Earn, Coinbase Prime, and Coinbase Wallet.
Meanwhile, Coinbase CEO Brian Armstrong has warned that a hostile regulatory approach by the SEC could drive the crypto industry outside of the United States.
The crypto boss said that almost all major financial hubs, including Singapore, Hong Kong, London, and most recently, the European Union, have introduced comprehensive crypto legislation, adding that the US should also follow suit if it doesn't want to lag behind.
---