Coinbase-Backed Securitize Set to Acquire Crypto Investment Platform Onramp Invest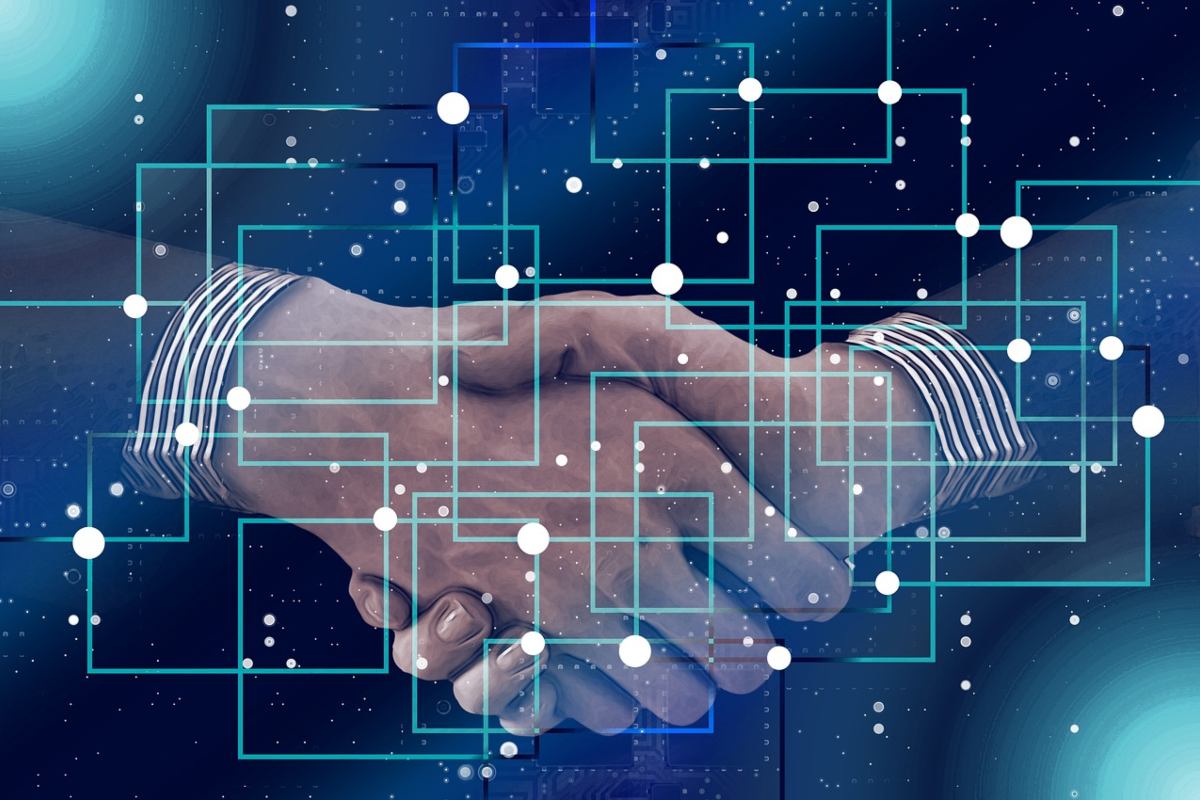 Securitize, a firm that specializes in tokenizing private investments, is all set to acquire the crypto investment platform Onramp Invest.
The Informant reported Onramp's team of 18 is all set to integrate into Securitize's existing workforce of 150.
Securitize, backed by companies like Coinbase Ventures, Morgan Stanley, Blockchain Capital, Ava Labs, Borderless Capital, IDC Ventures, has raised over $120 million in funding so far.
Onramp's Chief Operating Officer, Ashton Chaffee, noted that the deal was a pragmatic response to the tough financial climate faced by many players in the crypto market.
This strategic merger is seen as a byproduct of pre-existing business ties between the two firms and the current challenging fundraising landscape within the cryptocurrency sphere.
The Acquisition Democratizes Private Capital Markets
Securitize has a track record of collaborating with industry giants such as Hamilton Lane and KKR to tokenize private investments.
In an email to The Block, Securitize's CEO, Carlos Domingo, emphasized the broader implications of OnRamp Invest's acquisition, pointing out how it opens doors for registered investment advisors (RIAs) to access a diverse range of alternative asset classes through Securitize's portfolio, spanning private credit, private equity, and more.
The CEO further underlined that the amalgamation of Securitize and Onramp aligns with the mission of democratizing private capital markets and broadening the reach of top-performing alternative assets.
Crypto Industry Sees Downtrend in Merger and Acquisitions
The latest acquisition comes at a time when merger and acquisition (M&A) activity in the cryptocurrency sector has witnessed a slowdown, mirroring the broader global trend.
The first half of the year saw a sluggish pace of deal-making, with data from Refinitiv indicating a 38% drop in global M&A during the latter half of 2023 compared to the same period the previous year.
This scenario also played out on the US front, where M&A dwindled by 41% in monetary terms and 5% in terms of deal volume.
Crypto giant Galaxy Digital also felt the impact of this sluggish M&A scene, with its investment banking business revenue plummeting to a mere $45,000.
The nosedive in M&A and capital-raising activities echoed through their financial results.
The subdued pace of deal-making has lingered into the summer months, with August witnessing capital flows below average and relatively smaller deal sizes, consistent with trends observed in July, according to advisory firm Architect Partners.
---