Circle's Valuation Doubles to USD 9B as New Holding Company Expected to Go Public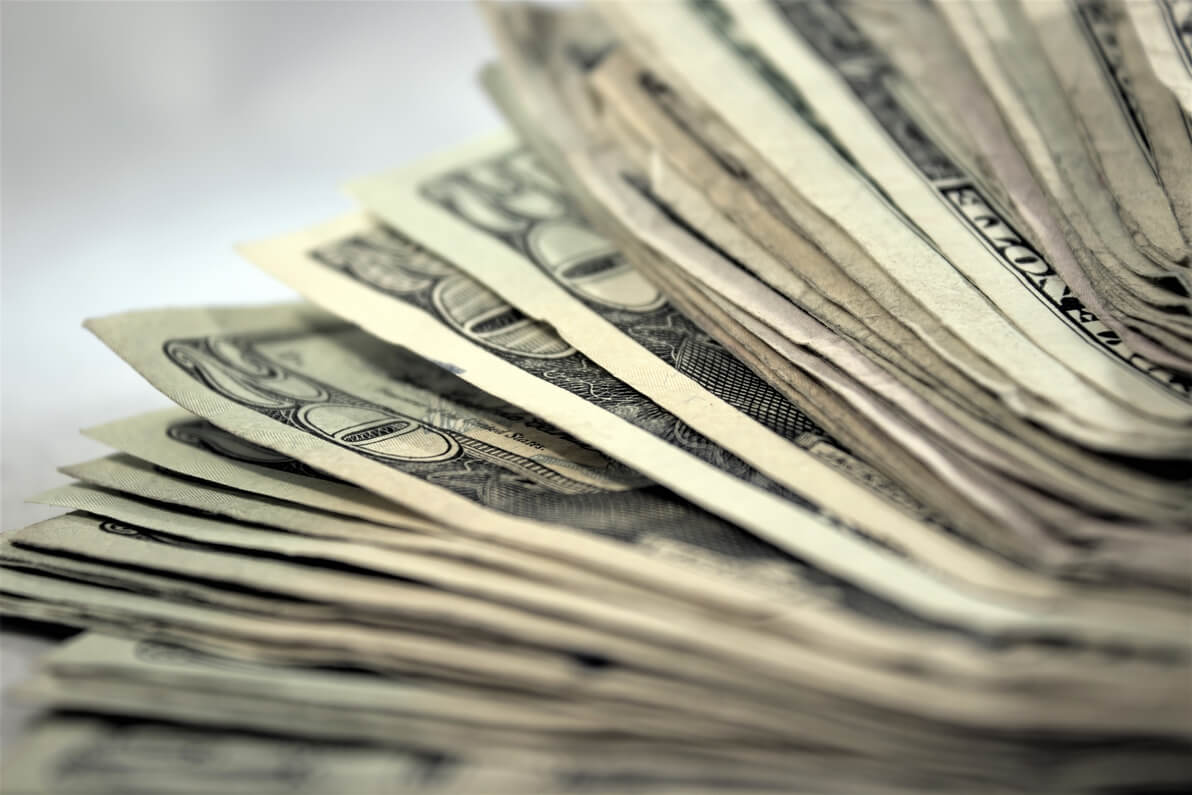 The crypto infrastructure and payments firm Circle has entered into an agreement with the special purpose acquisition company Concord Acquisition Corp that will see the formation of a new holding company, doubling Circle's valuation from USD 4.5bn, announced in July 2021, to USD 9bn now.
Circle, the issuer of the second-biggest stablecoin USD coin (USDC), will now go public on the New York Stock Exchange (NYSE) via a holding company that will acquire both Circle and Concord, Circle said.
The new holding company is expected to trade under the ticker CRCL, with no listing date so far announced.
The new agreement between Circle and Concord replaces a previous business combination agreement by Circle, which the announcement said "for a variety of reasons outside of the parties' control could not be completed by the termination date of April 3, 2022."
Once the planned transaction has been closed, Concord's current shareholders will be able to exchange their shares for equity in the new publicly-traded company listed as CRCL, the announcement said.
The transaction is still subject to approval by shareholders of Concord and Circle.
"We continue to believe that Circle is one of the most interesting, innovative and exciting companies in the evolution of global finance and we believe it will have an historic impact on the global economic system," Bob Diamond, Chairman of Concord Acquisition Corp, said in a comment.
____
Learn more:
- USDC Issuer Circle Set to Turn Into Full-Reserve National Commercial Bank
- After Three Years, Circle Reveals USDC Reserves

- USDC Operator Happy After Yellen Calls Stablecoins 'National Security' Concern
- Global Watchdog Points at Growing Force of Crypto with Another Usual Warning
---