Circle Begins Native Minting of USDC Stablecoin on Layer-2 Scaling Solution Polygon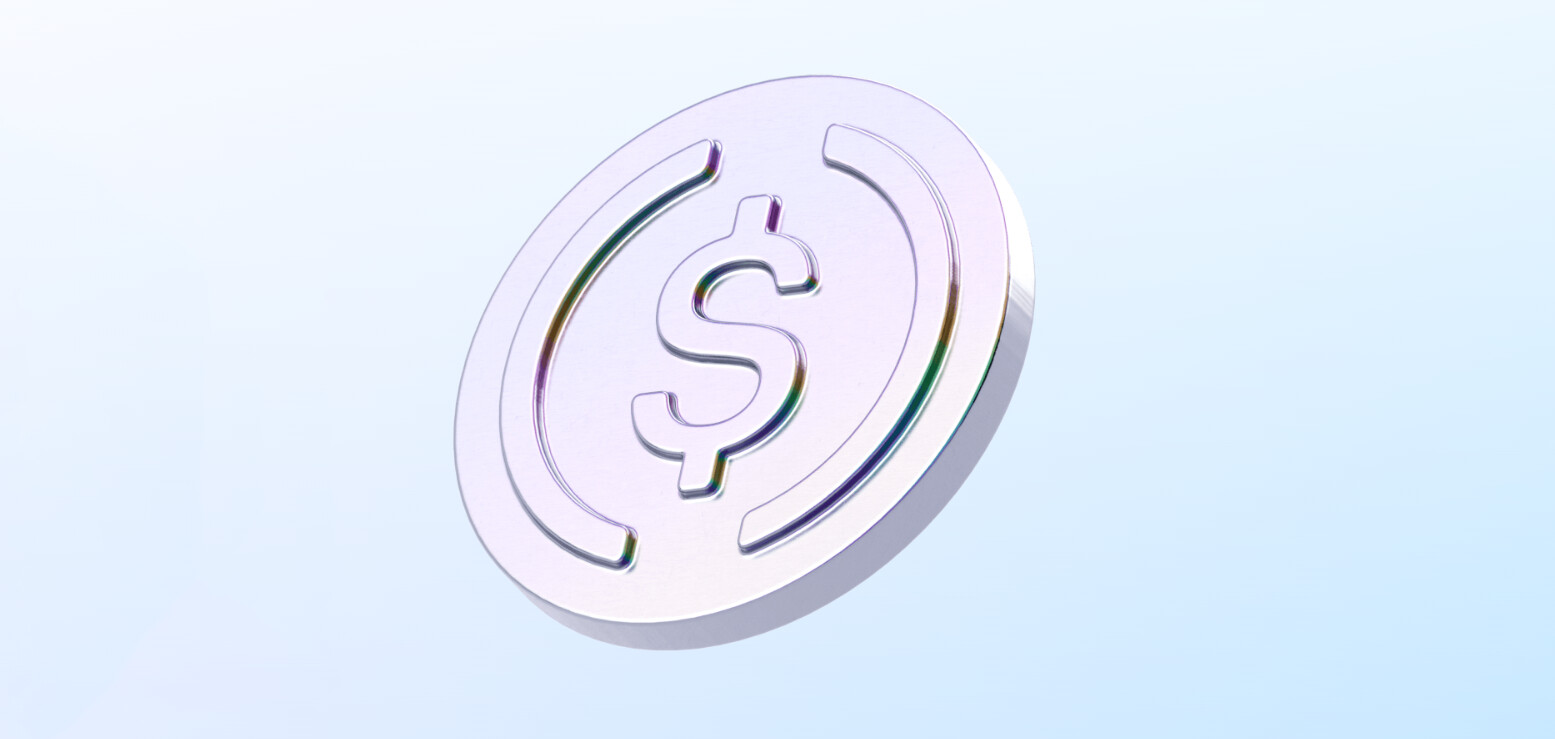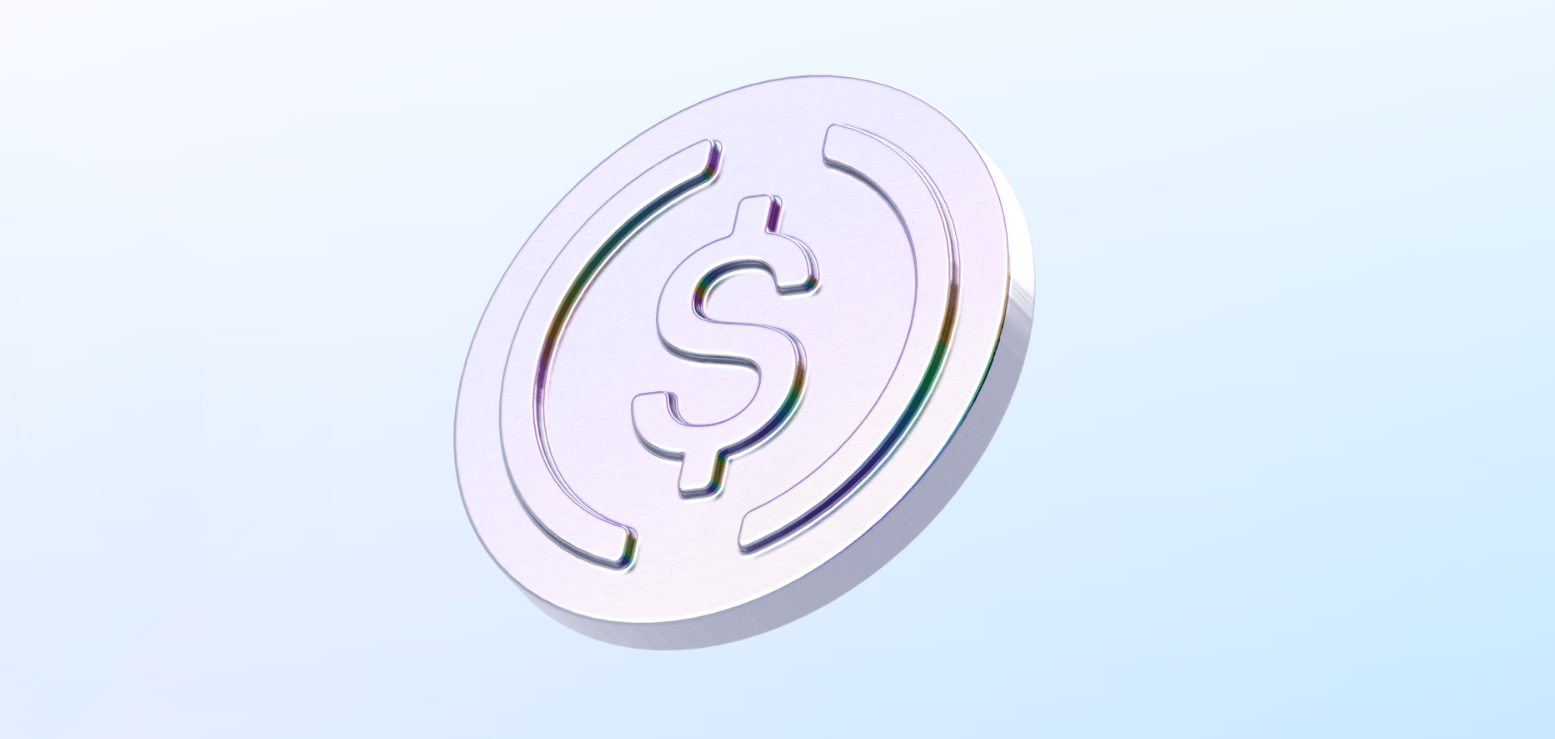 Circle, the stablecoin issuer, has announced its plans to begin minting USD Coin (USDC) directly on the Polygon network.
According to a press release issued on Tuesday, USDC is now accessible to users and developers on the Ethereum layer-2 scaling solution.
This ends the bridged USDC from Ethereum (USDC.e), popular with many developers.
1/ It's official. #ItsStillStableSeptember and $USDC is now available natively on @0xPolygon PoS mainnet!

Learn the benefits of native USDC and how to switch from bridged USDC.e 👇https://t.co/KcK55sT4KH pic.twitter.com/Gm6HjR62KW

— Circle (@circle) October 10, 2023
Stablecoins have gained immense popularity in the crypto world due to their ability to maintain a stable value.
USDC is the 6th largest cryptocurrency and the second-largest stablecoin by market cap, according to Coinmarketcap. The digital asset is an established and trusted asset that enables millions of customers to securely access and move their funds.
Circle's collaboration with Polygon comes with many benefits. This solution enables businesses and developers to access on/off ramps for USDC on Polygon PoS – eliminating the costs and delays previously associated with third-party bridging.
In addition, Circle Mint and Circle's developer APIs fully support USDC on Polygon.
As a result, transactions on Polygon can be executed swiftly and cost-effectively, making it an ideal choice for remittances, trading, and decentralized applications (dApps) that rely on stablecoins.
Before the introduction of Circle's native Polygon-based USDC, businesses were required to use bridged USDC (USDC.e) from the Ethereum blockchain. It's important to note that Circle didn't issue this token, so it couldn't be redeemed.
However, the new native USDC on Polygon can be redeemed at a 1:1 ratio for United States dollars.
In addition to minting USDC on Polygon, Circle would now discontinue the deposits and withdrawals of USDC.e on Polygon through Circle Mint and its APIs. This would be finalized on November 10, 2023.
Furthermore, the USDC issuer has plans to launch a cross-chain transfer protocol to connect with other blockchain networks via Polygon later in the year.
A Great Step for Circle
Polygon PoS is a scalable Proof of Stake (PoS) blockchain that complements Ethereum's decentralized security with quicker settlement times and improved cost efficiency.
As of October 2023, the Polygon PoS ecosystem boasts over 475 dApps and more than 300,000 active wallet addresses.
The integration of USDC on Polygon marks a significant milestone in the evolution of the blockchain industry.
It allows users to enjoy the best of both worlds – the security and decentralization of Ethereum, coupled with the speed and efficiency inherent in Polygon.
As the cryptocurrency landscape continues to evolve, innovations like this demonstrate the industry's commitment to creating more accessible and efficient financial systems for everyone.
---