Chinese Healthcare, Energy Firms Enable CBDC Pay – Digital Yuan Adoption Accelerating?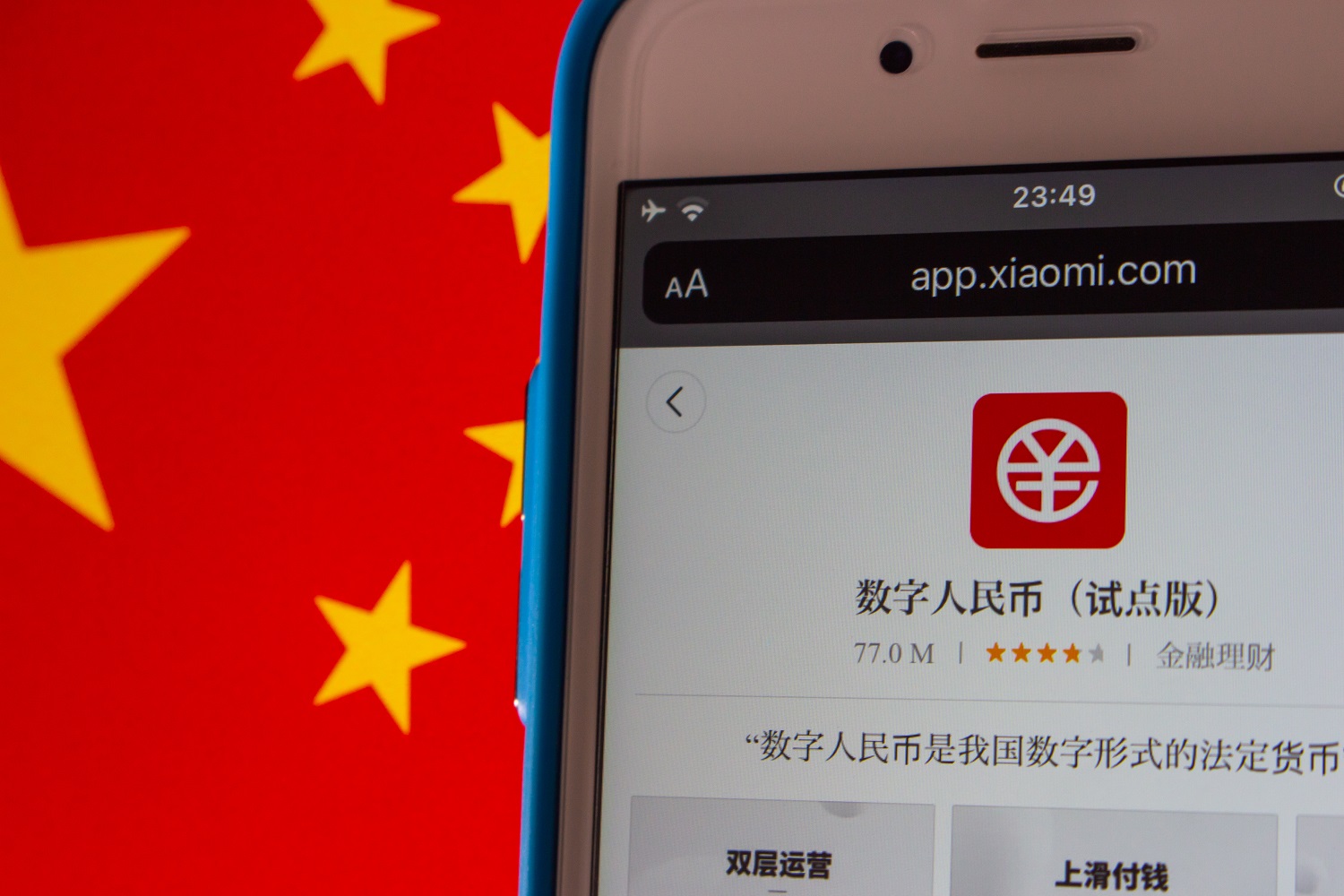 Chinese healthcare and energy sector providers will allow patients and customers to pay with the digital yuan, in new breakthroughs for the nation's central bank digital currency (CBDC).
Per the Chinese media outlet WXRB, both outpatients and hospitalized mental healthcare patients can now use the CBDC to pay for medical treatment.
Deposits, medication, and hospitalization fees can be paid via the central bank's digital yuan app, WXRB explained.
Hospital staff said that digital yuan payments were a "safer and more convenient form of smart payment."
They added that digital yuan payments were faster.
And they said the CBDC helped mental care facilities "improve the medical experience" for patients.
Employees explained that the CBDC would allow hospitals to push ahead with "medical reform" and "digitize."
In 2021, the nation's first digital yuan hard wallets were piloted at the Shanghai Jiao Tong University School of Medicine's Tongren Hospital staff canteen.
CBDC-powered Pay in Chinese Healthcare & Energy Sectors
Meanwhile, Jiangsu Province government organs used the CBDC to settle their most recent electricity bill for municipal street lamps.
The electricity was provided by the government-run State Grid Jiangsu Electric Power Co.
The energy provider is the local branch of the State Grid Corporation of China.
It serves over 46 million energy consumers.
While the digital yuan has found a range of usage scenarios in the world of retail payments and business-to-business payments, inter-government payments have remained uncharted territory.
The news agency Xinhua reported that the payment was a "national first" for public institutions.
Last week, the China Securities Regulatory Commission (CSRC) cleared the CBDC for use in the securities market.
The move means Chinese investors will soon be able to use the token to pay for wealth products such as funds.
---