China Is Not Done Yet With Its Crackdown On Crypto Mining – Researcher
Disclosure: Crypto is a high-risk asset class. This article is provided for informational purposes and does not constitute investment advice. By using this website, you agree to our terms and conditions. We may utilise affiliate links within our content, and receive commission.
China appears ready to declare victory in its war with crypto miners – and could be prepared to issue a coup de grace in a bid to banish Bitcoin (BTC) mining from its shores once and for all.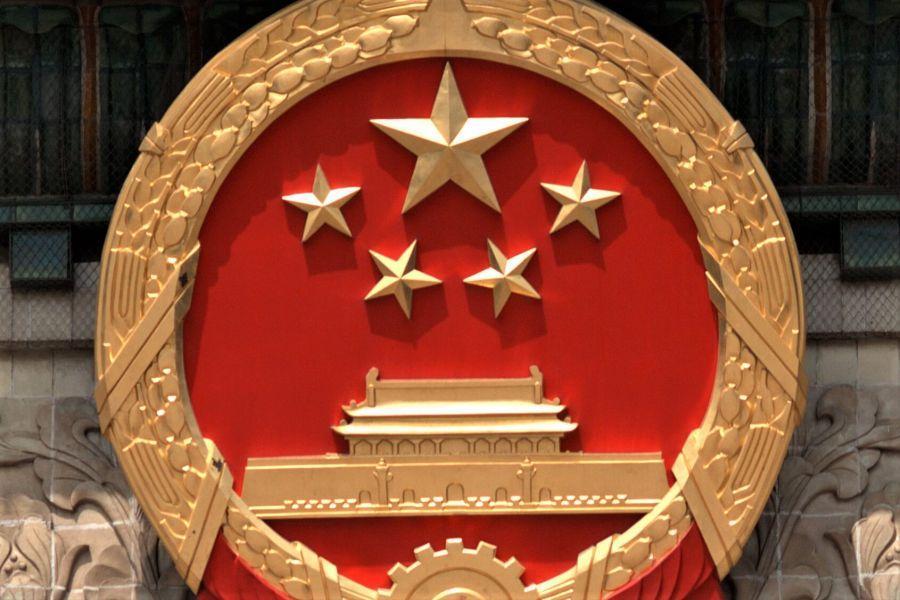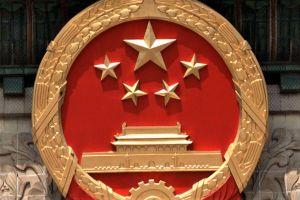 Per a report from the Economic Times – republished by the People's Daily, the mouthpiece of the Chinese state – many miners are taking a "wait-and-see" approach, and are not yet moving abroad to continue their operations.
However, the report's author claimed that the "loose" regulatory networks of nations like Canada, Russia, and Kazakhstan were proving increasingly attractive to many.
And commenters warned that the crackdown on crypto is far from done yet. Despite the recent de facto ban on industrial mining in a number of traditional hotspots and a banking and e-payment sector crackdown, Beijing may be planning new measures.
Even with the crackdown in place, commenters were quoted as stating that Beijing is keen to close legal loopholes and iron out legislative wrinkles that allow miners to continue accruing tokens via cloud mining platforms. Interpersonal and over-the-counter (OTC) crypto transactions remain legal, and so does crypto ownership. Beijing has not yet made any explicit move to ban miners from using clean energy sources – despite the fact that many of the miners recently ordered to shut down shops in areas like Sichuan were using mainly hydropower.
Dong Ximiao, the Chief Researcher at Zhaolian Finance and the Supervisor of the School of Finance at the Zhongnan University of Economics and Law, was quoted as stating that Beijing's first "explicit request for crackdowns on Bitcoin mining and [banking] transactions" was "undoubtedly a real move," adding:
"It is thought that a follow-up will materialize soon. With stronger and more targeted supervision measures, regulations will only be stricter. They will not be relaxed."
The media outlet added that the government appears to have moved to block major search engines and social media platforms from displaying results connected to major exchanges that originated in China. This means that searches for the likes of Huobi and Binance will turn up no results on platforms such as Baidu and Weibo.
Regardless, the media outlet reported that some miners appear to be living in hope. Prohibitive relocation costs and uncertain regulatory landscapes in the countries they are considering moving to are putting many off. "Some miners have pinned their hopes on the [lax] implementation of policies in various places," the author noted. "If these policies are implemented loosely, there is still room for survival."
But Dong Ximiao claimed that Beijing's "next step" could prove fatal to these hopes, as they "should make up for legal deficiencies as soon as possible to make supervision more effective and deter [mining]."
China wants to see radical reductions in its carbon emissions as early as 2030, and Beijing has reiterated claims that the Middle Kingdom will be carbon neutral by 2060.
Meanwhile, the China Times reported that "smaller" hydropower stations (those with a capacity of 50,000 KW or under) in Sichuan, Yunnan, Gansu, and Guanxi provinces are already starting to feel the crackdown's bite. Many of these stations have been highly dependent on crypto miners for custom in recent years. The media outlet added that such stations require "huge" initial investment and "long returns" on initial costs.
A Sichuan-based hydropower station owner claimed that they were earning "millions" from selling power to Bitcoin miners – a source of income that has now been cut off, forcing some owners to look to sell their stations.
____
Learn more:
– Bitcoin Mining Difficulty Plummets While Miners Polish Their Image
– Crypto Mining Rigs 'Selling Like Scrap Metal' as Mainland China Mood Darkens
– Here's What China's Bitcoin Mining Crackdown 2.0 Looks Like
– Bukele Teases Volcano-powered Bitcoin Mining Center as Exchange Arrives
– Canaan Diversifies Business by Becoming a Bitcoin Miner In Kazakhstan
– Traditional Investors Sending an ESG Sign Important to Bitcoin Miners Too
– China Doubles Down On Crypto FUD By Recycling Old Warnings
– Bitcoin Miner Relocation Within China and Worst Case Scenario
---