Calvaria Play to Earn Battle Card Game Might Be the Next Gods Unchained - Invest in Presale Before It Closes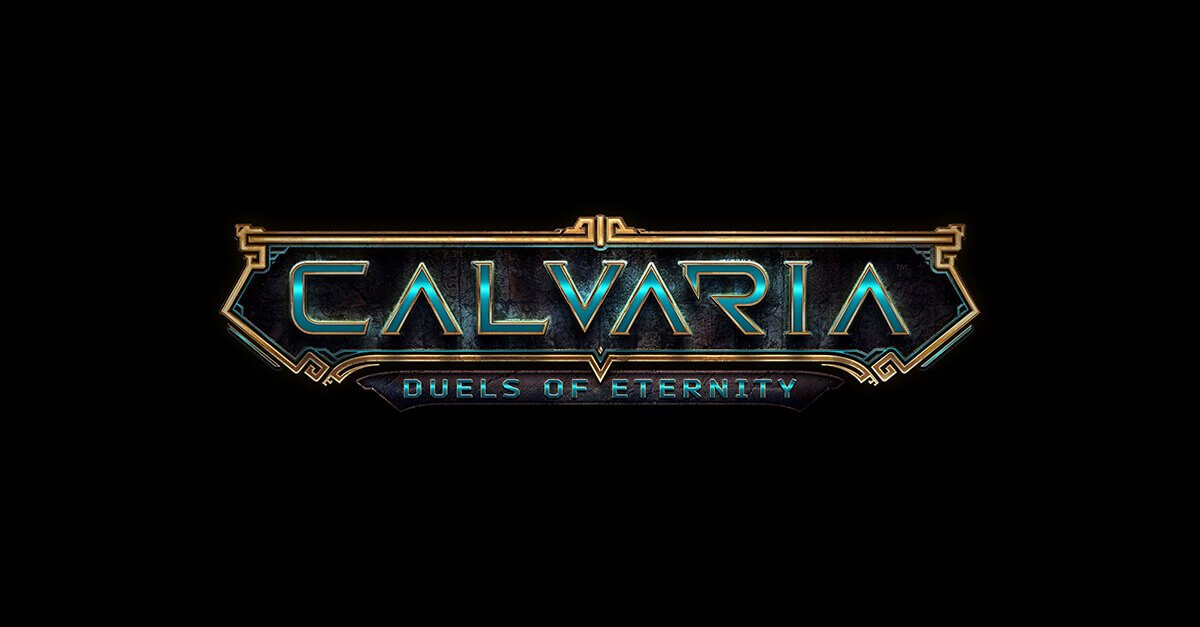 Disclaimer: The Industry Talk section features insights by crypto industry players and is not a part of the editorial content of Cryptonews.com
Blockchain card gaming is revolutionizing the traditional card game industry by allowing users to retain ownership of their assets. Even more impressive is the fact that players are usually rewarded for participating in their favorite card games. Within this new fledgling industry, one of the most popular card games is Gods Unchained which made its debut in 2018.
Like every trailblazing moment, more sophisticated and ambitious projects are also making their debut, and one such is Calvaria: Duel of Eternity.
What Is Gods Unchained?

Gods Unchained is a decentralized free-to-play online trading card game in the same fold as Magic: The Gathering Arena. It typically allows players to assemble the best deck of cards and compete against one another. Gods Unchained runs on the theme of 'pay to play' as it rewards players with its native token, GODs.
Additionally, users retain ownership of all their in-game assets while interacting with the game. This way, they can easily choose to monetize these rare items in return for cash or use them further to boost the performance of their card games.
Each card on the Gods Unchained ecosystem is a non-fungible token (NFT), making them unique and rare.
Since its debut, Gods Unchained has remained the premier card game in the blockchain space. However, new generation concepts are providing more utility to card game lovers. One such is Calvaria: Duels of Eternity.
Calvaria: An Upgrade to Gods Unchained
Calvaria is also a free-to-play blockchain card game similar to Gods Unchained. The online strategy concept requires players to choose the best set of cards in order to outmaneuver their opponents and adapt to different tactics. But Calvaria brings so much more to the table.
For a start, Calvaria features a story mode that features in-game action and a storyline. This is quite a renaissance as it mimics the underlying ideologies of action-packed games. In this framework, players are part of a universal effort to push the mass adoption of cryptocurrencies. Through it, players become effective ambassadors for the entire blockchain ecosystem while promoting the card game's adoption.
Besides this, Calvaria also features a scholarship system that is conspicuously absent in card games of a similar nature. With this scholarship system, users are rewarded with free access to adverts and educational content, which further prepares and incentivizes engagement.
Other utilities include an in-game app and an NFT marketplace that allows players to buy and sell different cards and traits. In addition to earning royalties on the secondary sale of the card NFTs on Calvaria NFT marketplaces, players will also be eligible to earn royalties on other similar platforms. This can be a viable income stream for gamers who intend to make a living out of their passion.
F2P, P2E, and Other Prizes
In its design, the Calvaria game is split into both free-to-play (F2P) and play-to-earn (P2E). F2P is designed for card players who do not wish to interact with cryptocurrencies. They get to play the game but are not rewarded with the RIA token. On the other hand, the P2E system rewards players with this token.
Nonetheless, F2P players are rewarded for interacting with Calvaria. They are rewarded with loot box drops and card upgrades in the game. The P2E is the main deal as it provides more revenue streams for players. Players get access to royalties, adverts, scholarship opportunities, app top-ups, the sale of decks and assets, access to limited NFT collections, and so much more.
The project's impressive utility has generated a lot of buzz in the last few months. RIA tokens have raised $2.85 million so far, with 8% left to be purchased in the presale. Only hours are left before the presale closes, and interested investors can easily access this presale by visiting the Calvaria website.
---