Buterin's 'Ethereum+Bitcoin Cash' Scalability Solution Draws Criticism
Disclosure: Crypto is a high-risk asset class. This article is provided for informational purposes and does not constitute investment advice. By using this website, you agree to our terms and conditions. We may utilise affiliate links within our content, and receive commission.
A new Ethereum scalability solution, which would include using the Bitcoin Cash (BCH) blockchain as the data layer, proposed by Ethereum co-founder Vitalik Buterin, was met with a wave of criticism.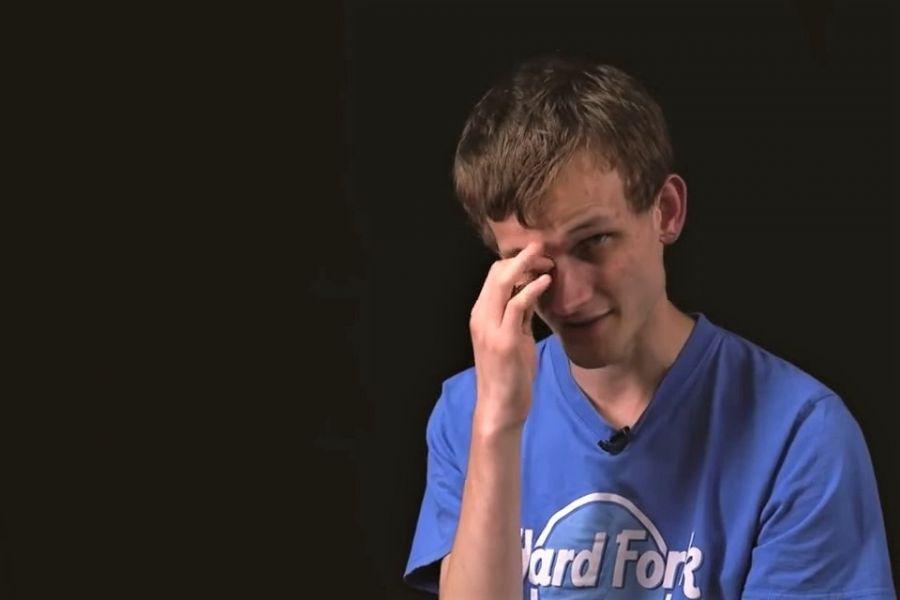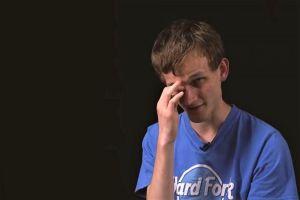 Buterin finds that there exists a number of scalability solutions if techniques of a non-scalable computation layer, that is Ethereum chain suffices, plus a scalable data layer, are employed, which use interactive computation techniques to calculate the state on the Ethereum side. These rely on the data availability verification provided by the data layer, which is how fake submissions can be detected and punished. "One could use techniques like this to make a highly scalable general-purpose EVM [Ethereum Virtual Machine, or the runtime environment for smart contracts in Ethereum.]-like system," Buterin said.
The scalable data layer is planned to be Ethereum 2.0 in the long run, "because its planned 10 MB/s data throughput is much higher than that of any existing blockchain", but in the shorter run, as the data layer, Buterin proposes using existing blockchains, especially the ones with lower transaction fees per byte than Ethereum. He gave four reasons why Bitcoin Cash is "the perfect fit":
High data throughput: 32 MB per 600 sec vs to Ethereum ~8kb per sec
Very low fees, while the Bitcoin blockchain would be too expensive
The machinery needed to verify Bitcoin Cash blocks inside of Ethereum already exists, while verifying BCH blocks is also cheaper compared to, for example, Ethereum Classic blocks
The BCH community "seems to be friendly to people" using their chain for whatever they want as long as they pay the transaction fees
The main weakness of the BCH chain, Vitalik says, is its 10-minute block time, but the BCH community is very interested in strengthening zero-confirmation payments with techniques that might become "robust for the use case of preventing double-spends" and Ethereum "could piggy back off of them to achieve shorter finality times".
However, some people voiced their dissatisfaction over this online. Andre Neves, editor of Komenco Blog and Lightwork, quotes Buterin saying that the main weakness of the BCH chain is its 10 minute block time, and asks "What about the low hashrate? Central controlling authorities? Extremely large blocks that lead to constant reorgs?"
Erik Wall, privacy tech advisor at the Human Rights Foundation, who previously built blockchains and cryptocurrency exchange platforms at Cinnober, a global provider of financial technology, owned by stock-exchange operator Nasdaq, adds to this: "Uhh VitalikButerin what about the weakness that it can be 51% attacked single-handedly by most BTC pools?"
Some even go as far as predicting doom for both Ethereum and BCH.
At pixel time (10:19 UTC), ether trades at c. USD 227 and is down by almost 8% in the past 24 hours and by more than 26% in the past week.
---