Buterin Responds To Claims He's Shilling Bitcoin Cash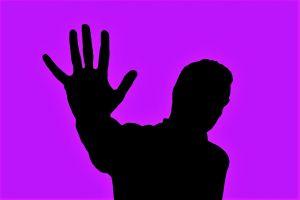 Vitalik Buterin is neither giving away Ether nor shilling Bitcoin Cash. Following a tweet from crypto enthusiast WhalePanda that says, "Vitalik once again trying to promote BCash... SMH," the co-founder of the Ethereum platform has had to step forward to say that he is definitely not promoting anything.
The original tweet by WhalePanda, who has more than 200,000 followers, features a screenshot of an article that quotes him as saying, "I want to be able to walk into a convenience store, get a card and pay a small fee to start using Bitcoin Cash."
Vitalik once again trying to promote BCash... SMH. https://t.co/Pw3Wv2P3KR pic.twitter.com/OkkHWXyzuQ

— WhalePanda (@WhalePanda) August 16, 2018
Vitalik replied to that tweet, saying that the whole article is riddled with transcription errors, some of which make no sense at all.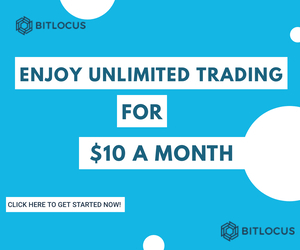 In fact, what he did say was that he wants to be able to "get five dollars minus a small fee of bitcoin, bitcoin cash, zcash or ether," according to a follow up tweet. His point was general adoption, not the superiority of a single cryptocurrency.
Wait what? That looks like a transcription error. There are plenty of transcription errors in the forbes article, eg.

> and make the protocol alignment centers better and more efficient

That's clearly "make the protocol align incentives better and more efficiently"

— Vitalik Non-giver of Ether (@VitalikButerin) August 16, 2018
This explanation did not stop the situation from evolving into a full-blown war between the BCH and BTC factions, with some others caught up in between. Of course, the community has practically gotten used to those now.
Vitalik Buterin has previously spoken at length about crypto adoption and how it could be boosted. The replies to his tweets often devolve into other matters, such as where to invest and the fact that he sometimes refers to the original Bitcoin as Bitcoin Core being proof of him preferring Bitcoin Cash. Vitalik himself remains silent on that issue.