Bitcoin Users Could've Saved Half a Billion USD in Fees – Report
Disclosure: Crypto is a high-risk asset class. This article is provided for informational purposes and does not constitute investment advice. By using this website, you agree to our terms and conditions. We may utilise affiliate links within our content, and receive commission.
Network fees must be paid, but what if you don't have to pay as much? Bitcoin (BTC) users could've saved around half a billion USD in network fees had there been a full SegWit and batching adoption, according to Bitcoin startup Veriphi.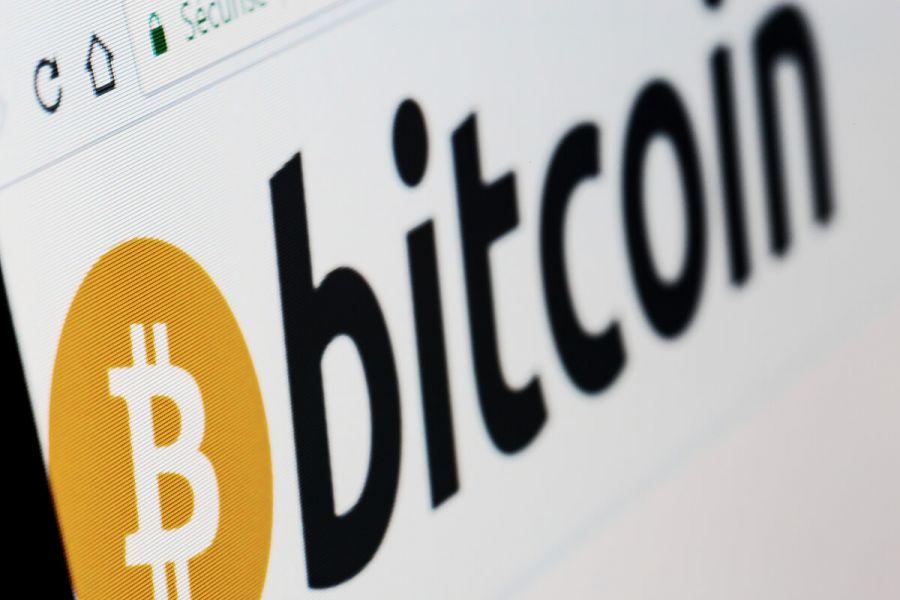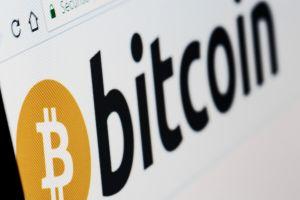 Per Veriphi's latest report, almost half a million blocks of transactions were "scrutinized" to calculate just how much BTC and megabytes would've been saved thanks to these technologies.
As a short reminder, SegWit (Segregated Witness) is an optional protocol upgrade to blockchain networks, first activated in 2017, and it basically means "to separate transaction signatures." It's useful for cost, speed, and scalability. As for the scaling technique called batching, it signifies having more than three outputs in a transaction, so to make a payment to two different parties at once.
The report explains that in seven years, from January 2012 to March 2020, BTC 205,941 were paid in fees to miners – that could have been batched. Per the current BTC price, this amounts to over USD 2 billion.
Over BTC 20,620 could have been saved by Bitcoin users if they all were using Transaction Batching, the report claims. Instead of the BTC 205,941, users would've paid BTC 185,321 in fees, which is savings of 10%. That (not)saved amount of BTC through batching is currently worth USD 202 million.
It's not the end of the staggering amounts that could've stayed in users wallets. Per the report, if all users utilized SegWit, more than BTC 35,068 could have been saved. Fees would have amounted to BTC 56,142, which is down from BTC 91,210 paid commonly in fees – and that makes it 38% in savings. That (not)saved amount of BTC through SegWit is currently worth USD 344 million.
Together, the saved number was nearly half a billion at the time of writing the report, but per today's prices, it amounts to more than that.
"The advantages brought through optimized fee management techniques such as SegWit and Batching are mostly impressive and apparent during high transactional activity periods," writes Veriphy. "A large percentage of the possible savings would have been achieved in only a few months over the spawn of 8 years and 3 months analyzed."
The report advises BTC market actors, such as exchanges, to consider implementing these technologies. "In anticipation of future price appreciation and higher transactional activity, Bitcoin users have to acknowledge that bitcoin transaction fees will continue to rise and prepare consequently."
Room to save fees
SegWit usage today is around 50% and payment batching has been adopted by many exchanges, says the report.
It cites the report by Coin Metrics co-founder Nic Carter and analyst Hasu, per which, from November 2017 to May 2018, batching accounted for c. 12% of transactions, 40% of outputs, and 30%-60% of volume transacted on the Network. Veriphy found that, at the end of 2018, it dropped to 10%, then went up to 17% in March 2019, and even 30% in August 2019. It's back to 10%-12% since October 2019.
By March 2018, the highest SegWit's adoption's been was 20%. It gradually went up to a range between 30%-45%, and stayed there for more than a year. In September 2019, it jumped to 50%-60% range until March 2020, when it dropped to 40%-50%.
At the moment of writing (13:09), BTC is trading at USD 9,734. It's almost unchanged in the past 24 hours and in the past week.
___
Learn more: How to Use Bitcoin SegWit Transactions: a Guide
---