BNB Beats the Market as Binance Released Chain, DEX Testnet (UPDATED)
Disclosure: Crypto is a high-risk asset class. This article is provided for informational purposes and does not constitute investment advice. By using this website, you agree to our terms and conditions. We may utilise affiliate links within our content, and receive commission.
Major cryptocurrency exchange Binance released Binance Chain and DEX testnet for public testing today. BNB, the native token of the exchange, is up by more than 14% in the past 24 hours (UTC 08:40 AM) while other major coins show small gains or are in red. (Updates throughout the entire text.)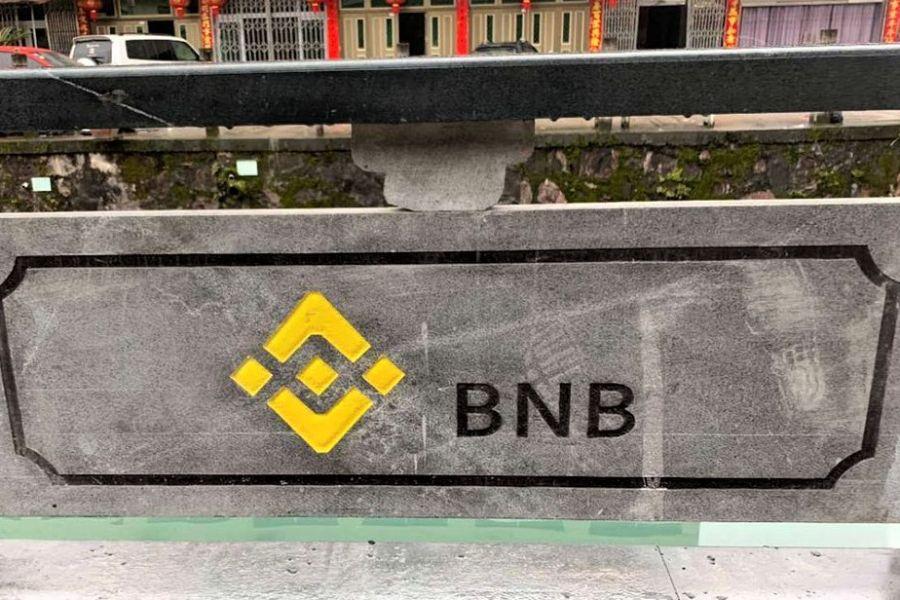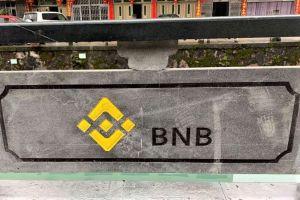 "Binance Chain is a new blockchain developed and released by Binance. Binance DEX is a high performance and user friendly platform built on top of Binance Chain, where users can create, issue and trade digital assets," the exchange announced in a blog post, adding that the Binance Chain Mainnet launch date will be announced at a later date.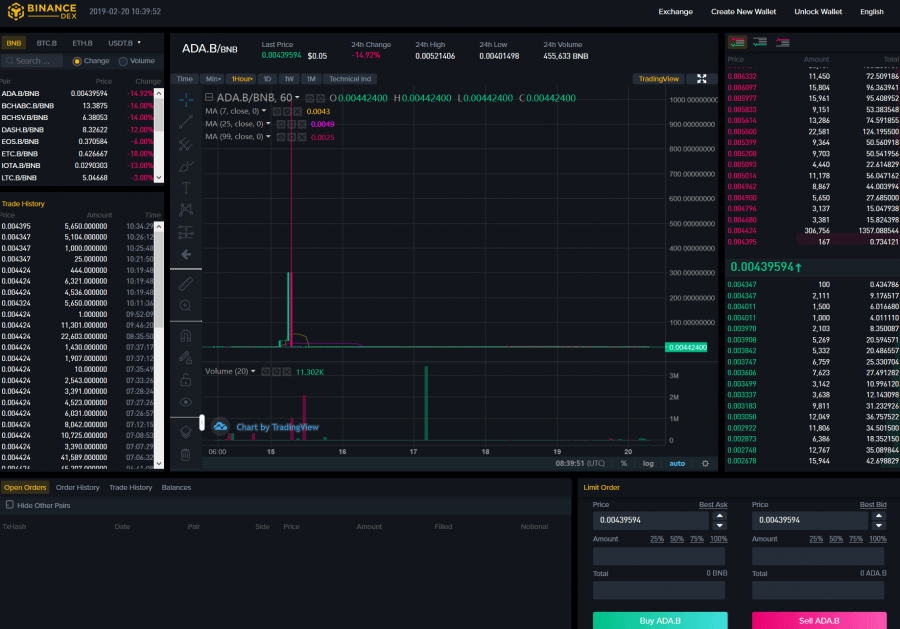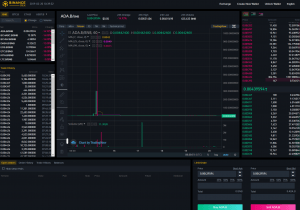 The company has also granted access to its Web Wallet and Binance Chain Explorer.
BNB price chart: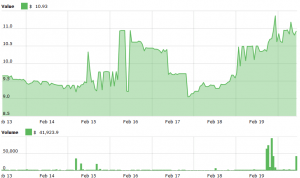 Crypto fund Multicoin Capital, who owns BNB in its portfolio, in a new analysis claims that "BNB, is dramatically undervalued, primarily because it is a novel asset with properties that many investors do not yet fully appreciate."
"The Binance chain is paramount to the long term potential of BNB. In Binance chain, BNB holders will be able to generate profits from other people's trades. That is, BNB holders will have perpetual cash flow," Kyle Samani, Managing Partner at Multicoin Capital, tweeted today.
DEX or not DEX
While the cryptoverse is discussing how decentralized Binance DEX is, Changpeng Zhao (CZ), CEO of Binance, during a livestream on the Ivan on Tech Youtube channel Wednesday morning said that this debate is less meaningful as, according to him, main things to discuss are "security, ease of use and freedom."
"Binance Chain will be decentralized in the sense that users hold their own private keys. They no longer need to deposit their funds to a third party platform before being able to trade. However, as a new blockchain, the initial team will naturally have more influence over the strategic direction of its growth," CZ said earlier in February.
Also, previously he also admitted that Binance will have "a lot of influence" over the Binance Chain (Binance DEX is running on this blockchain) network and the validators. Moreover, the CEO said that the listing fee on the new exchange "will be probably close to USD 100,000."
Now, the CEO claims that "technically [Binance DEX] is fully decentralized", nodes are running independently and fees are not yet finalized.
In a recent podcast with crypto analyst Venture Coinist, CZ said there is certainly a distinction between different types of decentralization: "Number one, users hold their own private keys; the network is run by a number of nodes which we don't control, so the nodes are running independently, and we can't shut down the network ourselves, so we can't control the network once we launch it."
He goes on further to explain that "less decentralized means that socially, we have a lot of influence – as people know that it's called the Binance Chain and we're one of the key contributors to the development of the technology."
Incidentally, Zhao has also defended gradual decentralization earlier, arguing that, "the majority of the population out there today holding crypto on a trusted centralized custodian service is probably safer and easier than holding cryptocurrency themselves." He stressed that "in reality, there is a gradient scale from centralization to decentralized" and "it is more practical and beneficial to increase the level of decentralization in small steps at a time."
Decentralized exchanges are nothing new. The industry currently has multiple DEXs (Bisq, IDEX, Waves and others) available to trade on, but none of them has the substantial trade volume that centralized exchanges do. A big part of this is the fact that using decentralized exchanges is not as intuitive as their centralized counterparts, and they also face speed and liquidity issues which hinder user adoption and prevent the platforms from growing.
But Zhao believes that the sheer size of the Binance brand could be enough to boost DEX and have it work where others failed. "I think we have done quite a lot of work on making the DEX easy to use, <…> we also have a lot of ways to push it, that other people may have less leverage. We can use our existing user base, existing branding, existing market presence to help grow the DEX," Zhao said.
__
How to use Binance DEX:
__
Also, some of the coins that currently run on the Ethereum network as ERC20 tokens (BNB including) are ready to migrate to Binance Chain as soon as it goes live, Zhao told Venture Coinist.
"Right now we already have about half a dozen projects confirmed, very large, existing, established projects running on ERC20 tokens, they have confirmed that they will move to Binance Chain when the chain becomes available, because they don't use any of the fancy smart contract features, it's just a token platform for them. Our platform is faster than Ethereum, is cheaper to transfer, and hopefully we'll have large liquidity as well […] Hopefully after we launch the testnet and that ends, we'll see more projects switching over."
The use of Binance Chain makes it possible to send and receive BNB and other tokens, issue new tokens, propose trading pairs, and use orders to buy or sell assets through the aforementioned trading pairs. Most of this is possible because the traders are the ones in charge of their own transactions, leaving custody to the investor.
---