Blockchain.com More than Doubles its Valuation to USD 14B in 12 Months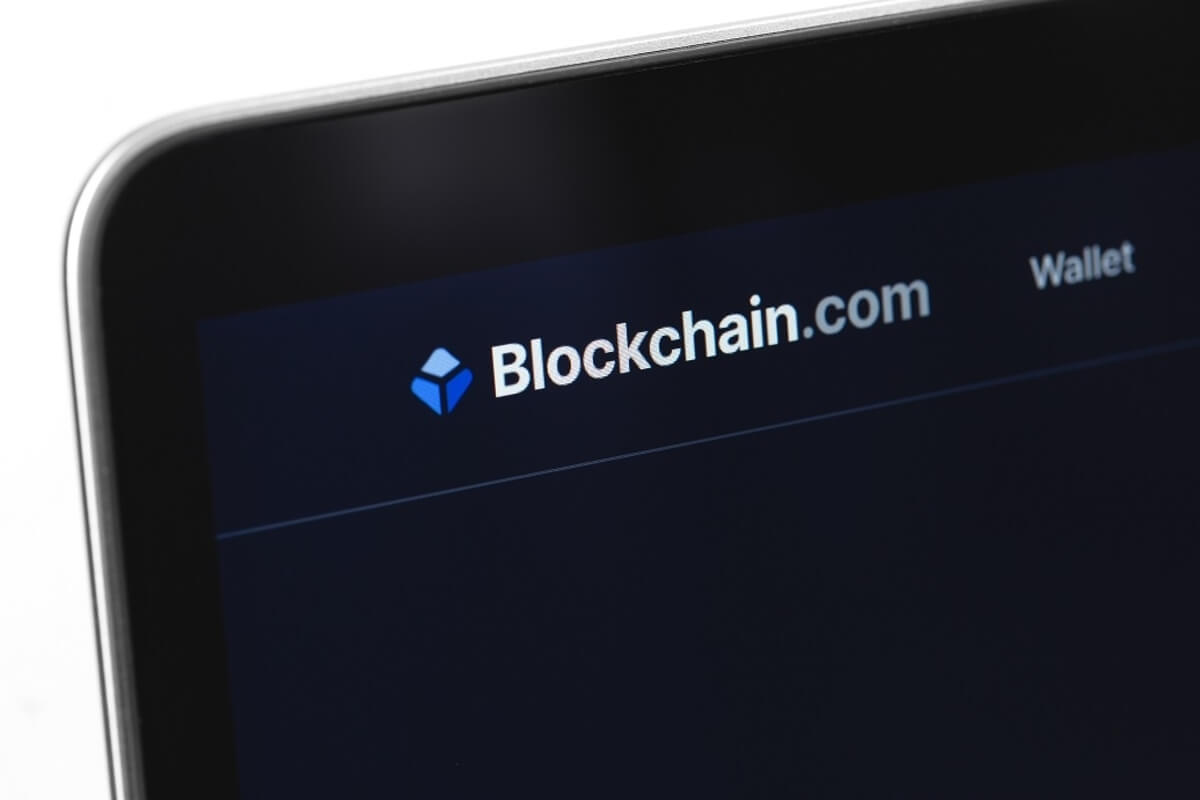 The crypto wallet operator and exchange service Blockchain.com has more than doubled its valuation to the USD 14 billion mark in the space of a year, the firm has claimed.
Per Bloomberg, the firm has raised new funding in a round that was led by Lightspeed Venture Partners with "major participation" from Baillie Gifford & Co. The development comes almost exactly a year after a new USD 300 million injection – which also involved Lightspeed – led to a valuation of USD 5.2 billion.
The firm appears to be experiencing meteoric growth rates, and its backers appear keen to stump up eye-watering funds. In February 2021, the company raised USD 120 million in a round that was led by Google's VC arm, Google Ventures. That round valued the firm at just USD 3 billion.
The same media outlet called the move a "sign that cryptocurrency firms still enjoy the favor of investors in turbulent venture capital markets."
Baillie Gifford has previously stumped up USD 100 million worth of funding into Blockchain.com.
The firm claims to have 37 million verified users, who make use of some 82 million crypto wallets. Over USD 1 trillion worth of crypto and fiat has been transacted through the company's platform, it states.
CNBC reported that the firm last year also claimed "to be responsible for about 28% of all bitcoin transactions since 2012."
The company's key business is wallet hosting, although it also opened an exchange platform in 2019 and has added non-fungible token (NFT) marketplace functions. It also offers blockchain explorer services, which allow individuals to examine transactions conducted on blockchain protocols.
The firm was established in 2011 by UK-based individuals, although its official headquarters are in Luxembourg.
Last year, Blockchain.com unveiled ambitious plans to move its United States operations from New York to Miami, where it hopes to eventually employ some 300 staff.
____
Learn more:
- 113 YO Giant Invested USD 100M in Blockchain.com
- Blockchain.com Valued at USD 5.2B As It Raises USD 300M

- Crypto Companies Increasing Efforts To Help Ukrainians, Crypto.com and Blockchain.com Join In
- Blockchain.com Gets AI
---