Bitwise Chief Compliance Officer Predicts Stablecoin Legislation to Arrive This Year – Will This Be Beneficial for the Crypto Industry?
Disclosure: Crypto is a high-risk asset class. This article is provided for informational purposes and does not constitute investment advice. By using this website, you agree to our terms and conditions. We may utilise affiliate links within our content, and receive commission.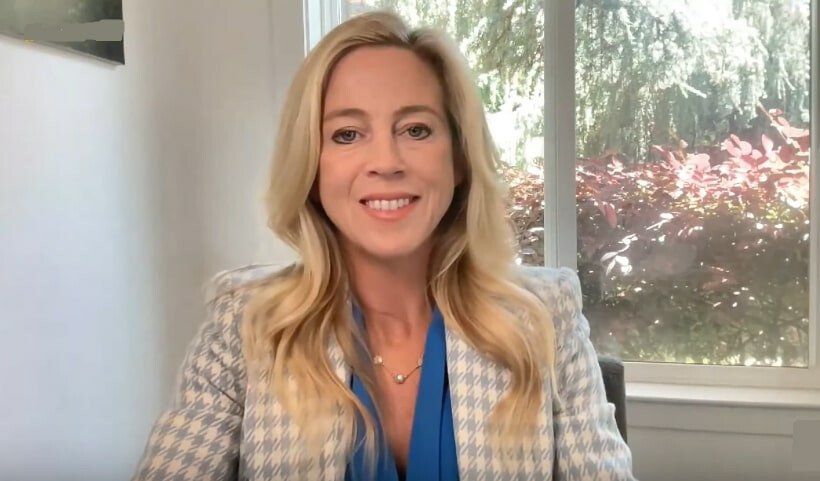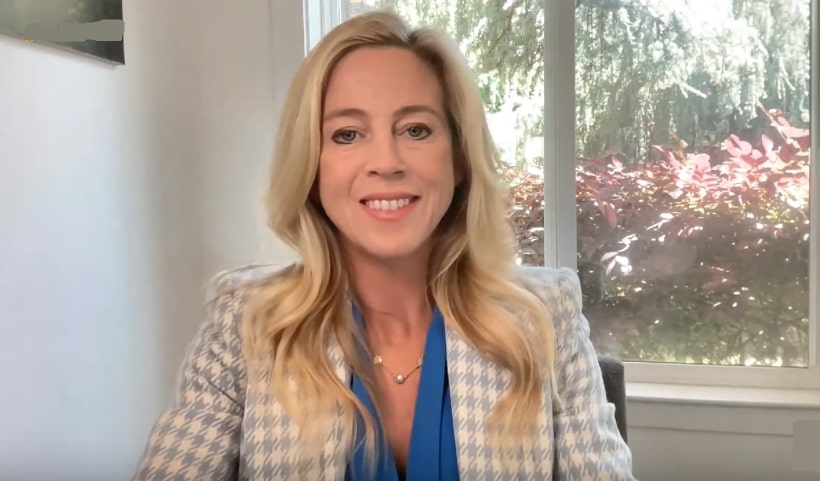 Katherine Dowling, General Counsel and Chief Compliance Officer at the crypto index fund provider Bitwise Asset Management, argued that US Congress would move to regulate stablecoins this year – as the first step towards the crypto industry regulation.
California Republican Kevin McCarthy was chosen to serve as the new House of Representatives speaker in early January in an election that had unfolded for several days. Also, the 118th United States Congress, which is the current meeting of the legislative branch of the federal government, composed of the Senate and the House of Representatives, convened on January 3, 2023. A shift in US politics is bound to reflect on the regulation of the crypto industry and its different sectors.
Answering a question about how soon there would be some action on stablecoin regulation, Dowling said to CoinDesk TV that,
"I think we are going to see renewed interest in stablecoin legislation with the new Congress."
2022 was a year of many different bills dropping and politicians looking for definitions and regulations of the crypto space, "so we had some great momentum moving into the end of the year," she said. "And then we had the FTX issue."
There is no reason to believe that the infamous collapse of the FTX exchange will affect the regulations in the sense that they'll be harsher, but it did provide a real-world example of what can happen when there is no regulation, Dowling said. In addition to that, FTX was an offshore company, so having companies onshore and subject to clear regulation would make all the difference, she argued.
"And now, there's a renewed interest to make stablecoin the first piece of the legislative puzzle," Dowling said.
First will be regulation on stablecoins, and then the lawmakers will move to more complex issues, she argued.
The reason behind this, Dowling said, is that, regardless if they support crypto or not, there is a sense among many members of Congress that something must be done.
"And stablecoin is the first piece because it's a narrower issue. It's something that you could get your arms around a little bit better than the larger meteor issue of the general crypto market structure."
A positive example came from the House Financial Services Committee, which has already given some positive statements, said Dowling.
Also, as reported, the House Republicans announced this month the formation of a new subcommittee dedicated to cryptocurrencies and blockchain technology, which will have a key role in developing legislation and regulations that will govern the use of these technologies. Representative French Hill will lead this new subcommittee on digital assets, financial technology, and inclusion.
The subcommittee is "a great development," Dowling said, as its goals are to provide rules and clarity for the digital asset ecosystem among federal regulators.
"A big positive"
Asked what stablecoin regulation would mean for the issuers of these coins, Dowling reiterated that the legislation "is going to be a big positive," as it will finally "get pen to paper and some movement here in this first piece of the legislative puzzle."
She said stablecoin issuers might have to have "one-to-one" backing for their coins and no leverage.
The CCO explained that,
"There's just been so much doubt and uncertainty around so many aspects of the crypto industry, so having some clear rules of the road and rebuilding the trust is going to be imperative – and this is one of those first steps that will get us moving in that direction."
There will also be some bipartisan compromise on how the bill will take shape and its momentum, which is another positive aspect.
And while there will always be some shakeout, and not everybody will survive it, others will embrace the new definition and process, Dowling said. Notably, the times have changed, and stablecoins have had time to evolve, so there will be less shakeout now than it would have been at the beginning.
When it comes to regulating issuers based outside the US, the CCO said that first, the country needs to set its own regulatory foundations, and only then expand that conversation globally, adding:
"The more we have confusion and we don't have rules of the road state-side, the more we push businesses and innovators offshore, and then we do have less control over those functions and [have] US investors and global investors subject to offshore companies that aren't going to be as regulated, as we move towards a more regulated environment for crypto."
That said, in the short term, there's bound to be "a two-tiered" system for businesses in and outside of the US, Dowling said, which is expected to change long-term.
"With FTX, will there be harsher regulation and legislation? I don't think so," @BitwiseInvest's @kbdow says during #policyweek.

"I think it provides a real-world example of what can happen when you don't have regulation."

Presented by @trondao: https://t.co/AcnSZ3eGvv pic.twitter.com/hIr0Av3SbI

— CoinDesk (@CoinDesk) January 23, 2023

____
Learn more:
– CFTC Commissioner Comes Out Strongly Against Self Certification of Product Listings by Exchanges
– US Senator Jon Tester Sees 'No Reason' Why Cryptocurrencies Should Exist – Regulation Coming?

– Is Crypto About to be Locked Out of the US Banking as Regulators Seeks to Forestall Contagion?
– Crypto Lending Crisis – Gemini and Genesis Charged by US SEC With Selling Unregistered Securities

– Did Magical Thinking Born of Financial Crisis Fuel Rise of Crypto – Was it Actually Realistic Thinking?
– Kevin O'Leary Says Crypto is Getting "Very Interesting" – Here's Why
---