Bitcoin & Crypto 'Tribalism' Hurts Entire Market, Ripple CEO Says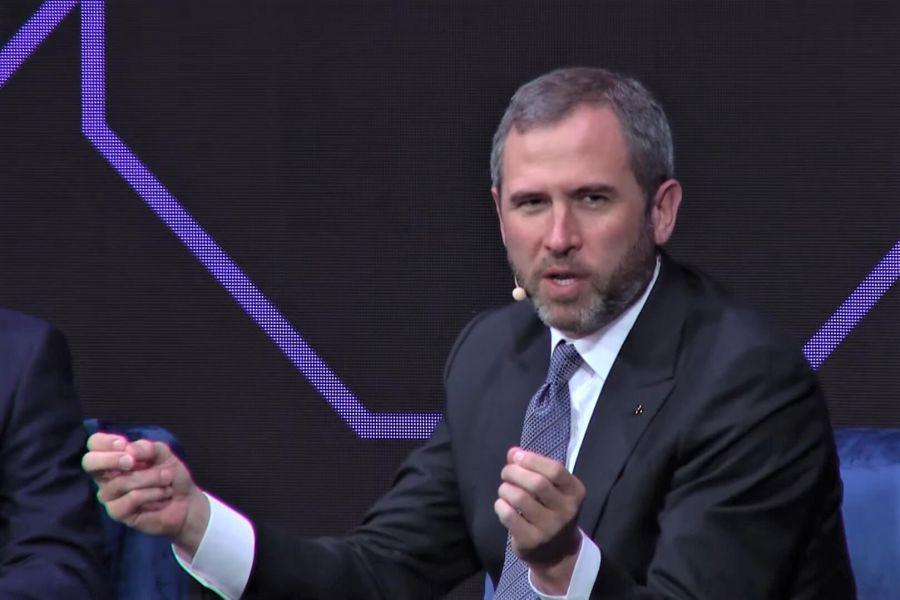 The "tribalism" that has formed around bitcoin (BTC) and other cryptoassets is becoming a problem for the entire crypto market, according to Brad Garlinghouse, CEO of the XRP-affiliated American fintech firm Ripple.
The comments were made during a fireside chat at the Paris Blockchain Week Summit last week, per a CNBC report.
"I own bitcoin, I own ether, I own some others. I am an absolute believer that this industry is going to continue to thrive," Garlinghouse was quoted as saying. "Polarization isn't healthy in my judgment," he added.
He also noted that the "tribalism" seen today means efforts to lobby politicians in the US for favorable regulations have turned into "fractured representation" by the crypto industry.
In the conversation, Garlinghouse also compared the crypto industry of today with how the IT industry developed from the late 1990s and early 2000s.
"Yahoo could be successful and so could eBay [...] They're solving different problems," Garlinghouse said. He added that the two companies can both be successful because "there are different use cases and different audiences and different markets."
"I think a lot of those parallels exist today," he said.
Last week's comments from Garlinghouse follow a series of hits against bitcoin in particular by representatives for Ripple.
Last month, Ripple co-founder Chris Larsen – a long-time critic of Bitcoin's proof-of-work (PoW) consensus mechanism – teamed up with Greenpeace to fund a USD 5m campaign aimed to discredit proof-or-work in favor of proof-of-stake (PoS).
Meanwhile, Garlinghouse himself is also no stranger to attacks on Bitcoin, previously calling mining of the cryptocurrency "a massive waste," and saying it is "not ideal" for payments.
Ripple is in a long-running court battle against the US Securities and Exchange Commission (SEC) about the sale of XRP tokens, which the SEC claims constitutes an illegal securities sale.
____
Learn more:
- Ripple's Camp Attacks Bitcoin Mining With 'The Stupidest Idea' Again
- Ripple Says it Will Pilot a CBDC for Bhutan

- Ripple Execs Blast SEC's 'Perplexing' Actions in String Of Interviews
- Ripple Bosses Break from Legal Battle to Bash Bitcoin
---