Bitcoin Mining Difficulty Breaks the Longest Gain Streak Since 2018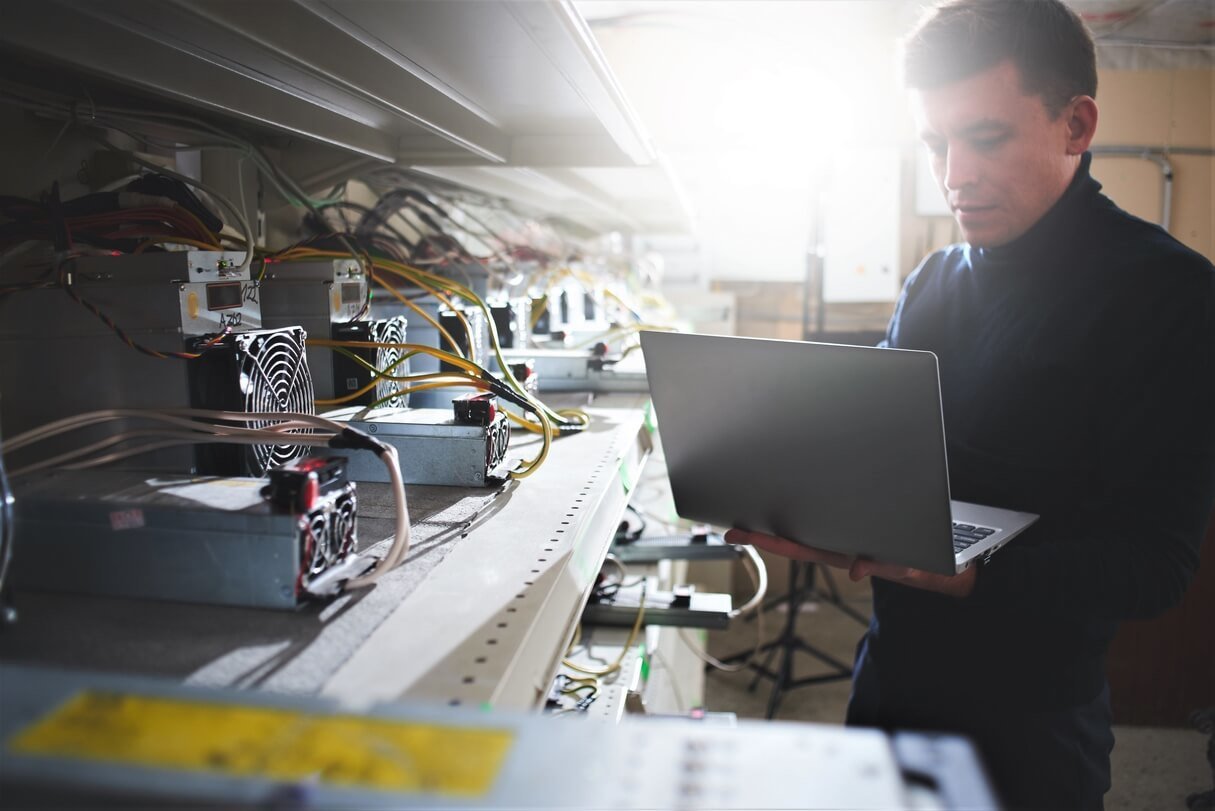 Bitcoin (BTC) mining difficultly dropped this past Sunday for the first time in four months.
Bitcoin mining difficulty, or the measure of how hard it is to compete for mining rewards, went down by 1.49%. This relatively small drop is significant nonetheless as it's the first one since the end of July this year.
The difficulty had seen a long streak of nine consecutive increases, starting July 31 – the longest such streak since 2018.
The highest increase in this latest run was 13.24% and the lowest 0.95%, but it still failed to reach and subsequently surpass the all-time high of 25.05 T recorded in mid-May. Instead, it fell from 22.67 T to 22.34 T yesterday, as hashrate, or the computational power of the network, has been dropping over the past week. The 7-day moving average went down from 167.9 E on November 20 to 156 E on November 28, per BitInfoCharts.com data.
Bitcoin mining profitability has also seen been dropping in the two weeks since the previous difficulty adjustment, going down 17.36%.
The mining difficulty of Bitcoin is adjusted around every two weeks (or more precisely, every 2016 blocks) to maintain the normal 10-minute block time. The 7-day moving average block time on November 28 was 10.39 minutes.
According to ByteTree, in the past week, miners have held more of their newly generated BTC, compared to what they've spent.
At 10:45 UTC on Monday morning, BTC was trading at USD 57,248. It was up 5% in a day and down 3% in a week.
____
Learn more:
- Top Chinese Official Booted out For 'Supporting Crypto Mining Activities'
- Russian Central Bank Says No As Ministries Hope to Legalize Bitcoin Mining

- Major Swedish Power Company Defends Bitcoin Mining as Regulators Propose Ban
- Kazakhstan Could Earn USD 1.5B from Crypto Mining in 5 Years - Association

- Here's Why Bitcoin Miners Should Pay Attention to COP26
- Bitcoin Miners See High Prices as 'Opportunity,' Become Sellers
---