Bitcoin Mining Difficulty Hits ATH as 'Tectonic Shifts' Bring 'New Opportunities'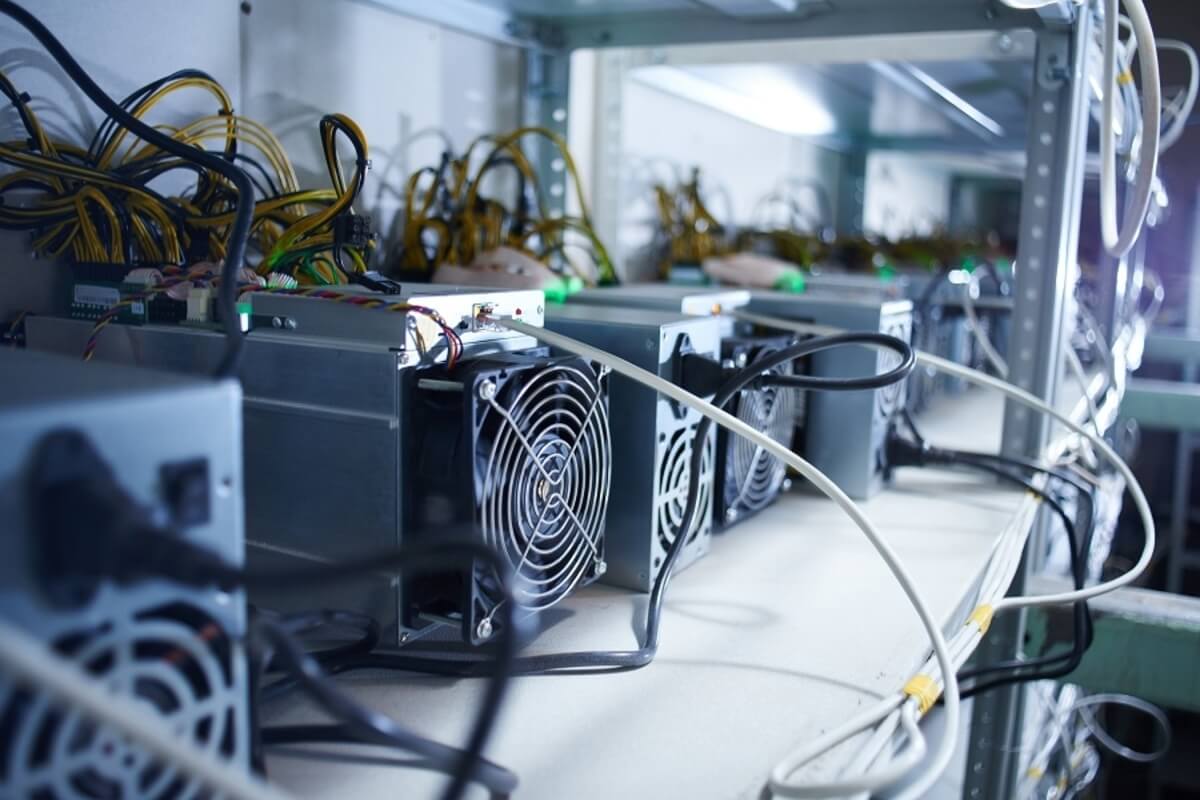 On Thursday (UTC time), Bitcoin (BTC) mining difficulty hit another all-time high, yet again cutting into the decreasing profit margins of miners.
The Bitcoin mining difficulty, or the measure of how hard it is to compete for mining rewards, increased 4.13%, reaching 28.59 T, compared to the previous ATH of 27.97 T seen in mid-February.
Though the percentage is far from being the highest this year, it was sufficient to lead to the new high as this rise in difficulty follows two consecutive and relatively small drops that had pushed the difficulty a bit lower from the previous ATH.
However, hashrate, or the computational power of the network, has seen a minor decrease since the previous difficulty adjustment two weeks ago. Between then and March 29, the 7-day moving average hashrate is almost unchanged, per BitInfoCharts.com data.
In the same time period, Bitcoin mining profitability went up just over 14%, as the price of BTC was rising as well, going from USD 40,922 on March 17 to USD 47,885 on March 29.
The mining difficulty of Bitcoin is adjusted around every two weeks (or more precisely, every 2016 blocks) to maintain the normal 10-minute block time. The 7-day moving average block time on March 29 was 9.54 minutes.
According to ByteTree data, in the past week, miners have held more of their newly generated BTC, compared to what they've spent, while in the weeks prior, it was the opposite.
At 14:50 UTC, BTC was trading at USD 47,151. It was down 1% in a day and up 11% in a week.
Meanwhile, the latest analytics firm Coin Metrics' report noted that mining is "an economically significant industry," and that in 2021, total Bitcoin miner revenue was around USD 17bn. This year, in the wake of China's crackdown on BTC and crypto mining, "North America-based miners emerged as the new global industry leaders," they said, adding:
"2022 is shaping up to be another important year."
This can be seen in several factors, including:
Bitcoin's hashrate was at an ATH on March 29 of 200 EH/s, when measured on a 30-day moving average;
more miners have been incentivized to come online recently because of the positive economics at today's BTC price;
Bitcoin miners have so far this year recorded over USD 3bn in revenue, the vast majority of which has come from block rewards.
The analysts concluded that,
"Tectonic shifts in the geographic distribution of Bitcoin mining [in one year] have introduced new opportunities. An increasingly institutional and maturing mining industry is tapping into the depth of US capital markets while synergies between existing energy infrastructure and Bitcoin mining are beginning to surface."
____
Learn more:
- Analysts Keep Reduced Hashrate Estimate for Bitcoin Despite Growth Exceeding Model
- EU Institutions to Continue MiCA Discussions Without Bitcoin Mining Ban Proposal

- Bitcoin & Crypto Mining in 2022: New Locations, Technologies, and Bigger Players

- Ripple's Larsen Teams Up With Greenpeace & Co to Spend USD 5M on Recycling Bitcoin Mining FUD
- Russia Looks to Bolster its Bitcoin & Crypto Mining Industry Amid War in Ukraine
___
(Updated on March 31 at 04:46 UTC with the latest mining difficulty data.)
---