Bitcoin Miners Send Bullish Signs Ahead of Halving
Disclosure: Crypto is a high-risk asset class. This article is provided for informational purposes and does not constitute investment advice. By using this website, you agree to our terms and conditions. We may utilise affiliate links within our content, and receive commission.
There's some bullish news from the mining industry ahead of Bitcoin (BTC) halving. Miners are hoarding BTC, expecting higher prices and buying rigs in the thousands, while the recent rally has made older rigs profitable once more, thus pulling many miners away from the exit door.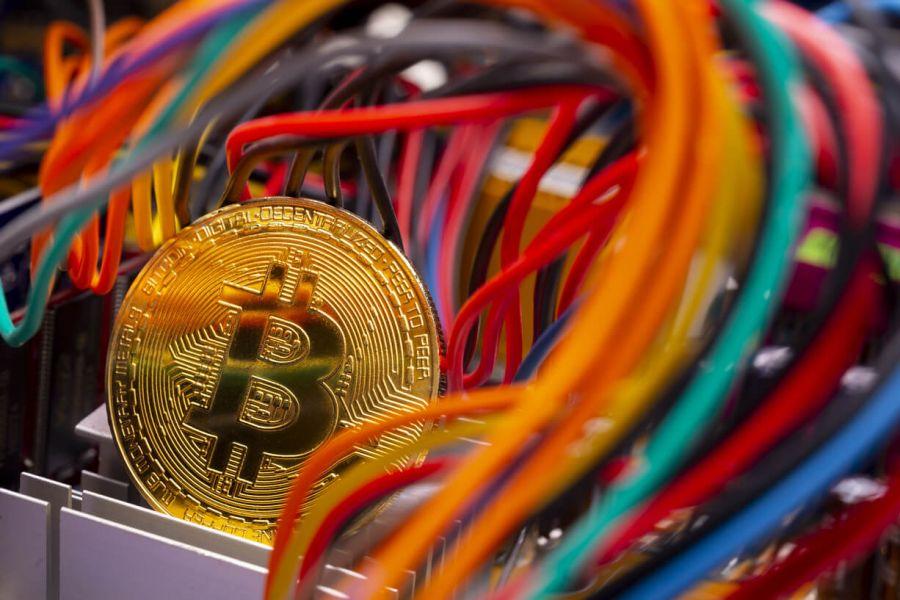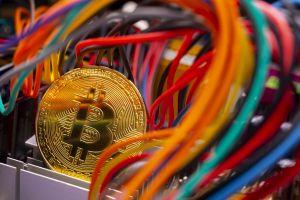 The miners have sold less than they've mined and have hoarded BTC 1,067 (USD 10.5 million) over the course of the past week, according to crypto-asset data provider ByteTree. This would usually suggest a soft bid in the market and would, therefore, be seen as bearish. However, says the firm, given the recent price surge, "clearly this hasn't been the case, and so we can only assume, that the miners also think higher prices are coming post-halving."
The price jump wasn't the only positive development for the miners, as weekly network fees surpassed USD 4 million, and mining difficulty increased less than 1% this week.
As conditions improved, even older generation mining machines, such as Bitmain's Antminer S9, are back in the game. The Antminer S9 reached its peak in April 2018 with 80% network hash rate, or the computational power of the network, attributed to it, but that it was presumed to be leaving the space now, with reportedly many of them lying around unused, as well as the S9 series share of hash rate declining to c. 23%, according to crypto mining publication Miner Update.
Bitcoin Mining Profitability USD/Day for 1 THash/s, 7-day Simple Moving Average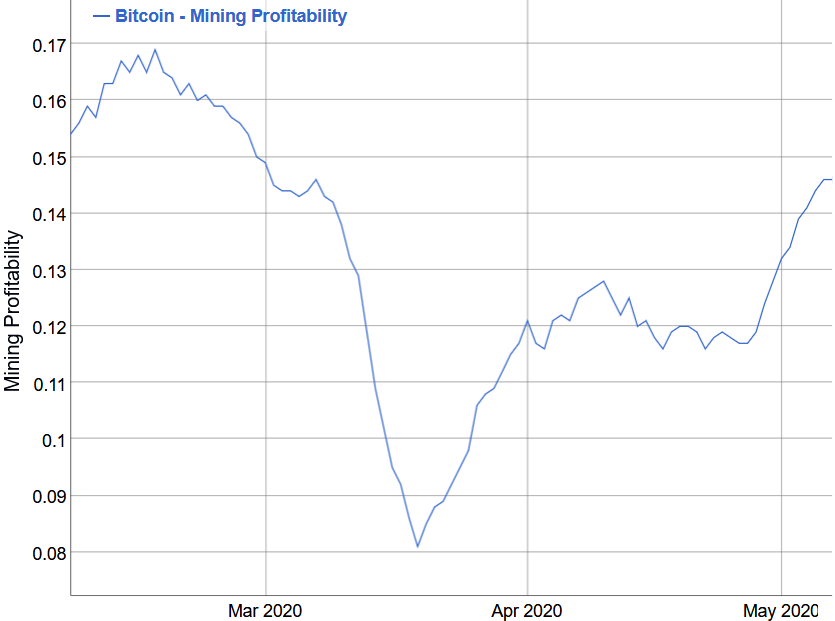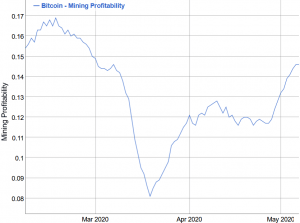 Meanwhile, as the mining reward halving is just a few days away, miners are also investing in more efficient machines.
Following the recent purchase of 1,000 S19 Pro (110 TH) miners, Riot Blockchain, a Nasdaq-listed public crypto mining company, has announced that they bought additional 1,040 next-generation Bitmain S19 (95 TH) Antminers to the tune of USD 1.9 million. They expect that they'll receive and deploy the 2,040 new S19 miners in the third quarter of 2020. Their aggregate operating hash rate is estimated to increase over 80% to approximately 457 PH/s.
At the same time, crypto mining company Argo also recently installed 1,000 Bitmain Antminer S17+ machines, bringing the total mining capacity to c. 18,000 machines and 730 Petahash, which is a 244% increase in hashpower from the end of 2019. Argo saw a monthly decline in production in April due to difficult mining conditions, but the company mined 319.2 bitcoin or bitcoin equivalent in April, resulting in the total amount of BTC 1,237 mined in the first four months of 2020 – a record level for the group and a 122% increase over the previous four months.
Though miner's capital reserves were wiped out in the March crash, and the mining reward halving could mean the end to many miners, halving-related investor optimism has pushed BTC back above the psychologically-relevant USD 10,000 level, which is a 150% increase over the 2020 low, said Henry Elder, Director of Investment Strategies at financial services provider Wave Financial Group. This is probably a "buy the hype, sell the news" situation, given that halvings are usually followed by a price correction before a bull run, he added.
The likelihood of a correction "is amplified by the general sense of uncertainty pervading all markets at the moment," but the longer-term bull case "is also amplified by current market dynamics, as laid out by respected investor Paul Tudor Jones this week when announcing his intention to add the asset to his flagship fund," Elder stressed.
Meanwhile, should the post-halving correction happen, the second half of May would be even more challenging for Bitcoin miners, especially less efficient ones. As Bitcoin hashrate increased by almost 30% since the end of March and is now approaching an all-time high, reached in early March, mining difficulty is now estimated to increase by 2.35%, almost reaching an all-time high in nine days. However, after the halving, hashrate is estimated to drop, which, if the drop is big enough, would make Bitcoin mining less difficult in around 6 days after the halving. (Learn more: These Miners Might Suffer The Most After Bitcoin Halving)
Bitcoin halving is expected to happen on May 11-12. BTC currently (13:21 UTC) trades at USD 9,836, having appreciated 4% in a day and 10% in a week. The price is up by 35% in a month and 62% in a year.
---