Bitcoin Fees Drop But Still Remain Far From the Pre-Halving Level
Disclosure: Crypto is a high-risk asset class. This article is provided for informational purposes and does not constitute investment advice. By using this website, you agree to our terms and conditions. We may utilise affiliate links within our content, and receive commission.
After two weeks of soaring, Bitcoin (BTC) fees' flight to new highs seems to be over, at least for now, descending more than 50%.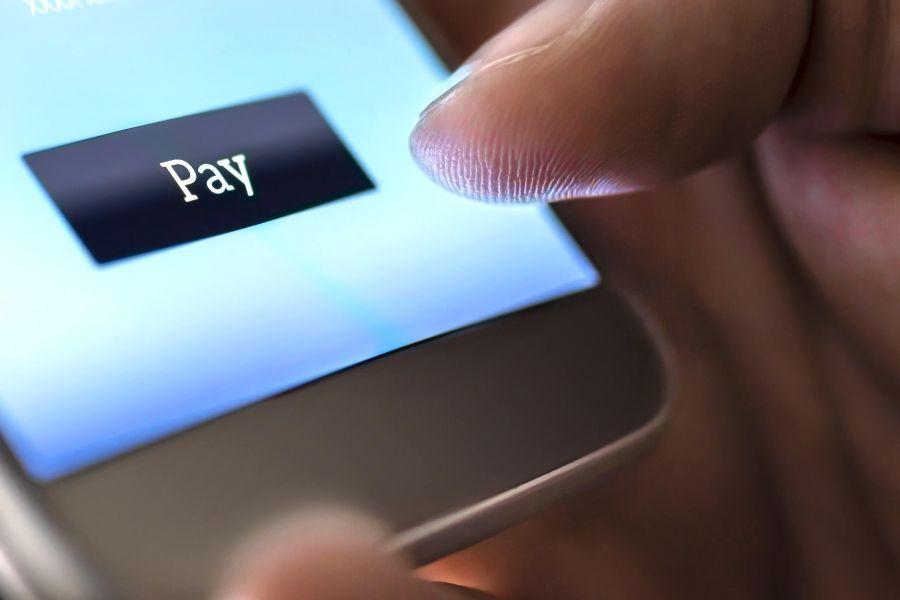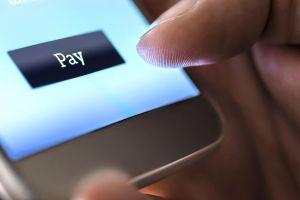 Bitcoin fees started rising after the reduction of the miners' reward on May 11, surprising even the industry insiders and reaching new, 'ridiculous' highs this year. However, they've been seen dropping in the last five days.
Between May 20 and May 25, BTC average transaction fee was cut more than half, from USD 6.647 to USD 3.069. The 7-day moving average shows values going up until May 23 to USD 5.454, dropping almost 10% since to USD 4.922.
The median transaction fee also started dropping on May 20, from USD 3.915 to USD 1.415 four days later – a 64% drop, going back up slightly on May 25 to USD 1.646. Looking at the 7-day moving average values, the median transaction fee started its descent on May 22 from USD 3.162 to USD 2.769 on May 25.
However, despite this drop, fees still remain much higher than in the first four months this year.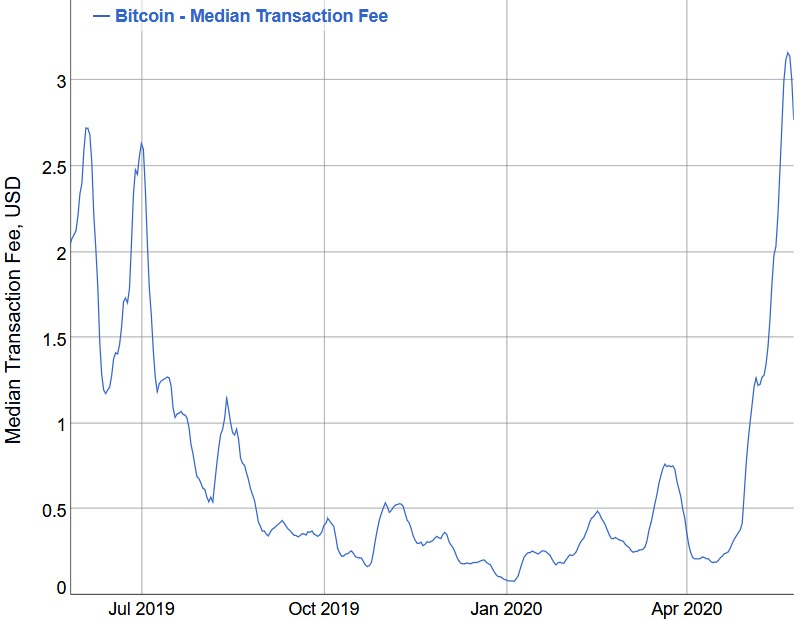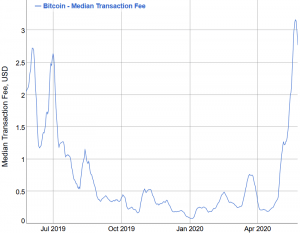 Furthermore, BTC mempool, where all the valid transactions wait to be confirmed by the Bitcoin network, is showing fewer transactions with fees over 140 satoshis per byte in the last couple of days, and none above 1,000 sat/B, allowing for those lower-paying transactions to have their turn and be processed, clearing the pool.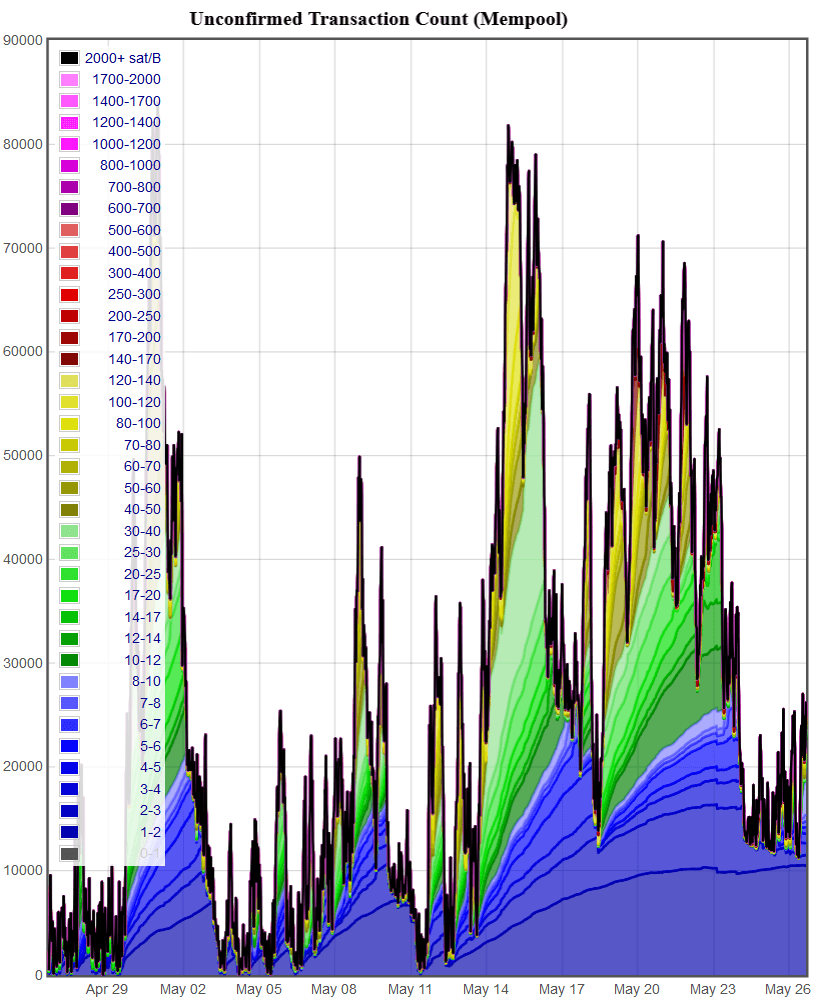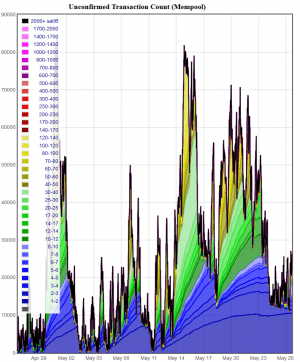 As reported, it was estimated that a drop in BTC mining difficulty would've decreased the time between blocks, helping process BTC transactions faster and cutting fees. However, after the difficulty adjustment on May 20, block time still fluctuated around 12 minutes, compared with around 10 minutes in the beginning of May.
Meanwhile, crypto mining publication Miner Update argued recently that the market will need to wait for the next difficulty adjustment in order to get a more clear picture.
"The next adjustment will be entirely based on the computing power which miners deploy at the current difficulty level and block subsidy of 6.25 BTC. The next difficulty adjustment will alter the network to the hash rate deployed over the next ~2 weeks and it will afterward become clear whether users are paying higher transaction fees post halving," they said.
Major Bitcoin mining pool BTC.com now estimates that during the next adjustment in nine days, the mining difficulty will drop by 6%.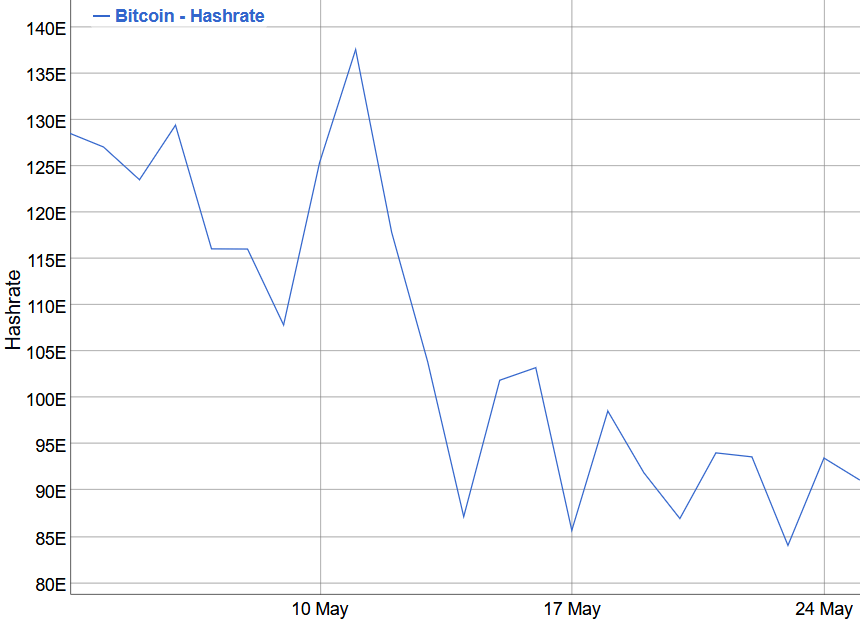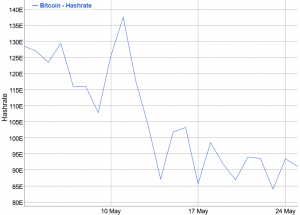 BTC is currently (12:55 PM UTC) trading at USD 8,831. The price is up by less than 1% in a day and down by almost 9% in a week.
---