Bitcoin Dominance Rate Rising: At the 2 Month Maximum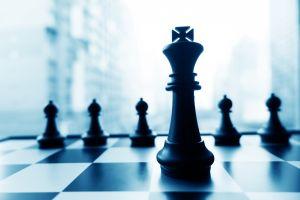 Seeing any cryptocurrency establish any kind of positive trend comes like a lifeline in this bearish times. Bitcoin dominance rate reached a high of 2 months yesterday, to 42.74%, and stands at 42.50% as of the time of writing, according to CoinMarketCap data.
The Dominance Index is an indicator that tracks the percent of the total cryptocurrency market capitalization contributed by the leading cryptocurrency. So, a rising dominance rate might mean the demand for Bitcoin is greater than the demand for other innovations.
Percentage of total market capitalization (dominance):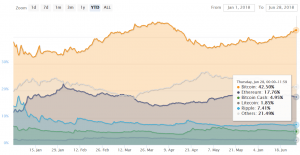 For example, last year, Bitcoin's dominance rate increased from 38% to 66.5% in six months, driving its value up from USD 1,760 to nearly USD 20,000. But it must be noted that it also tends to rise during risk aversion periods, when investors move out of high-risk alternative cryptocurrencies and into bitcoin, and then possibly on to fiat currency.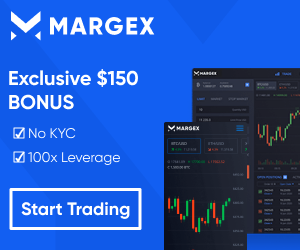 Possibly, it would seem that risk aversion is to blame for this dominance rate rising this time, given how much the prices have fallen. A lot of investors seem to prefer cash over any of the cryptocurrencies, Bitcoin included. However, if prices start to rise along with Bitcoin's dominance rate, it may mean that the cryptocurrencies markets have bottomed out.
But the rising of the Bitcoin dominance rate also means that we still have time until the Flippening. It is a possible future event when Ethereum overtakes Bitcoin to become the most valuable cryptocurrency in terms of market capitalization. The community argues that, with the fact that Bitcoin's strongest claim to glory is first to market dominance, the Flippening is only a matter of time.