Binance DEX is Live, BNB Drops
Binance Coin (BNB), the native token of major crypto exchange Binance, dropped today following the announcement that their decentralized exchange Binance DEX is live.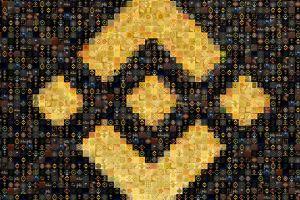 BNB is down by more than 2% in the past 24 hours (15:38 UTC,) trimming its weekly gains to less than 24%, which is still the best weekly result among the top 10 coins by market capitalization.
BNB price chart:

The new exchange said that all its related services - a web wallet, explorer, accelerated nodes, REST API - are now live. However, trading on DEX is not available as of yet, but it too will go live with the listing of the first trading pair at a to-be-determined-date.
The announcement also advises: "As highlighted in our past sharing, it is highly recommended not to issue or list any tokens during the early days of Binance Chain. More information and channels will come out gradually as the network becomes stable. We are all keen to make Binance Chain prosperous, but let us all take one steady step at a time." Binance chain is the native blockchain of Binance that was launched last week.
Twitter's reaction to the news of Binance DEX, that prompted heated debates how decentralized it really is, going live was overwhelmingly positive, with most followers being surprised at the fast development of the situation and looking forward to see what it brings to the table next. Some in the community remain wary, however, and ask for more information.
Meanwhile, companies, such as Infinito Wallet, are already coming forward with their support for Binance DEX.
____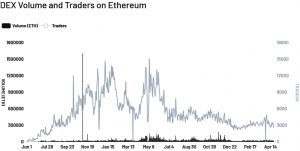 ---