Binance CEO Changpeng Zhao Unfollows Musk: $500 Million Investment Still Stands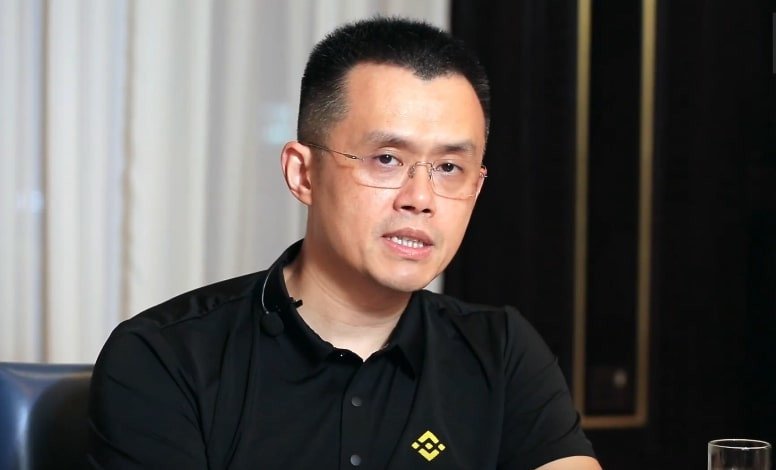 The CEO of the crypto exchange Binance, Changpeng Zhao (CZ) has unfollowed Twitter owner Elon Musk on the platform - but the investment into the social media site reportedly stands.
According to Big Crypto Alert, the Binance boss unfollowed the Tesla chief on Twitter on Sunday, though the reason behind the move is unknown.
That fact, unsurprisingly, led to speculation online as to what was really going on.
Some suggested it may have been connected to Musk's decision to team up with eToro for trading on Twitter, as opposed to Binance.
As reported, Twitter and trading platform eToro teamed up in April to allow social media users to buy and sell crypto, stocks, and other financial assets.
At the time of writing, the two were not following each other. Whether Musk followed CZ previously remains unknown.
All this said, on the business side of things, all seems to be clear: Binance will keep its $500 million investment in Twitter.
This is according to a Binance spokesperson, who confirmed this information.
Binance said back in May last year that it would commit the amount in Musk's $44 billion buyout of Twitter.
In late October 2022, responding to the question about whether he'd stand by the financial commitment to Musk, CZ said 'I think so.'
In November, Zhao shared that there were "very strong reasons" why the exchange invested in the social media platform.
"Number one is that we want to be extremely supportive of free speech," he said, adding that Twitter is "where people express their opinions. It is an important free speech platform - that's the number one reason."
CZ, who has 8.4 million followers on the platform, said he is "a heavy Twitter user," adding that Binance planned to be a long-term investor in the social media company.
He also mentioned the importance of Twitter for the crypto industry, saying that he wanted to invest in products that are important to it.
"We're excited to be able to help Elon realize a new vision for Twitter," Zhao said. "We aim to play a role in bringing social media and Web3 together in order to broaden the use and adoption of crypto and blockchain technology."
Meanwhile, Musk said last week that a new CEO will take control of the social media giant, and he would move to a product and technical role.
NBC Universal global advertising chair Linda Yaccarino was named as the new Twitter CEO, who "will focus primarily on business operations," Musk wrote. She would be starting in about six weeks, he said.
"Looking forward to working with Linda to transform this platform into X, the everything app," Musk said on Friday.
____
Learn more:
- Binance CEO CZ Still Backing Elon Musk Takeover of Twitter
- Binance to Invest $500 Million in Elon Musk Twitter Buyout

- Twitter and eToro Partner for Stock and Crypto Trading as Musk Drives Finance Integration
- Elon Musk Meme Tweet Causes Milady NFT Price To Almost Double

- Who Controls Bitcoin?
- Different Categories of Cryptocurrencies
---