Billionaire Dismisses ETH, DOGE, Backs XMR, ZEC, Says His Bank Will Accept BTC
Disclosure: Crypto is a high-risk asset class. This article is provided for informational purposes and does not constitute investment advice. By using this website, you agree to our terms and conditions. We may utilise affiliate links within our content, and receive commission.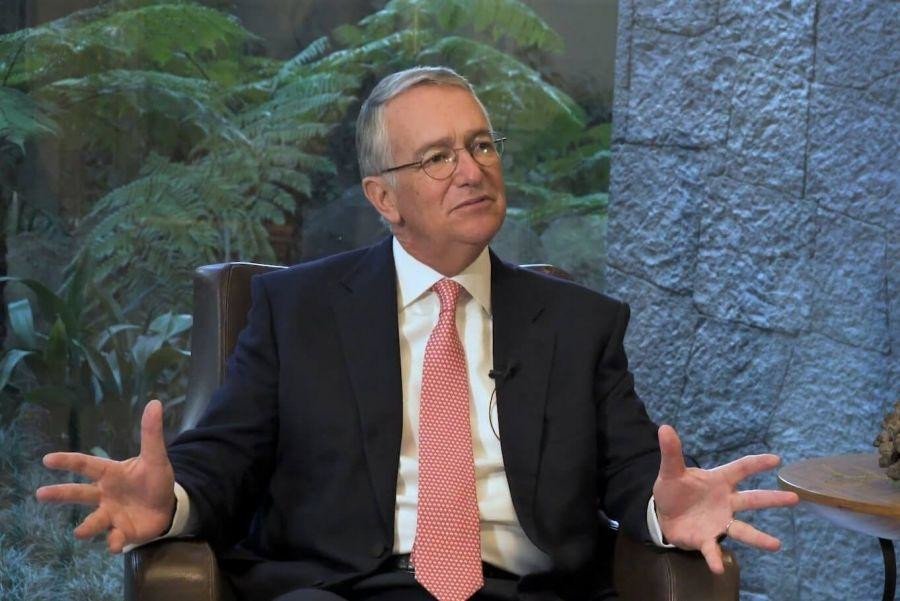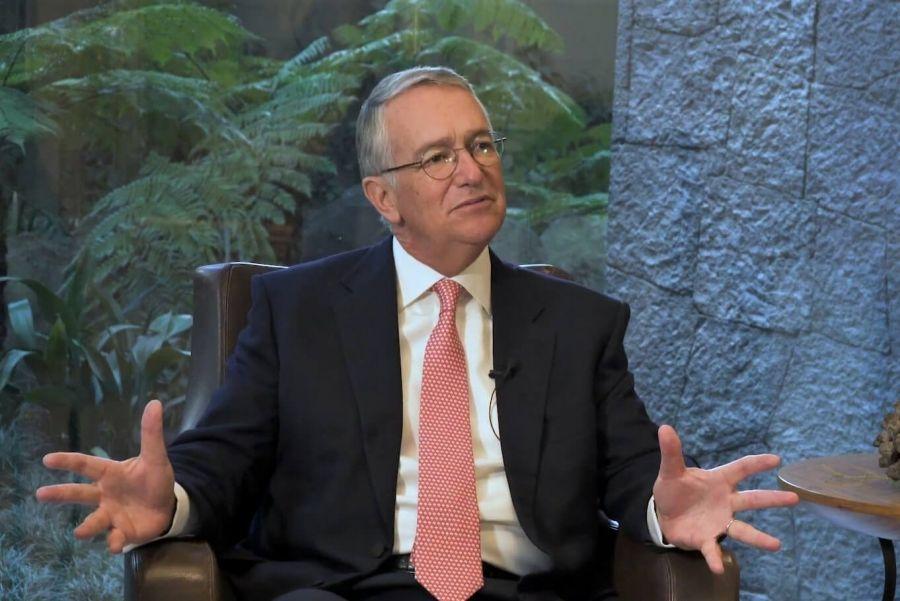 Ricardo Salinas Pliego, the influential Mexican billionaire with links to his nation's government, has hit out at ethereum (ETH) and dogecoin (DOGE) – while issuing ringing endorsements of bitcoin (BTC) and privacy tokens. Salinas, who heads a retail and media empire has announced that his bank, Banco Azteca, will become the first in the nation to accept BTC if he gets his way.
Salinas went public last year with news of his personal bitcoin purchase, going on to advise his Twitter followers (over 900,000 today) to make their own BTC investments. He has since gone on to become one of the nation's most prominent bitcoin bulls, and has become increasingly vocal with his social media support for the token on Twitter – possibly sparking a trend amongst young, tech-savvy MPs across the Latin American region.
Salinas is close to the inner machine of the Mexican government, and last year was one of a small clutch of Mexican businesses invited to meet the then-United States President Donald Trump on the latter's official visit to the nation.
His latest claims, about Banco Azteca, came as part of a flurry of Twitter activity during which he sang BTC's praises – and scorned at detractors championing altcoins.
After a portion of a video interview Salinas gave earlier this month was shared by bitcoin bulls such as MicroStrategy's boss Michael Saylor and prominent BTC investor Anthony Pompliano, the Mexican took to Twitter with zeal, expanding on his BTC plans.
In various tweets and replies, Salinas wrote that "we are working to bring [cryptoassets] to our clients at Banco Azteca] and continue promoting freedom."
He added, in English, "me and my bank are working to be the first bank in Mexico to accept BTC."
Saylor pointed out that "if you are hoping to preserve your wealth for a generation," Salinas had suggested investing in BTC, as part of a strategy of "choosing the highest quality asset you can find and HODL."
Pompliano, meanwhile, called the video "incredible" given the Mexican's "historic wealth and success."
In the video, posted on June 21 by José Rodriguez, an executive at the crypto exchange Bitso, Salinas dismissed claims that BTC is a "currency," instead claiming that it was clearly an "asset."
But if it is indeed an "asset," he added, "it must have international value, has enormous liquidity, and that's why it should be anybody's portfolio."
During the video, he also added that as an "asset," it did not matter much if the Bitcoin network was slow, as long as the token continued to perform its function as a store of value.
On Twitter, he said that Saylor's "big all-in bet with MicroStrategy pays off," adding that Saylor had "balls of steel." (Learn more: Bitcoin MicroStrategy: Down by USD 479M in 2021, Up by USD 676M in 10 Months)
But Salinas did not appear afraid of stepping on a few toes – particularly those of ethereans and altcoiners. He claimed that there was no "finite supply" of ETH, and was generally dismissive about its credentials versus those of bitcoin.
On Reddit, one user mused that Salinas "sounds like he definitely doesn't understand or even know the capabilities of ETH vs BTC." (Learn more: Why Ethereum is Far From 'Ultrasound Money')
Meanwhile, the billionaire lashed out at "shitcoins, like dogecoin," but claimed that the privacy coins monero (XMR) and zcash (ZEC) had a distinct advantage over BTC. He explained:
"One of the risks of bitcoin is that governments don't like it because it lets them get out of the fiat trap, of the fraud of fiat. Because that is what fiat is. Fiat is a fraud. […] Fiat fraud is inherent to the system, and we are seeing it happen in the United States now. The dollar is a joke."
The "additional discretion" provided by privacy coins, he added, was becoming "very important."
On Twitter, he doubled down on his DOGE disdain. When challenged by a dogecoin enthusiast who stated he would "stick to DOGE because I'm not a slave," the Mexican bristled:
"You'll stay poor. Good luck."
_____
Learn more:
– El Salvador Will Be a Serious Test for Bitcoin's Layer-2 Networks
– Bitcoin and Ethereum Can Coexist With DeFi Bridging the Two
– Crypto Elephant Changes The Way The World Works – Marc Andreessen
– Central Banks Step Up Bitcoin, Stablecoin Bashing Efforts Amid CBDC Plans
---