Beijing-Based Bitcoin Miner Bitmain Faces Fines for Tax Regulation Breach – Here's the Latest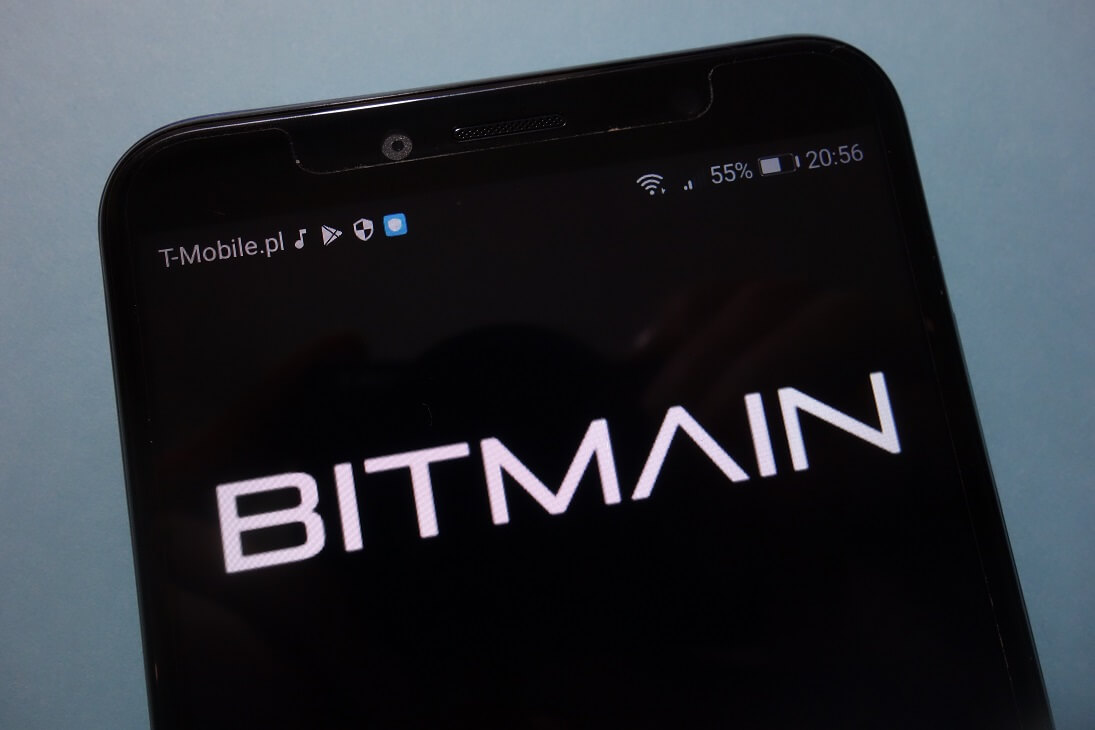 Major crypto mining hardware maker Bitmain is reportedly looking at a nearly $4 million fine for unpaid taxes in Beijing.
According to a report by the local news agency Sina Finance, Bitmain has failed to pay income taxes as required by China's laws governing tax collection.
Therefore, the Beijing Municipal Office of the State Administration of Taxation fined the company nearly ¥25 million, or $3.63 million, citing Qichacha, the country's data registry of private and public companies.
On April 4, Bitmain received penalties for allegedly violating China's taxation laws regarding employee income, including salaries, bonuses, allowances, labor dividends, and other related elements.
The company has reportedly faced similar issues in the past with this particular authority, and was contacted in August of last year regarding tax-related violations.
As of now, Bitmain has not paid around ¥16.65 million (equivalent to $2.42 million) in personal income tax.
Cryptonews.com reached out to Bitmain for comment.
Bitmain has faced issues with the country's regulators on several fronts since its inception in 2013.
In a major turn of events, it was allegedly forced to halt operations in China in 2021, following the government's crypto ban imposed in September of that year.
In June of that year, Bitmain told the local mining community that it had stopped selling new equipment after prices for top-tier rigs had plunged by about 75% since April.
Reports suggested that postponing sales could potentially aid miners in exiting the industry by allowing them to fetch better prices for their machines, while simultaneously benefiting Bitmain if the reduced supply leads to increased prices for new machines in the long term.
That said, at the very end of 2022, just four months ago, the company announced that it sold out its latest Antminer device "in only 27 seconds."
Earlier last year, in July, Bitmain announced it would start selling its latest Ethereum (ETH) mining rig AntMiner E9, even as Ethereum developers geared up for the blockchain's shift to proof-of-stake (PoS).
Operators of mining facilities have also been reporting their purchase agreements with Bitmain over the last year.
Just yesterday, Bitcoin miner CleanSpark announced a purchase of 45,000 new units of the Antminer S19 XP mining machines for a total price of $144.9 million.
All units are expected to be ready for delivery by the manufacturer before the end of September, and once deployed, they will increase the company's current hashrate by 95%, the company said.
____
Learn more:
- TeraWulf Restructures Purchase Agreement with Bitmain
- Here's What China's Bitcoin Mining Crackdown 2.0 Looks Like

- Intel's BMZ2 Bitcoin Miners to Improve Gross Profits by 130% Compared to Rival Antminer S19 Pro - GRIID
- Jihan Wu Steps Down

- Hardware for Bitcoin mining
- Hardware for Ethereum Mining
---