Bankrupt Crypto Lending Firm Celsius Targeted for Acquisition by Apollo and NovaWulf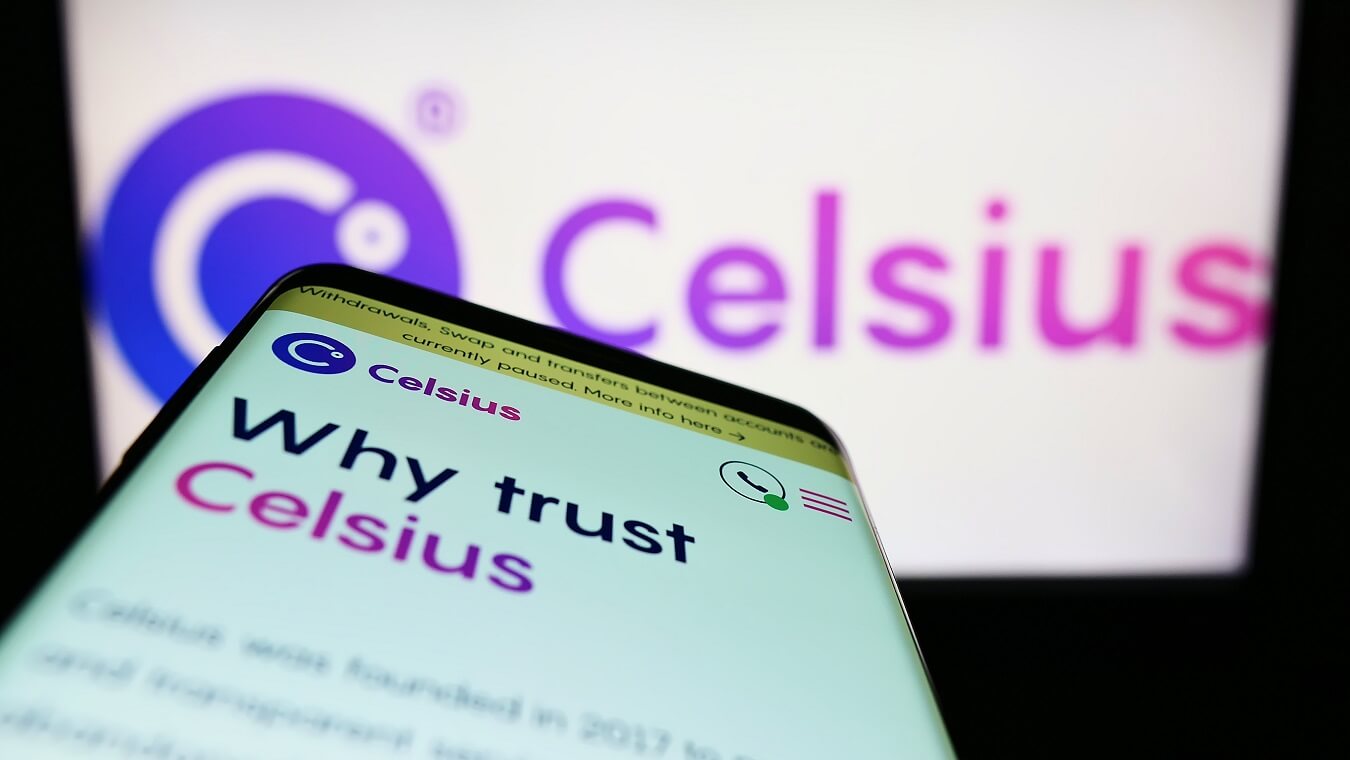 Apollo Global Management has teamed up with crypto investment firm NovaWulf to explore the acquisition of the bankrupt cryptocurrency lending platform, Celsius Network.
On April 30, Celsius named several companies interested in buying the lender, including NovaWulf, Fahrenheit LLC, and the Blockchain Investment Recovery Committee.
"NovaWulf [...] is one of several parties bidding for Celsius's assets alongside a consortium that includes crypto exchange Gemini Trust, court documents show," according to Bloomberg.
On Monday, CoinDesk reported, citing "a person familiar with the matter," that Apollo, a private equity and private credit investor managing over half a trillion dollars in assets, is supporting NovaWulf as a capital partner in its bid for Celsius.
The two companies declined to comment on the report.
The Celsius sale was paused at the end of April, and the auction winner has not been announced yet.
CoinDesk cited an investor deck, which didn't mention Apollo's name and deal terms with NovaWulf, but stated that investors in this bid would receive a tiered management fee and an incentive fee tied to the restructured Celsius' net asset value (NAV), should NovaWulf win the auction.
In February this year, NovaWulf partnered with the Provenance Blockchain to facilitate the issuance and trading of equity tokens in the new Celsius.
The deal was made between Celsius and NovaWulf to "sponsor a proposed plan of reorganization in partnership with Figure Technologies," as its blockchain technology solution provider. The latter is the US Securities and Exchange Commission (SEC)-registered broker-dealer built on Provenance Blockchain.
Per Provenance Blockchain CEO Morgan McKenney, Apollo is a "flagship" that is "leading the industry into the future."
"Apollo is huge in credit; they know everything about credit," McKenney told the news outlet.
In October last year, Apollo started holding crypto on behalf of clients in a partnership with the digital asset platform Anchorage Digital.
"It's the validation of this incessant drumbeat that [crypto] is here to stay," Diogo Mónica, president of Anchorage Digital, said at the time.
Notably, the move by one of the world's largest asset managers came at a time when traditional companies were moving away from the crypto industry following a market crash, a string of bankruptcies, and various legal and regulatory issues.
The effects of these issues are very much present today, but Apollo seems to remain steadfast in its crypto journey.
Before that, in April, Apollo hired former JPMorgan Chase executive Christine Moy to lead digital asset strategy and investment decisions in crypto, blockchain, and Web3.
____
Learn more:
- Bankrupt Crypto Lender Celsius Finds a Buyer for Platform to Restart Operations – Here's the Latest
- Bankruptcy Judge: Celsius Account Holders Can Retrieve 72.5% of Crypto Holdings, Permitted They Opt-In to Settlement Plan

- Celsius Network's Mashinsky Refutes Blame for Crypto Lender's Collapse in Legal Battle – Here's the Latest
- Celsius Pursues Legal Action: Mashinsky and Other Former Executives Targeted for Repayment in Bankruptcy Fallout

- What Are Altcoins and How Do They Differ From Bitcoin?
- Bitcoin Security Tips For Beginners
---