Aussie Regulatory Body Backs Government's Plan to Regulate Crypto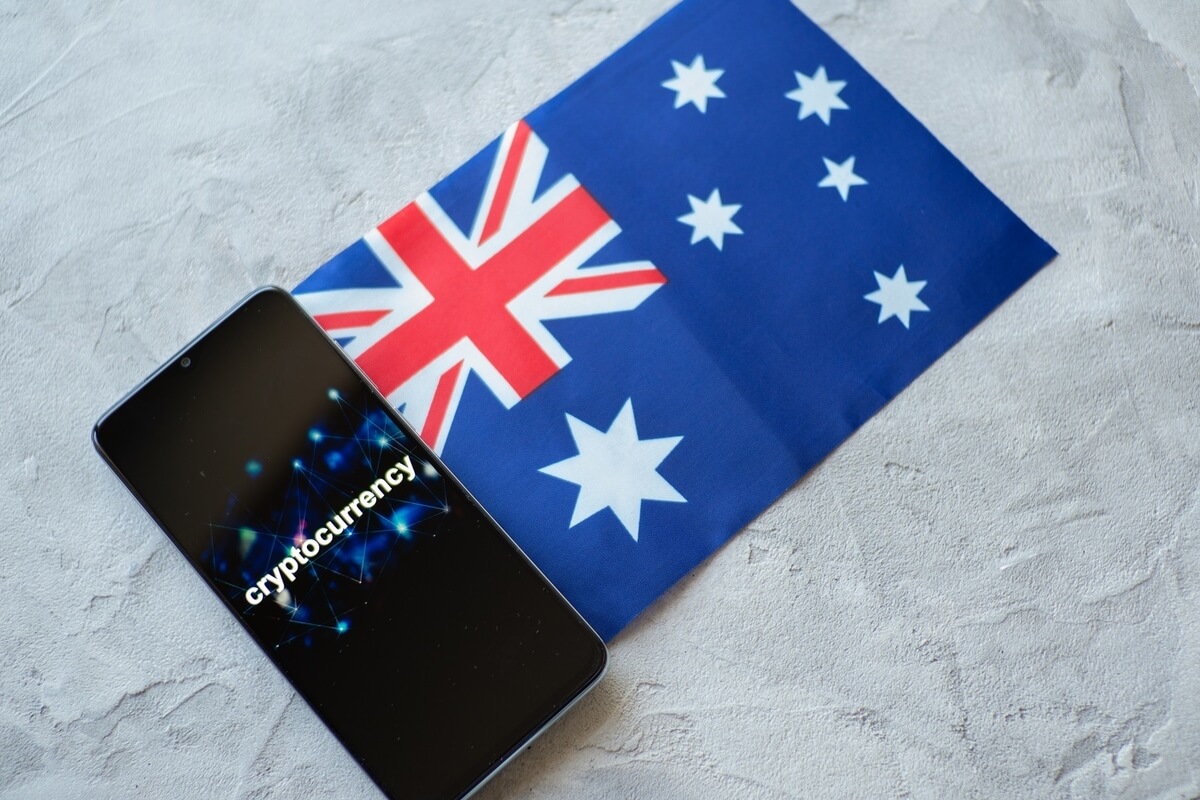 In a bid to develop new regulations for cryptocurrencies and other digital assets, Australia's regulators - acting through their joint body, the Council of Financial Regulators (CFR) - have released a statement in which they embrace the government's plan to implement a payments and crypto-asset reform.
"The Council discussed developments with technology and financial regulation, including the payments and crypto-asset reforms announced by the Government on 8 December," the statement said.
The CFR's members include:
the Australian Prudential Regulation Authority (APRA), which supervises banks, building societies, credit unions, general and life insurance companies, friendly societies, and also most of the superannuation industry;
the Australian Securities and Investments Commission (ASIC), which serves as the country's corporate, markets and financial services regulator;
the Reserve Bank of Australia (RBA);
and the Treasury, a central policy agency tasked with providing policy advice to the Australian government.
The CFR said that,
"[It] endorsed the Terms of Reference for the Working Group on the Regulation of the Crypto-Ecosystem, which will help to progress some of the crypto-asset reforms."
Per the statement, a separate working group will focus on de-banking in the fintech, crypto-asset and remittance sectors, and "the Government's request for advice on the underlying causes and policy responses."
The working group will comprise the agencies that are part of the council, as well as the Australian Competition and Consumer Commission, the Australian Transaction Reports and Analysis Centre, and the Department of Home Affairs, the statement said.
As reported on December 8, Federal Treasurer Josh Frydenberg recently unveiled plans by the cabinet to legislate what could become the largest reform of Australia's payments systems in decades. He said the aim was to take "this area out of the shadows and bring [...] it into a considered regulatory framework" as the government wants businesses that are buying and selling crypto to be properly licensed for "a greater certainty and security to those people who are transacting in that area."
The cabinet was also working with the Reserve Bank of Australia, the country's central bank, to "look into the feasibility" of introducing a central bank digital currency (CBDC), Frydenberg said.
____
Learn more:
- More Aussie Crypto Traders Profiting, Country Moving to Largest Reform of Payments Systems
- Check These 12 Crypto Regulation Recommendations By Aussie Senate Committee

- Aussie Senator Says Crypto, Blockchain Legislation May Be Passed Next Year
- Aussie Banks Reject Crypto Industry's 'Bullying' Allegations

- Another Major Bank to Begin Offering Bitcoin, Ether & Altcoin Services
- Australian Crypto-Focused ETF Hits Record, Spot-Based BTC, ETH ETFs Expected

---