As 'Apathy Towards Privacy' Prevails, This Firm Says It Can Track Monero (UPDATED)
Disclosure: Crypto is a high-risk asset class. This article is provided for informational purposes and does not constitute investment advice. By using this website, you agree to our terms and conditions. We may utilise affiliate links within our content, and receive commission.
While claims that US crypto intelligence firm CipherTrace can track transactions in monero (XMR), the most popular privacy coin, was met with skepticism, other analysts warned about "user apathy towards privacy." (Updated on September 2: updates in bold.)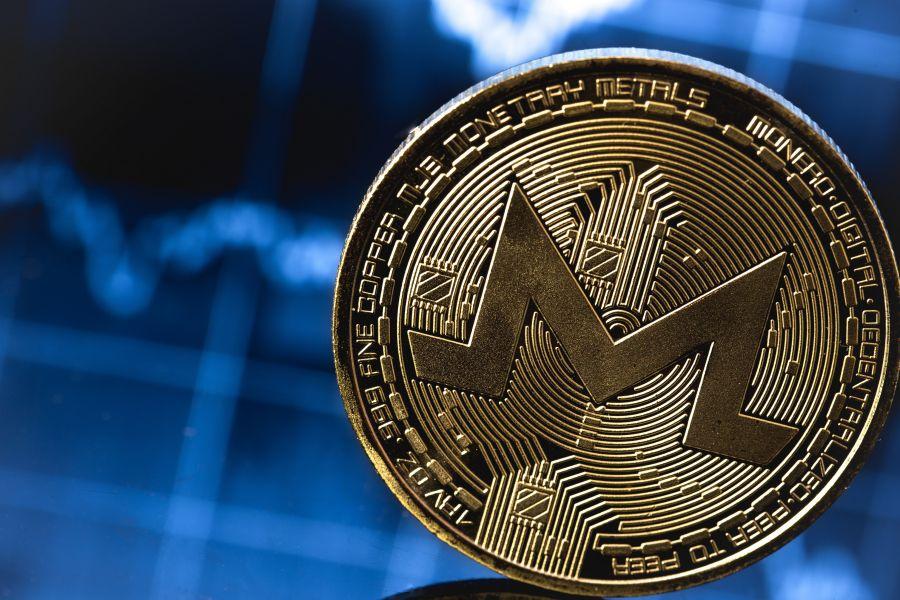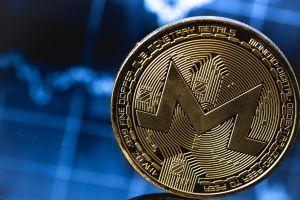 Yesterday, CipherTrace announced what it calls as the world's first XMR tracing capabilities designed to allow law enforcement, government, and virtual asset service providers (VASPs) to track transactions with the use of the coin that was designed as privacy-oriented and dedicated to protecting its users' anonymity.
The firm recognized that monero is "notoriously difficult-to-trace" which explains why an estimated 45% of darknet markets use monero, making it the second-favorite cryptocurrency of choice for criminals, preceded only by bitcoin (BTC).
CipherTrace was commissioned by the US Department of Homeland Security to develop the new tracing tools. The current value of the contract is USD 2.4 million, with a potential value of up to USD 3.6 million.
The contract has resulted in the development of forensic tools for law enforcement and government agencies to trace and visualize XMR transaction flows for criminal investigations.
"This provides ways to track stolen monero currencies or monero currencies used in illegal transactions. It also helps assure cryptocurrency exchanges, OTC trading desks, investment funds and custody providers that they do not accept monero from illicit sources and investigate monero received from potentially illicit sources and take appropriate actions to stay in compliance," the statement said.
Despite these claims, the Cryptoverse remains skeptical over the efficacy of CipherTrace's latest tools, reminiscent of Russia's alleged success at developing a prototype of a partial de-anonymizing platform for cryptocurrencies.
According to crypto market data provider Coin Metrics, "it is impossible to determine the sender of a monero transaction." Moreover, in 2017, Monero also adopted Bulletproofs, an even more recent cryptography advancement which hides (blinds) the amounts received, Coin Metrics said.
"They don't even have addresses visible, so only deductions might come from addresses/sub-addresses shared [with] exchanges & obfuscate over time every [transaction] by them or others," added one Twitter user.
On Reddit, another user was equally unconvinced, saying that while "research is always ongoing in this area, I would be very surprised if this company has discovered some novel method of analysis that isn't already known from years of open research by the Monero communities and other academic and industry researchers. I would be even more surprised if they had a method that is broadly applicable to modern transactions, or that does not require significant and specific external data to draw definitive conclusions, like that from exchanges. They likely attempt to draw known statistical inferences from on-chain structures or external data, but again, it's not possible to know since they aren't saying."
Dave Jevans, CEO of CipherTrace, told Cryptonews.com that the company has undertaken a number of actions to demonstrate the capacities of its new tools, and prove that they do allow to track transactions performed in XMR.
"We published a screenshot of the user interface on Reddit <…>, and I did an interview with the Monero Research Labs team <…>. For now, that is all that we are prepared to share with the community. CipherTrace customers will evaluate the tools and make their own decisions based on data," Jevans said.
He added that US, European and Caribbean government agencies have already expressed interest in their new tools.
"VASPs are interested, too, for risk scoring purposes," Jevans said.
However, the company's CEO cautions that not all of the potentially interested customers will gain access to the tools.
"We do allow companies and agencies from around the world to access the CipherTrace tools, but we carefully vet these customers," he said.
Meanwhile, Coin Metrics claims that "user apathy towards privacy is probably the biggest shortcoming of the current anonymous transactions systems."
"As crypto-currencies continue to be adopted by the wider public, its original privacy-oriented ethos must be transmitted in order for it to survive. Failing to do so could result in the original idea of anonymous transactions systems fading away and being superseded by other conceptions of what cryptocurrencies are useful for," the firm said in their newsletter today.
Set up in 2015, CipherTrace says it provides blockchain analytics and crypto intelligence services to a portfolio of some 150 customers, including banks, regulators, VASPs, and others.
At pixel time (13:21 UTC), XMR, ranked 18th by market capitalization, trades at USD 96.5 and is up by 1.6% in a day and 7.6% in a week. The price is also up by 13% in a month and 34% in a year.
---