Apple Approves Decentralized Exchange Uniswap iOS Wallet App – Here's How it Works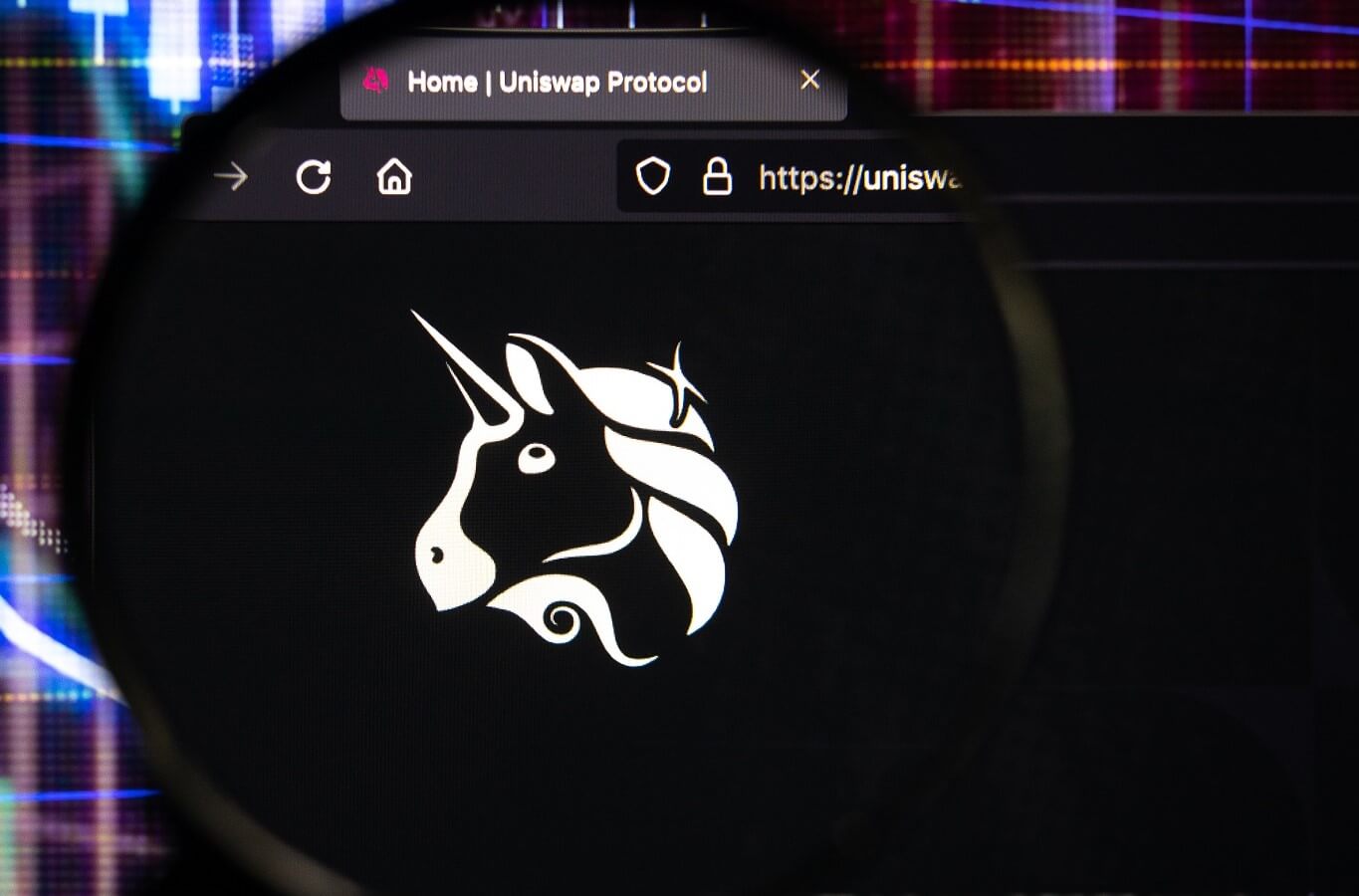 "This is not a drill," wrote Uniswap Labs, the company behind one of the world's leading decentralized exchanges. "The Uniswap mobile wallet is out of Apple jail and now live in most countries."
Uniswap Wallet is developed by the Uniswap Labs team, inventors of the Uniswap Protocol.
The tech giant approved the app for use in several countries worldwide, said the team on Thursday.
The wallet itself is currently available in the United Kingdom, Hong Kong, Spain, Indonesia, Netherlands, France, Poland, Switzerland, Ireland, Romania, Italy, Portugal, and New Zealand.
The team added that,
"We'll continue to launch in other countries as soon as Apple lets us."
The App Store preview states that this wallet enables its users to easily create a new Ethereum wallet or import their existing wallet.
The recovery phrases are stored in the iPhone secure enclave and require Face ID to authenticate access. The recovery phrase can also be backed up to iCloud in case the phone is lost.
According to the announcement, the mobile wallet allows users to:
send and receive ERC20 tokens and get notified when transactions are completed;
buy crypto using fiat with fees as low as 2.55%, vs. 5% on other wallets;
connect to any app on Mainnet or Layer 2s with WalletConnect, the communications protocol for Web3;
discover top tokens by market capitalization, price charts, and volume;
select 'favorite' tokens and wallet addresses to keep an eye on trends and activity;
see details of non-fungible tokens (NFTs), like floor price, owner, and collection description;
choose security method with manual or encrypted iCloud backups;
get notified of onchain activity with push notifications.
When buying crypto, users can use their debit/credit card and complete the purchase via crypto payments infrastructure provider MoonPay.
Uniswap partnered with MoonPay in December last year to enable users to buy crypto on the Uniswap Web App using a credit card, debit card, or bank transfer.
To download the app, users only need to select "Get", which will prompt them to enter their Apple ID Password, or they can enter the password via Face ID.
The Wallet will be ready for use as soon as it's fully downloaded.
To create a new wallet with the same recovery phrase, users need to open the wallet selection menu, choose "Add Wallet", followed by "Create a new wallet".
They can also copy the recovery phrase from the current wallet app and paste it into the Uniswap Wallet.
The team stressed that, when using the Uniswap Wallet, a user can have more than one wallet available to them to swap or view in the app - but that the Uniswap Wallet can only store one recovery phrase at a time.
They also added that, following a security audit from Trail of Bits, Uniswap Labs open-sourced the mobile wallet so anyone could review the code.
In March, Uniswap launched the wallet to 10,000 early-access users via Apple's testing platform, Apple TestFlight.
As reported in December last year, it was said that Apple would allow iPhone and iPad users to install non-App Store apps sometime this year in its effort to comply with the strict European Union requirements.
This would be a significant shift to its business and long-held policies. For users, it would also mean avoiding a number of Apple's restrictions - as well as the (infamous) up-to-30% commission on payments.
And with the company's ecosystem finally opening up its doors, a larger number of NFT-related apps may be potentially entering.
____
Learn more:
- Uniswap Decentralized Exchange Community Overwhelmingly Supports Move to BNB Chain
- Uniswap Decentralized Exchange New Privacy Policy Says Platform Will Collect User Data – Here's What's Included

- Uniswap to Raise $100 Million in New Funding Round
- Coinbase Disables NFT Trading on Wallet Due to Apple's App Store Policies – Here's What Happened

- How To Make A Uniswap Trade
- How to Link MetaMask to Uniswap
---